Beauty
Lash Day Every Day: How to Ensure Your Lashes Always Look Their Best
by Ashley
|
February 18, 2018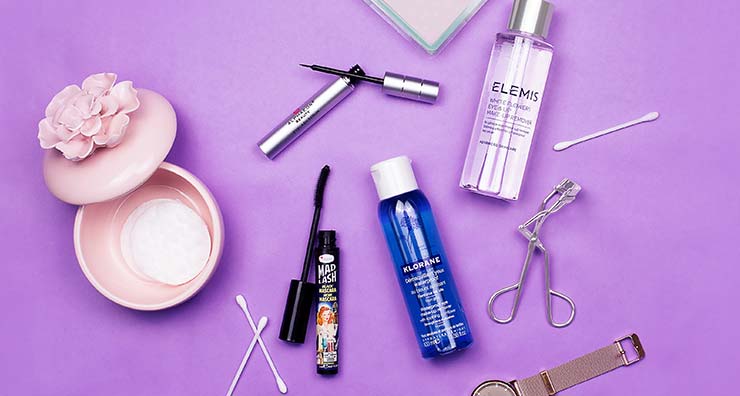 February 19th is National Lash Day, but we should celebrate our lashes every day! Are you someone who has no idea how to get long lashes or how to apply mascara? Or, are you an eyelash-lengthening-veteran? Your makeup can fly or fail based on how your lashes look. By following these four simple steps, you can ensure that your lashes are looking their best at all times, regardless of your experience!
Step One: Condition
Conditioning your lashes is one of the most important lash care stages. You wouldn't neglect your conditioner or hydrating treatment for your hair or skin, so why would you skip a step with your lashes? Conditioning helps hydrate, which prevents future lash loss and breakage, and healthy, moisture-rich lashes will start to grow on their own. Here are a few of our favorites!
Try ALPHAEON Beauty Eyelash Serum
Hydrate and encourage lash growth all in one step! ALPHAEON contains peptides and biotin, which stimulate lash growth, and pumpkin seed extract, which helps soften and prevent lash breakage. Sodium hyaluronate also locks in moisture in this lightweight serum for a perfect addition to any makeup routine.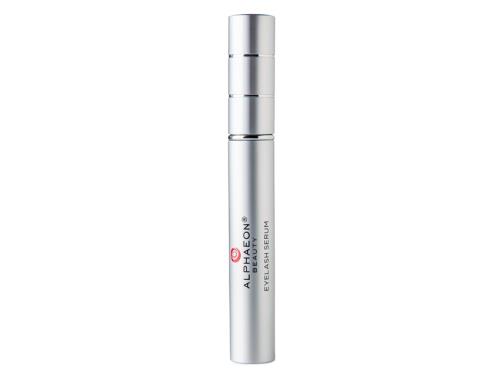 Try Glo Skin Beauty Lash Thickener & Conditioner
Begin your routine with a lightweight, mineral-based product that's loaded with vitamins and antioxidants – and a formula that won't leave your lashes white! A combination of Vitamin A and palmitic acid acts as a thickening agent to help create fuller, thicker lashes, and green tea extract provides antioxidant protection.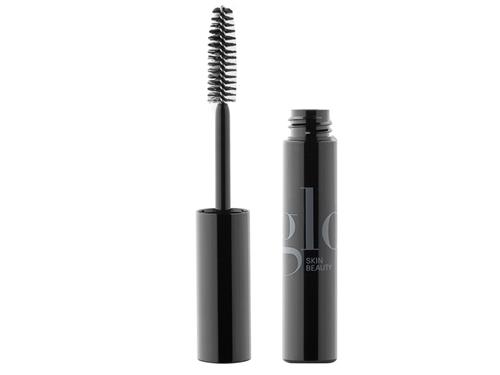 Try jane iredale PureLash Lash Extender & Conditioner
Algae extract helps seal in moisture and condition the lashes in this paraben-free, mineral-based product. Not feeling makeup today? Brush it on to keep your lashes moisturized and prevent breakage. When used as a primer with your regular mascara, it doubles its power! Hello, gorgeous, long lashes!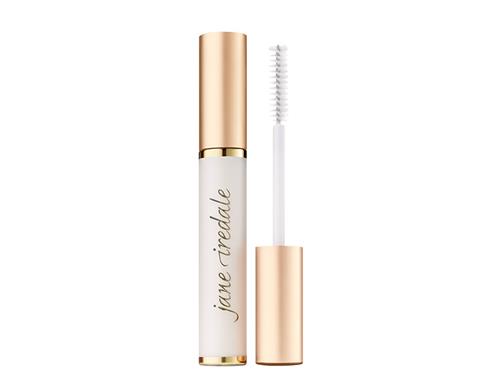 Step Two: Curl
Style your lashes just like you would your locks. Give those beauties a gentle squeeze with an eyelash curler, and the lashes nature gave you will instantly appear fuller, lusher and more standout.
Try Tweezerman Classic Lash Curler
The silicone pad helps cushion and prevent creases, so your beloved lashes won't stand up at an awkward angle. Curl your lashes right at the base and toward the tips, and va-va-va-voom! Volume and definition with a quick and simple hug from your lash curler!
Pro Tip: Curl before applying mascara to prevent breakage, and be gentle! Your lashes simply need a light squeeze to get the curl they need.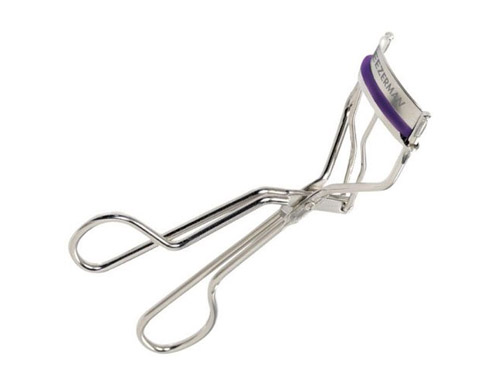 Step Three: Lengthen
Lengthen your lashes with your favorite mascara! With the addition of your lash conditioner, your lashes will surely stand out.
Try theBalm Mad Lash Black Mascara
This paraben and cruelty-free formula was created with bold lashes in mind! Mad Lash mascara has an innovative injection molded wand. This new technology means bristles don't stick together, so mascara goes on easier and keeps your lashes separated to allow for maximum volume and length. Did we also mention its smudge and water resistant?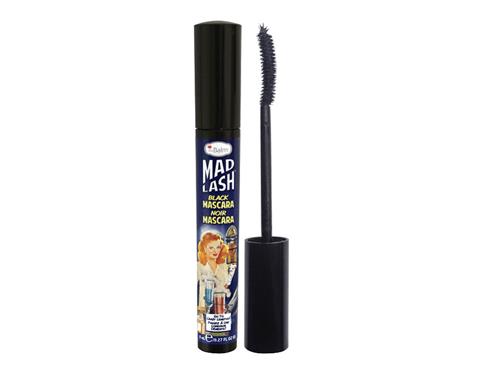 Try jane iredale Longest Lash Thickening & Lengthening Mascara
If hydrating and voluminous are some of your favorite words, this formula is for you! Algae extract works to thicken the lashes, and small fibers inside the mascara adhere to your natural lash to create length. This smudge-resistant formula with a volumizing brush is a go-to for anyone that wants a natural, lengthy look.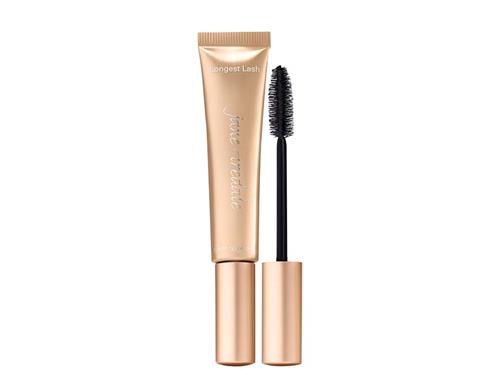 Try Youngblood Outrageous Lashes Mineral Lengthening Mascara
This mineral-based and smudge-proof formula has a brush designed exclusively for separation and lift! If you prefer soft, supple, and natural lashes, Youngblood's Outrageous Lashes Mineral Lengthening Mascara will be your new go-to.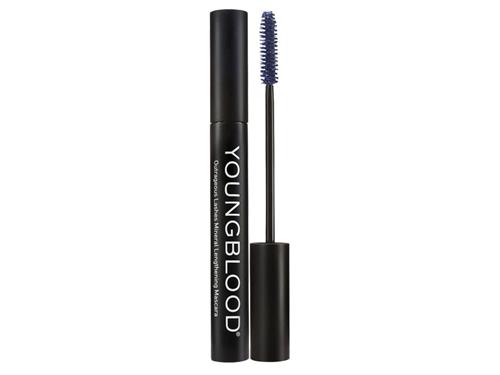 Step Four: Removal
Removing your makeup is so important! Not only does it give your skin a chance to breathe, but taking mascara and other eye makeups off before sleeping or lounging will ensure you don't wake up with your lashes stuck to your lids or worse, scary smoky eye!
Try Klorane Waterproof Eye Make-Up Remover with Soothing Cornflower
A must-have for all skin types! This non-oily makeup remover dissolves makeup and keeps your skin moisturized with soothing cornflower. Another perk? This hydrating formula helps decrease lash loss. Even your toughest waterproof mascaras will have a hard time staying put with this calming formula!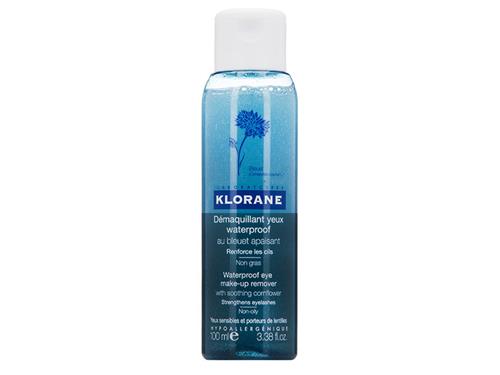 Try ELEMIS White Flowers Eye & Lip Makeup Remover
Antioxidant-rich white tea leaf extract prevents collagen breakdown protects skin against UV damage and other free radicals, while white peony extract hydrates. Vitamin B5 conditions the lashes and… goodbye makeup! This soft formula will remove even stubborn mascaras, but you won't have to scrub!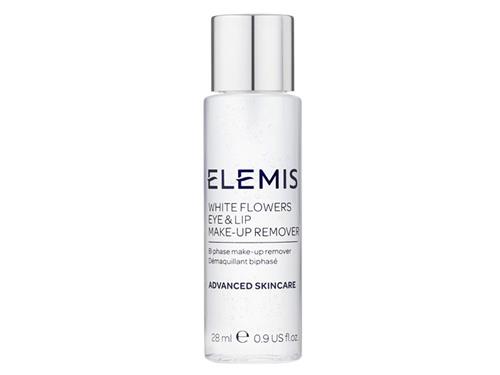 Show us how you are celebrating your lashes on National Lash day by tagging us on Facebook, Instagram or Twitter using #LovelySkin!
Shop This Blog
Highlights
Contains peptides
Strengthens fine, thin lashes
Adds moisture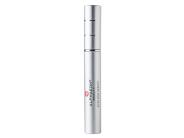 Quick Shop +
Highlights
Build beautiful volume with Glo Skin Beauty Lash Thickener & Conditioner. Formulated to condit...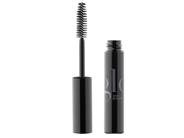 Quick Shop +
Highlights
Moisturizes and nourishes lashes
Protects against breakage
Creates the appearance of longer lashes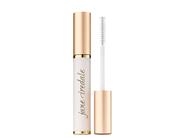 Quick Shop +
Highlights
Experience the perfect merging of form and function for creating the most expressive eyes. This bes...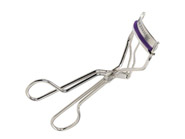 Quick Shop +
Highlights
Transform your lashes with theBalm Mad Lash Mascara. theBalm Mad Lash Mascara adds intense volume ...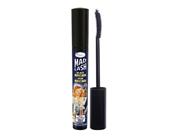 Quick Shop +
Highlights
Moisturizes and nourishes lashes
Protects against breakage
Lengthens and thickens lashes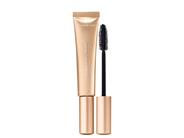 Quick Shop +
2 colors
Highlights
A mineral formula
Smudge-proof
Lengthens lashes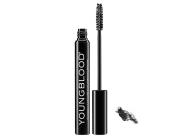 Quick Shop +
3 colors
Highlights
Achieve a clean canvas with Klorane Waterproof Eye Make-up Remover with Soothing Cornflower. Remov...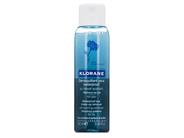 Quick Shop +
Highlights
This gentle yet effective bi-phase formula instantly removes eye and lip makeup, including water-re...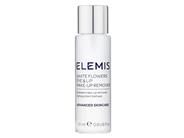 Quick Shop +
Connect with Us!