Beauty
Get Holiday Party Pretty with our Classic Holiday Makeup Look
by Jill
|
December 04, 2017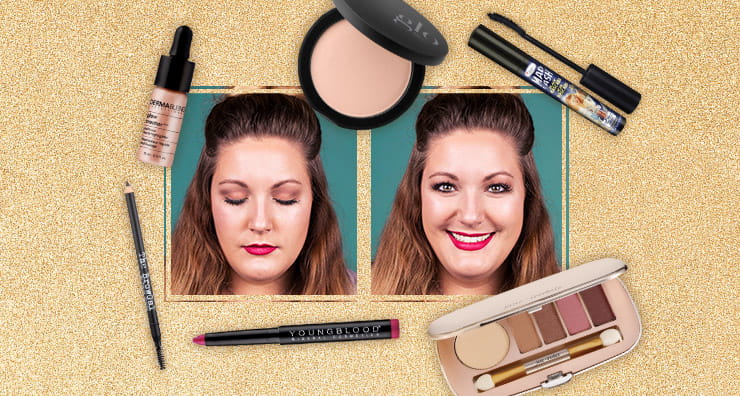 It's time to sparkle and shine with a classic holiday makeup look that you can rock at any holiday fête. From shimmery highlighter to dramatic, long-lasting lashes to perfectly pink lips, we have everything you need to glam up your beauty routine and feel holiday party pretty. Whether you have holiday parties to get ready for or just want an easy winter makeup go-to, you can create a classic look with just a few products. Read on to find out what we used to create this look for Felisha, Skin Specialist, PC and LovelySkin's very own Office Administrator:
Complexion Perfection: Glo Skin Beauty Pressed Base
Every classic makeup look starts with a flawless palette. For Felisha's look, we used Glo Skin Beauty's Pressed Base, an award winning mineral makeup foundation that gives unparalleled coverage. It's formulated with antioxidants like Vitamins A, C, E and green tea extract and provides broad spectrum UV protection, leaving skin even-toned, radiant and healthy.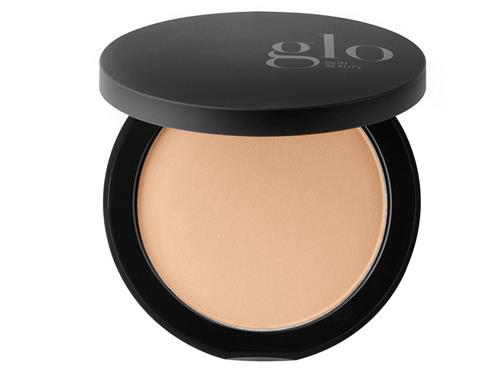 Get your Glow On: Dermablend Glow Creator Multi-use Liquid Highlighter Makeup
Now, it's time to highlight! A glowing complexion is key to creating a classic holiday look and to achieve that, we used Dermablend's Glow Creator Multi-use Liquid Highlighter Makeup. It's made with 20% pigmented pearls for instant luminosity, safe for all skin types and is buildable and blendable to create your perfect holiday glow. This versatile highlighter can be used for strobing, highlighting or simply add a drop or two to your foundation or skin care for all over radiance.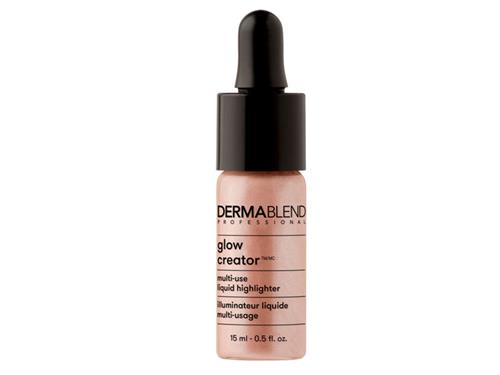 Time for Twinkling Eyes: jane iredale naturally glam eye shadow kit
Our classic holiday look is all about an understated, shimmery eye, and a bright pop of color on the lips. For Felisha's look, we reached for the jane iredale Naturally Glam Eye Shadow kit – it includes a generous base shade and four neutral detail shades for the perfect blend of shimmer and shine. Each shade is formulated to be crease-free, long lasting and can be applied either wet or dry.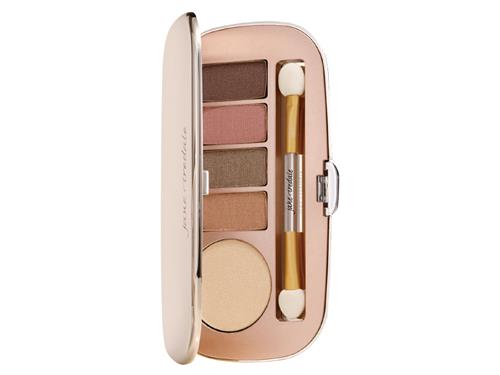 Brow Beauty: The BrowGal by Tonya Crooks Skinny Eyebrow Pencil
A perfectly sculpted brow is the ultimate makeup achievement and your holiday look should be no exception. To give Felisha's brows definition and color, we used The BrowGal by Tonya Crooks Skinny Eyebrow Pencil. This eyebrow pencil comes in a variety of six different shades, so you're sure to find a blendable match to your natural eyebrow color. Plus, it's waterproof, so your perfectly sculpted brow will last all night long!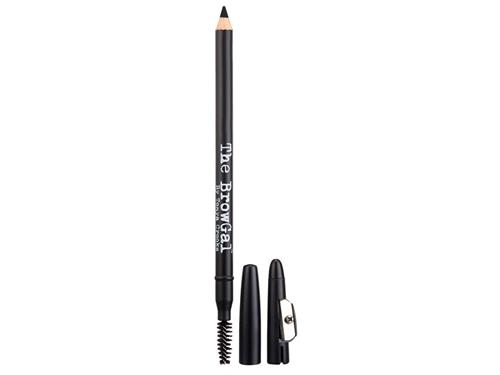 Fa la la la Lashes: theBalm Mad Lash Black Mascara
Give your eyes just a touch of drama with long, black lashes, just right for holiday party perfection. We added volume, definition and rich black color to Felisha's lashes with theBalm's Mad Lash Mascara. It includes an injection molded wand so each lash is coated for optimum fullness and features a water resistant formula, so you can be sure your lashes won't flake or run!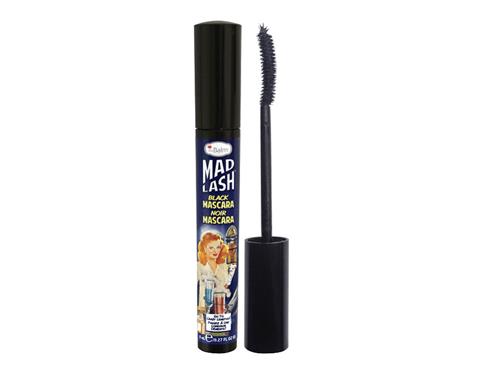 Perfectly Painted Pout: Youngblood Color Crays Matte Lip Crayon (in Valley Girl)
Nothing says classic holiday makeup quite like bold statement lipstick! To create Felisha's lip look, we used Youngblood Color Crays Matte lip crayon in Valley Girl. This bright pink lip color with a matte finish is enriched with emollients, vitamin E and a glimmer of diamonds, so your lips won't smudge, smear or dry out. Pink not your color? No worries, this versatile lip crayon comes in seven different shades.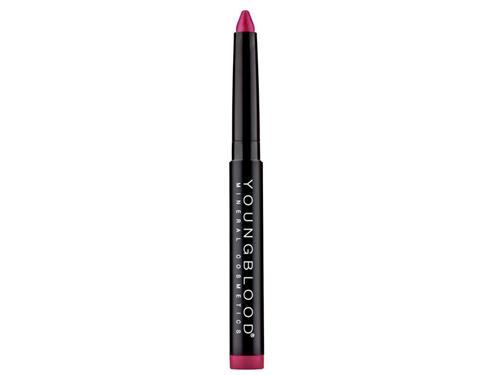 What will you be using for your holiday makeup look this year? Let us know in the comments!
Shop This Blog
Highlights
Glo Skin Beauty Pressed Base provides buildable coverage and antioxidant benefits. Our top seller,...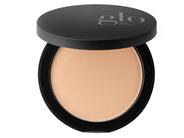 Quick Shop +
24 options
Highlights
Illuminate your look with the Dermablend Glow Creator Multi-use Liquid Highlighter.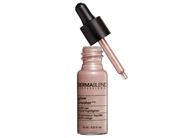 Quick Shop +
4 colors
Highlights
Neutrals go glam with the Naturally Glam Eye Shadow Kit. A generous base shade is paired with perfe...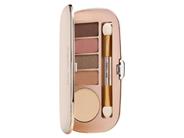 Quick Shop +
Highlights
Carefully formulated, designed and tested by celebrity brow artist and founder Tonya Crooks over th...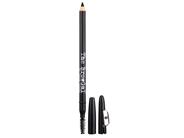 Quick Shop +
6 colors
Highlights
Transform your lashes with theBalm Mad Lash Mascara. theBalm Mad Lash Mascara adds intense volume ...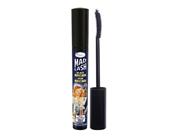 Quick Shop +
Highlights
Ultra-hydrating lip crayon packed with intense color. Combining convenience and smooth application...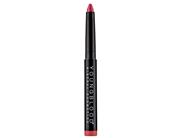 Quick Shop +
7 colors