Beauty
6 Reasons You Need a Makeup Primer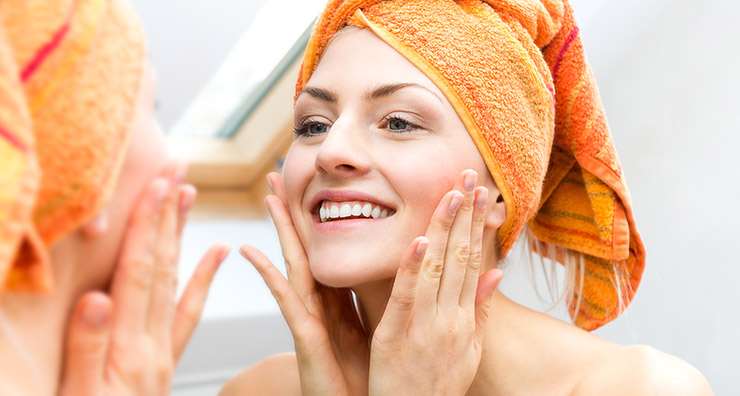 What does primer do? It's a question we receive all the time. If you're wondering whether you really need a makeup primer, we say absolutely you do. Here's why:
1). Makeup primer creates something for your base to "stick" to so it lasts.
Primer will be your best friend if you want to keep your makeup looking just-applied fresh all day. And who doesn't want that?
Bonus: It's also a great way to sneak in extra SPF. Not every primer contains sunscreen ingredients, but a good portion do. We love La Roche-Posay Anthelios 50 Daily Anti-Aging Primer with Sunscreen because it offers an SPF of 50, as well as antioxidants to help treat and prevent premature signs of aging.
2). Makeup primer has a uniquely silky texture and super smoothing powers.
The majority of primers contain silicone-based polymers that not only give them a really cool silky feel, but allow them to fill in any depressions in the skin. This includes large pores, fine lines, wrinkles and mild acne scarring.
jane iredale Smooth Affair Facial Primer & Brightener not only creates a flawless base, it also helps brighten and illuminate your complexion for a glow-from-within look. Algae extracts help firm and bind moisture, while aloe works to calm redness.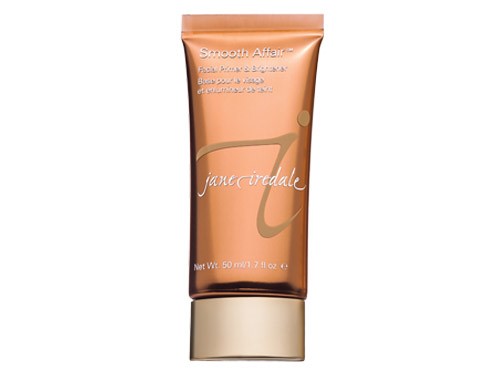 3). Primer is a must for your eyes, too.
A great lid primer can help keep your eyeshadow from creasing and hold it in place all day long. Now available in six shades, jane iredale Smooth Affair for Eyes can be worn alone or under your favorite eye makeup to help the colors stand out and stay smudge-proof.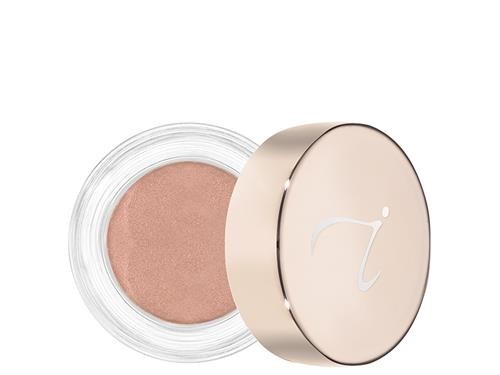 4). Makeup primer is not just for a full face of makeup.
It's true that the primary purpose of makeup primer is to create a smooth, long-lasting base for your favorite face makeup, but you'll find that it also comes in handy when you just want to blur imperfections and control shine.
Take minimalist makeup to the next level with glo minerals Tinted Primer SPF 30. It'll give you just enough of a second skin blurring effect while still looking (and feeling) sheer and lightweight.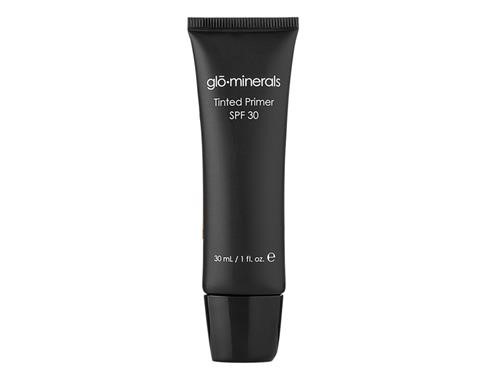 5). Makeup primer is best served warm.
By that we mean warmed in your hand, of course. Rub primer between your palms or on the back of your hand to gently heat it, and then apply it with your fingers. The warmth allows the product to "melt" into your skin and provide natural-looking results.
Speaking of warm, try Colorescience Skin Bronzing Face Primer SPF 20. Bronze pigments help add subtle warmth and depth to your skin for a sun-kissed glow. Antioxidants work to protect skin and help it stay hydrated and balanced.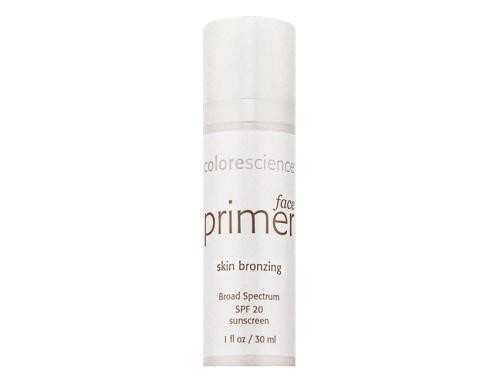 6). You can mix up a primer "cocktail" and multitask.
Makeup primer can be blended with your favorite liquid foundation for sheerer coverage that still has staying power. Just warm a little primer on the back of your hand and add foundation by the drop until you reach a consistency and color that work for you.
Our favorite formula to multitask with is Youngblood Mineral Primer. It probably goes without saying, but this colorless, paraben-free base is also wonderful when used as a conventional primer—it's packed with vitamins and minerals that help protect skin against environmental stress.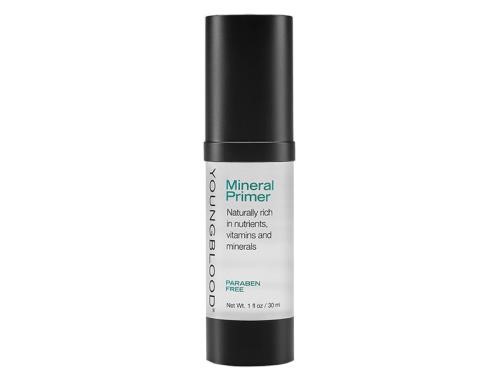 Do you have a question about the purpose of makeup primer? Let us know in the comments below, or tell us on Facebook, Twitter or Instagram using #LovelySkin!
Shop This Blog
Highlights
Best suited for mature, sensitive skin
Minimizes fine lines and enlarged pores
2012 Elle Beauty Genius Award Winner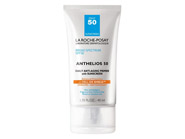 Quick Shop +
Highlights
Creates long-lasting makeup looks
Creates a luminous glow
Softens and smooths skin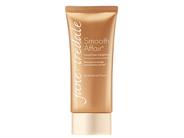 Quick Shop +
Highlights
Minimizes fine lines
Smudge-proof and long-lasting
Can be used as a primer or eyeshadow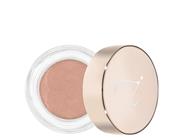 Quick Shop +
6 colors
Highlights
Allows for even application
Can be used alone or as a primer
A physical sunscreen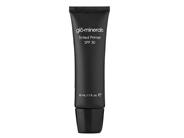 Quick Shop +
4 options
Highlights
Create a natural glow
Provides broad spectrum UV protection
Hydrates the complexion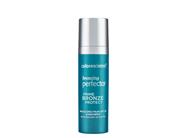 Quick Shop +
Highlights
Rich in vitamins and nutrients
Minimizes the appearance of enlarged pores
Creates long-lasting makeup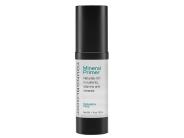 Quick Shop +