Skin Care
Get that Glow: Our Favorite Highlighters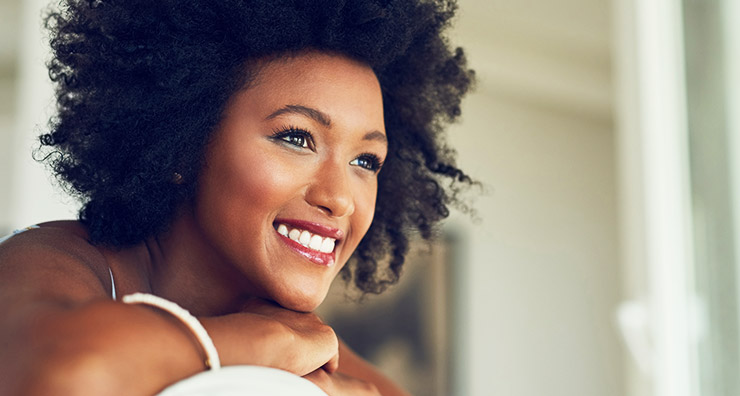 One of the quickest ways to achieve a fresh, youthful and dewy glow is to use makeup to highlight and contour your skin like a pro. As with any popular makeup trend, there are a myriad of techniques to try and products you can reach for to get the job done. Seriously, we could spend hours on the video tutorials alone!
There are so many ways to glow, but don't feel overwhelmed if you aren't sure how to contour or highlight with makeup. The good news is you don't have to be a professional artist to achieve a luminous look! We're sharing our favorite highlighter makeup products and perfect application tips for a natural glow that's perfect for any skin type!
If you want a subtle glow:
jane iredale In Touch Highlighter – A subtle highlighter applied correctly can make your skin look lit from within, rather than sculpted to perfection. Illuminate your skin with this creamy, slightly moisturizing highlighter stick. It contains moringa seed oil for antioxidant protection and comes in a convenient tube for on-the-go application.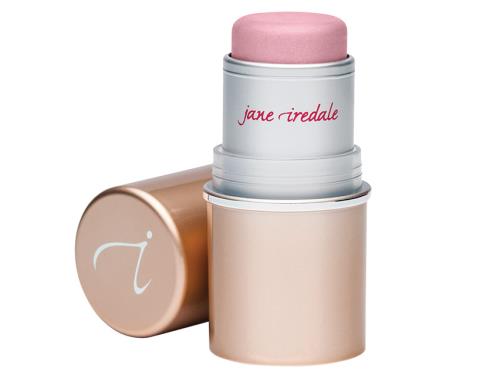 Perfect Application: Clean fingers work just fine for this one! Use a light touch to apply the stick directly to the high points of your face and then sweep gently to create your perfect blend.
stila Heaven's Hue Highlighter – If you like ultra-light, barely there makeup, this highlighter is for you! Choose from three gossamer-light highlighter shades that melt into the skin for an all over radiant glow!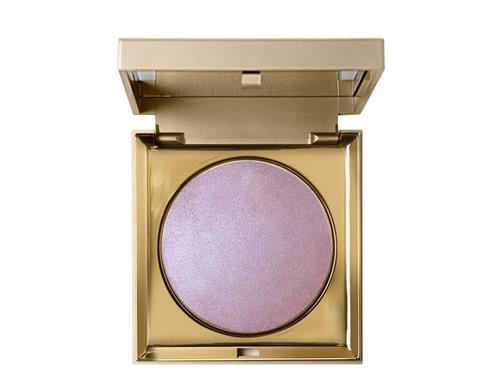 Perfect Application: For a more precise highlight on the eyelids, under the brow bone and for any other detailed highlight, use a smaller applicator brush to sweep highlighter to the more delicate areas of the face. For an all-over glow, simply dust this shimmery highlighter with a fan brush on the tops of your cheeks, forehead and on the edges of your nose.
theBalm Bonnie-Lou Manizer – This all-in-one highlighter, shadow and shimmer adds a touch of delicate glow that diffuses in light to give skin a soft-focus glow. Perfect for all skin types and all skin tones! It even doubles as a beautiful neutral eyeshadow in a pinch.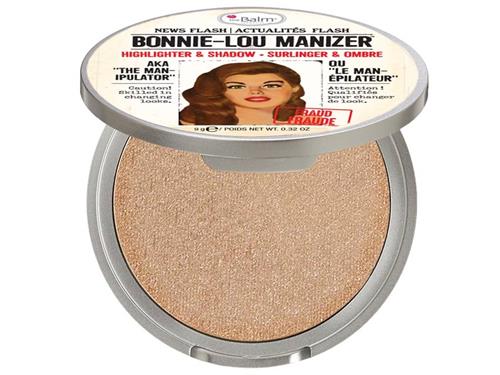 Perfect Application: Try using a fan brush to sweep color onto the tops of the cheekbones, the bridge of the nose and above each brow. Be sure to build the pigments in intensity as you go!
If you want to try "strobing":
Dermablend Glow Creator Multi-use Liquid Highlighter Makeup – Some makeup mavens say "strobing" is the new "contouring" and we couldn't agree more! This highlighting method adds a subtle shimmer just in the places where light lands on your face. This one contains 20% pigmented pearls for instant luminosity that is customizable, blendable and buildable. Plus, it's non-comedogenic and non-acnegenic, so it won't clog pores or contribute to breakouts!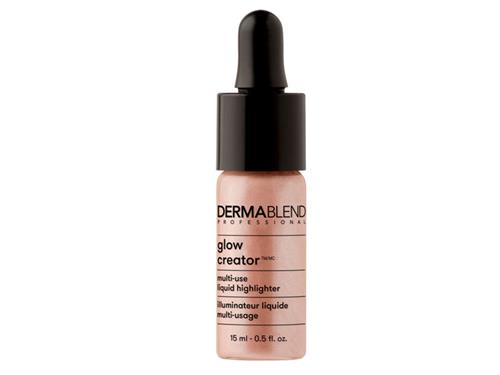 Perfect Application: To create the strobing effect, focus your application on the bridge of your nose, the apples of your cheeks, above your top lip in the area known as the "Cupid's Bow," as well as below your bottom lip. Use one drop of the Glow Creator for a subtle glow or two drops for full-on radiant skin.
If you want to contour:
Glo Skin Beauty Contour Kit – Contouring enhances your face's natural curves to create the illusion of a more sculpted bone structure. This kit features four dark and light blendable shades, so you're sure to find your skin's perfect color and contour statement. Plus, each shade is fortified with green tea extract for added antioxidant protection.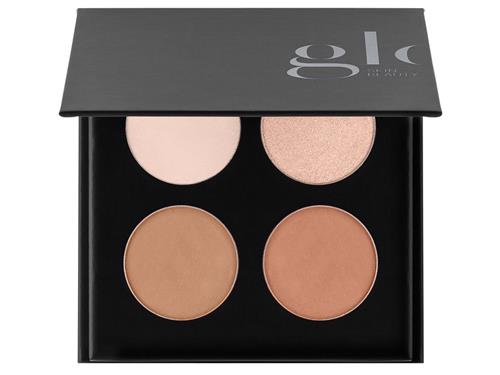 Perfect Application: Use the darker shades in this contour kit along the hairline, just below the cheekbones and along the sides of the nose. Blend as needed for a naturally sculpted palette. Use the lighter colors to add highlights on the apples of the cheeks, above and below the lips and along the bridge of your nose.
The BrowGal by Tonya Crooks Highlighter Pencil – Highlighting and contouring under your brows is a great way to make your eyes pop. This highlighter pencil pulls double duty with a shade on each end; a matte end to cover hair re-growth and contour to build shape and a shimmer end to add highlights under the brows or anywhere else on your face that needs highlighting. Plus, it's fortified with Vitamin K and Alfalfa Extract to help reduce puffiness around the eyes.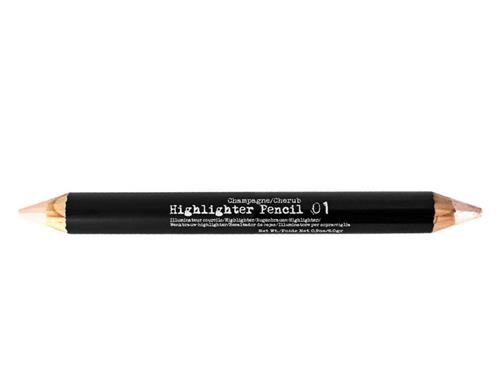 Perfect Application: To highlight and contour under your brows, start with the matte end and apply color about 1 mm below your browline. Blend and then apply the highlighter end on top of the matte color for a brighter look.
What's your favorite product to help your complexion glow? Let us know in the comments below!
Shop This Blog
Highlights
Illuminates the cheeks, eyes and brow bone
Adds a light, sheer glow
Creamy, lightweight texture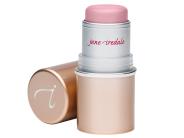 Quick Shop +
2 colors
Highlights
stila Heaven's Hue Highlighter is a unique, light-diffusing highlighter that provides a soft, natur...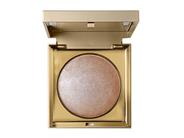 Quick Shop +
7 colors
Highlights
Good looks run in the family! Introducing Bonnie-Lou Manizer from theBalm Cosmetics. This gorgeous,...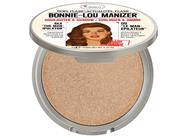 Quick Shop +
Highlights
Illuminate your look with the Dermablend Glow Creator Multi-use Liquid Highlighter.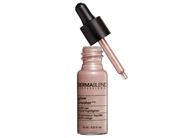 Quick Shop +
4 colors
Highlights
Sculpt and define. Illuminate and brighten. This contouring palette features four powder shades to ...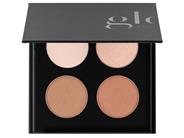 Quick Shop +
2 options
Highlights
Double-duty made especially for brows, but insanely usable elsewhere too. The shimmer end accents y...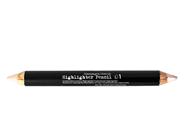 Quick Shop +
3 colors
Connect with Us!