Ask the Experts
Staff Favorites: Colleen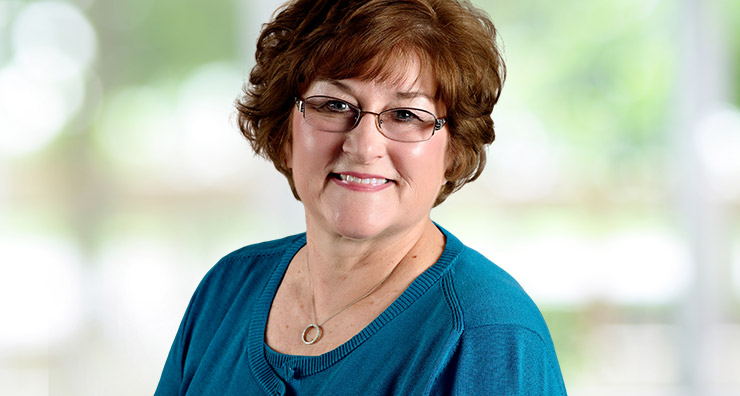 Since its creation, LovelySkin has grown into one of the largest e-commerce sites in the world and our employees have been able to watch it transform. Colleen, one of our Product Specialists, has been working with Dr. Joel Schlessinger, the founder of LovelySkin, for nearly 20 years and has watched his company grow and change. Over the years, she's found products that she keeps coming back to as well as formulas that have become her new favorites.
Colleen has mature skin and her main concerns are wrinkles as well as discoloration so her routine is all about simple products that keep her skin healthy and protected. One of her new favorite products is LovelySkin LUXE Gentle Cream Cleanser, which she uses morning and night to keep her complexion clean. She loves the gentle consistency and the clean scent of this cleanser. She also uses LovelySkin LUXE Mattifying Antioxidant Moisturizer to hydrate her skin.
Spending years working for a dermatologist has taught Colleen the importance of sunscreen. She loves the La Roche-Posay formulas because none of them feel greasy or heavy on her skin. One of her favorites is La Roche-Posay Anthelios 60 Ultra Light Sunscreen Fluid, which she uses year-round to protect against UV damage.
One of Colleen's hero products is NeoStrata Problem Dry Skin Cream. She uses this formula year-round but especially during sandal season because it softens cracked, dry heels. The formula contains alpha hydroxy acids that exfoliate and remove dead skin cells to create a softer, smoother texture.
When she's not at work, Colleen loves spending time with her family including her grandchildren. She also enjoys gardening, reading and taking walks in her hometown of Omaha but she wouldn't mind getting away to Cabo, Mexico, one of her favorite vacation spots.
Do you have questions for Colleen about her routine? Ask in the comments section!
Shop This Blog
Highlights
Gently removes makeup
Soothes the complexion
Maintains the moisture barrier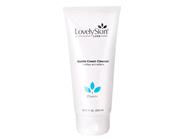 Quick Shop +
Highlights
Water-resistant
Provides a matte finish
2011 New Beauty Award Winner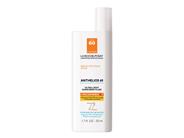 Quick Shop +
Highlights
Best suited for dry skin
Exfoliates to remove dead skin cells
Ideal for use on callused hands and feet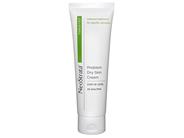 Quick Shop +
Connect with Us!