Skin Care
Staff skin care: Nora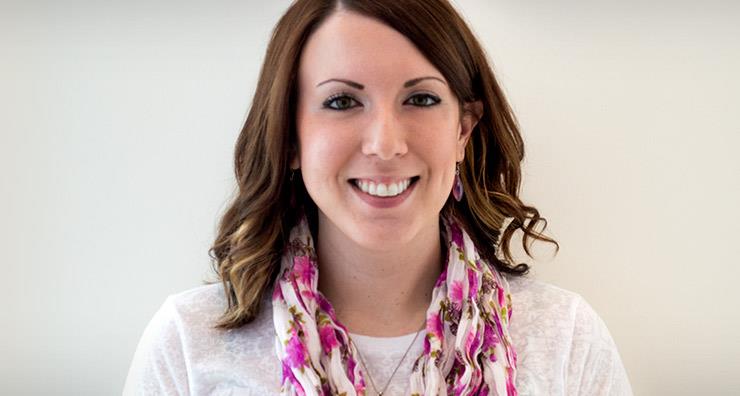 As the art production manager for LovelySkin.com, I am constantly surrounded by some of the best skin care products on the market. The only problem is these formulas are not one size fits all. What works for extremely oily, acne-prone types won't have the same effect on my dry, irritated complexion.
With a little help from our talented aestheticians, I have created a dry skin care regimen that will address my specific concerns. The following four products have visibly transformed my skin, taking it from extremely dry with occasional acne to smooth, clear and healthy.
Neocutis Neo-Cleanse Gentle Skin Cleanser: I start by washing my face every morning and night with this dry skin care cleanser. It leaves a smooth texture without affecting my skin's natural moisture balance, which was one of the main problems I was struggling with before.
Phytomer Rosée Visage Toning Cleansing Lotion: Alcohol-free and extremely gentle, this product removes any excess makeup that I might have missed while cleansing and leaves my face feeling very refreshed.
Epionce Lite Lytic Tx: This soothing lotion gives my complexion a luminous glow. I added this product to my dry skin care regimen hoping to achieve a smooth, even texture and I can already see a visible difference in my skin.
Epionce Renewal Facial Cream: This facial cream has quickly become one of my favorite products. After just one week of use, I noticed my face stopped feeling dry and irritated. Now, after about three months, I can honestly say my skin has never looked better.
Have you found the best skin care products for your complexion? Share your favorites in the comments.
Shop This Blog
Highlights
Suitable for sensitive skin
Ideal for post-procedure skin
Calms irritation and inflammation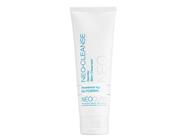 Quick Shop +
Highlights
Removes dirt and debris
Fortifies skin with minerals
Creates a smooth texture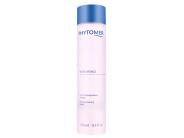 Quick Shop +
Highlights
Best suited for dry, sensitive skin
Gently exfoliates skin
Relieves irritation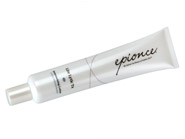 Quick Shop +
Highlights
Best suited for dry, sensitive skin
Reverses visible signs of aging
Intensely hydrates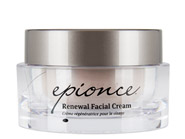 Quick Shop +
Highlights
Removes dirt and debris
Fortifies skin with minerals
Creates a smooth texture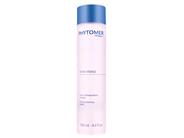 Quick Shop +