Skin Care
Top 5 Antioxidants: The Benefits of Antioxidants for Your Skin
by Marie
|
January 19, 2016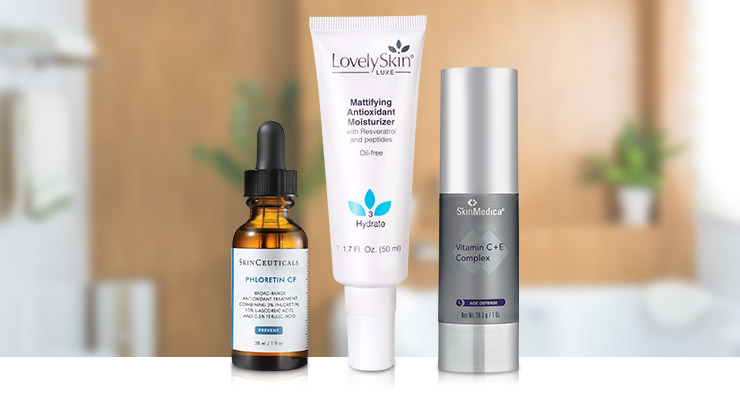 Your dermatologist, aesthetician, best friend and mother have all told you about the wonders of antioxidants. These hero ingredients are essential not only for your body, but for your skin as well. Here are the top five antioxidants and what they can do for your skin.
1. Vitamin E - neutralizes free radicals
Just like UV rays, free radicals strike fear in our hearts. Maybe we're being dramatic but these harmful particles are one of the main external causes of aging. Free radicals are particles including smoke, pollution and ultraviolet light that oxidize on skin and lead to signs of aging and damage. Antioxidants work by neutralizing free radicals before they oxidize to help prevent damage. Using a serum such as LovelySkin Vita-CE with Ferulic Acid daily will stop free radicals before they can cause damage.
2. Resveratrol - prevents the breakdown of collagen and elastin
Unfortunately for our skin, collagen and elastin are two of the main targets of free radicals. Without these essential components, skin begins to sag and develop fine lines and wrinkles. Resveratrol, an antioxidant derived from grapes, reduces free radical damage to help keep skin looking youthful. You'll find this hero ingredient in LovelySkin LUXE Mattifying Antioxidant Moisturizer.
3. Vitamin C – creates a more even tone
It would be tough but if we had to pick just one antioxidant to use for the rest of our lives, chances are it would be vitamin C. This ingredient is a serious free radical scavenger, plus it has the added benefit of creating a more even tone. SkinMedica Vitamin C+E Complex minimizes discoloration caused by sun exposure and free radicals, plus it helps prevent them from returning.
4. Ferulic acid – helps repair cell damage
Don't fall into the trap of thinking it's too late to start using an antioxidant product because you can already see signs of aging. Not only do antioxidants help prevent damage, they also encourage skin's natural healing to repair damage that's already been done. This means that the best time to use antioxidants is all the time. An anti-aging formula like SkinCeuticals Phloretin CF will minimize fine lines and wrinkles while defending against free radicals.
5. Green tea extract – reduces inflammation
Another reason why free radicals are the bane of our existence? Inflammation, which is the body's natural response to damage. The bad news is that chronic inflammation, which can be caused by exposure to free radicals over a long period of time, leads to aging and hyperpigmentation. Now for the good news – using an antioxidant product daily will significantly reduce chronic inflammation. Plus, a product like Replenix Power of Three Serum, which contains green tea extract, will also help soothe and calm skin.
Do you use a topical antioxidant product? Which one is your favorite?
Shop This Blog
Highlights
Protects against free radicals
Boosts collagen and elastin
Fades signs of aging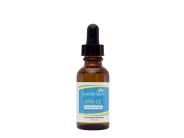 Quick Shop +
Highlights
Oil-free
Improves skin tone and texture
Creates a matte finish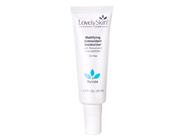 Quick Shop +
Highlights
Paraben-free
Offers antioxidant protection
Smooths fine lines and wrinkles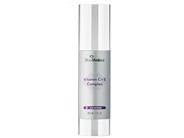 Quick Shop +
Highlights
Refines the look of large pores
Minimizes fine lines and wrinkles
Hydrates the complexion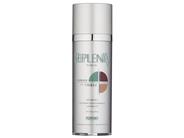 Quick Shop +