Hot Products
Weird Beauty Tools that Work Wonders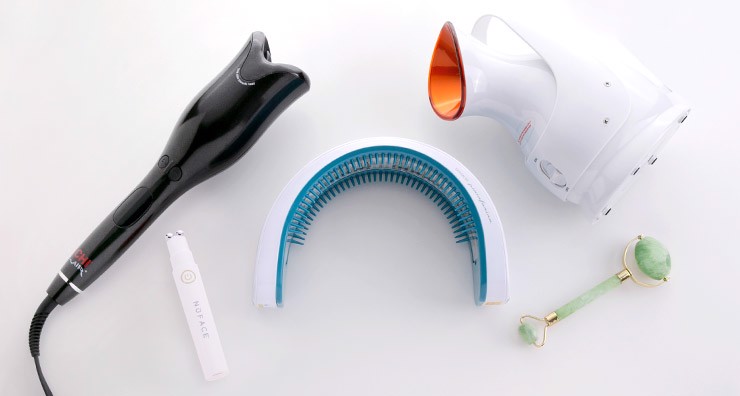 We've all seen those funky-looking tools on beauty shelves. The facial steamers, high-tech masks and jade rollers—you know, the ones that make you think, "What is that for?" You may not know it yet, but there's room for a beauty tool in every regimen, no matter how strange. Check out some of our favorite tools and devices and our expert tips on how to use them!
Eight Beauty Tools Your Regimen Can't Live Without
The jade roller, an ancient Chinese beauty tool, recently resurfaced as an Instagram-worthy fave. But are there any benefits to rolling them across your skin? The Kerstin Florian Jade Roller Instant Glow is an excellent addition to any anti-aging regimen as it relieves tension, encourages blood circulation, reduces swelling, inflammation and puffiness, encourages product penetration and gives skin an overall brighter appearance. Authentic jade rollers are also known to soothe and cool the skin, as the stone maintains a cool temperature even when it comes in contact with warm skin. The Kerstin Florian Jade Roller features two sides, one for large areas of the face and one for hard to reach areas, such as the sides of the nose and around the eyes.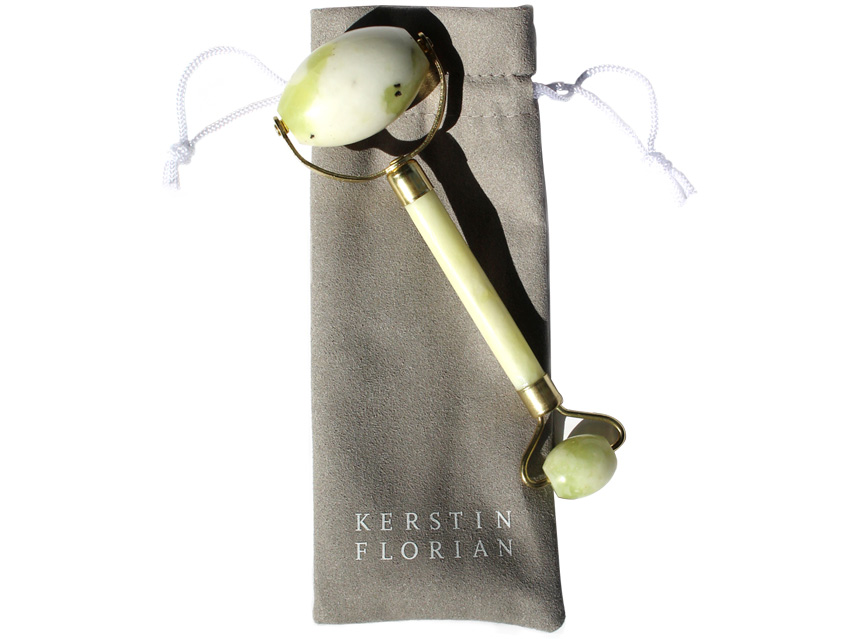 Have you ever found yourself in front of the mirror, trying with all your might to get the perfect cat eye before a night out? Us too. The Mirabella Eye-Conic Winged Liner & Stamp Set was designed to alleviate those concerns and help you create the perfect cat eye every time. The paraben-free formula features an ultra-fine felt tip and a stamp that delivers intense pigment, so you can perfectly align your cat eye, no matter the occasion. This winged eyeliner stamp is just what you need to define your eyes like never before!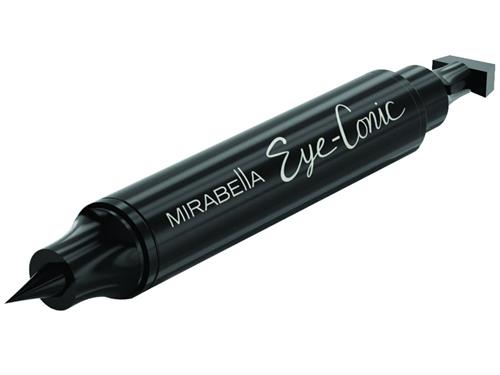 We've all seen them, received them in makeup brush kits and maybe even tried our hand at using them ourselves—fan makeup brushes. This unique makeup tool is one that is either adored or ignored, but every brush collection deserves one! The Sigma Beauty F42 Strobing Fan Brush features medium-sized, dense bristles to achieve lightweight, natural-looking coverage. However, if full glam is more your style, worry not! Its distinct shape and size was designed for highlighting, which allows you to build your favorite cream, liquid or powder products with ease. Plus, the brush is created using Sigma's patented Sigmax fibers, which provide antimicrobial protection and prevent product absorption!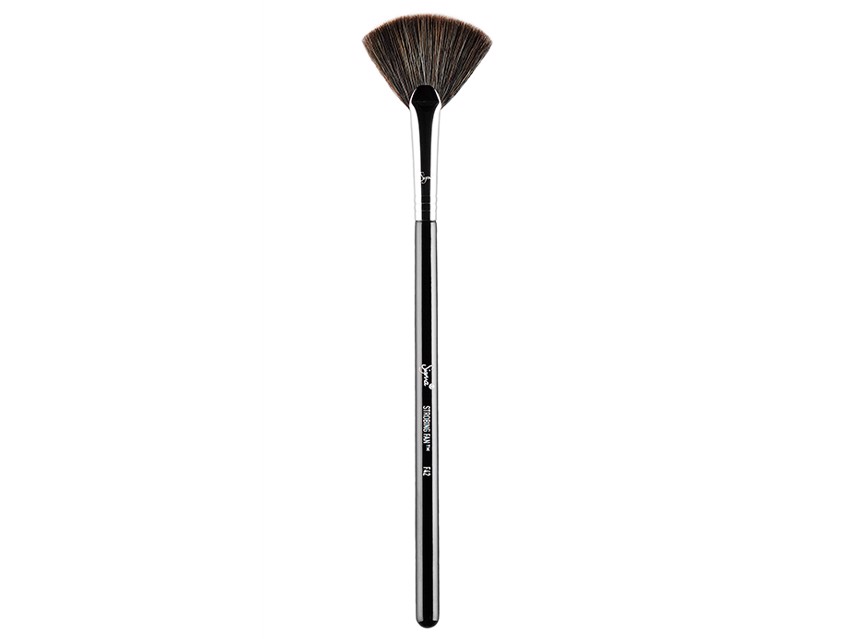 What is a fan makeup brush used for? The fan makeup brush comes in many shapes and sizes. The trick is to know which size you need and for what purpose. Large fan makeup brushes can be used to sweep off excess powder or to apply blush, bronzer, highlighter or contour powders. Medium fan brushes can be used for powder or cream eyeshadows, to apply face masks or peels at home or to apply subtle highlight to the nose, Cupid's bow and cheeks. Finally, small fan brushes, like the Sigma Beauty E04 Lash Fan Brush, can be used to apply mascara or highlighter to hard-to-reach areas like beneath the arch of the brow.
You may have experienced steaming at a spa during your favorite facial, but did you know it's beneficial to the skin and easy to do at home? Face steaming works by gently softening the skin and opening the pores, which in turn loosens buildup of pore-clogging debris for a deeper cleanse and better product absorption. In addition, it encourages circulation that draws blood to the surface, oxygenating the complexion. The Dr. Dennis Gross Skincare Pro Facial Steamer is an easy-to-use, at-home option for face steaming that leaves skin looking dewy and fresh in as little as nine minutes!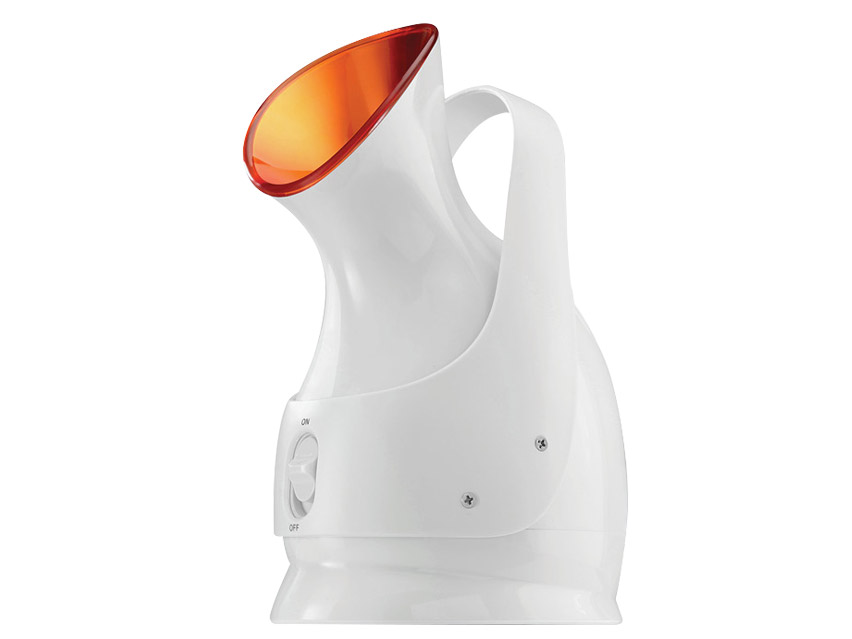 Steam with Caution: Steam provides many benefits to the skin but can also cause damage if not used properly. When steaming at home, be especially careful to remain a safe distance away to avoid burning, and steam for no longer than ten minutes. Steaming for too long can have a reverse effect, causing the skin to become overly dry! For sensitive skin, such as rosacea-prone skin, very dry skin or those with eczema, consult a board-certified dermatologist before use.
Those that suffer from hair loss know that home remedies for hair growth often boast benefits with little results. However, recent research has shown that low-level laser light can have a positive effect on hair loss! When medical-grade lasers are used, such as the lights found in the HairMax LaserBand, hair's growth cycle is stimulated. The lasers work by delivering therapeutic light to the scalp, which energizes the cells within the hair follicle. In turn, circulation to the scalp is increased, which eliminates harmful elements such as DHT, the hormone responsible for hair loss. In as little as ninety seconds per day, the HairMax LaserBand helps users restore hair's fullness and strength.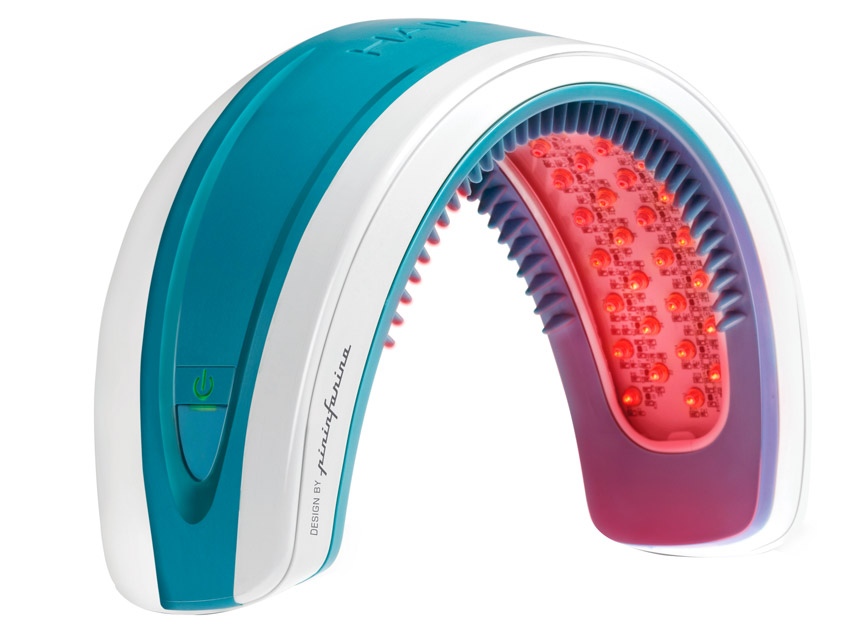 Microcurrent has been around since the 19th century. What originally began as a muscle treatment for the body eventually evolved into a powerful and effective anti-aging treatment, which is why you'll see microcurrent treatments offered in a number of spas across the globe. Microcurrent works by mimicking the body's electric current, which stimulates collagen and elastin production, increases cellular activity, diminishes the appearance of pores, reduces puffiness, improves muscle tone and so much more. Enter the NuFACE FIX, a pen-sized device designed to smooth, tighten and revive skin around the eyes, mouth and forehead. The easy-to-use device was developed by the microcurrent experts at NuFACE and is one of the only FDA-approved devices safe for use around the eyes. In as little as six minutes per day, the NuFACE FIX microcurrent device works to minimize fine lines, wrinkles, puffiness and more around the eyes, lips and forehead. The innovative device provides both visibly instant and long-term results that you can see and feel!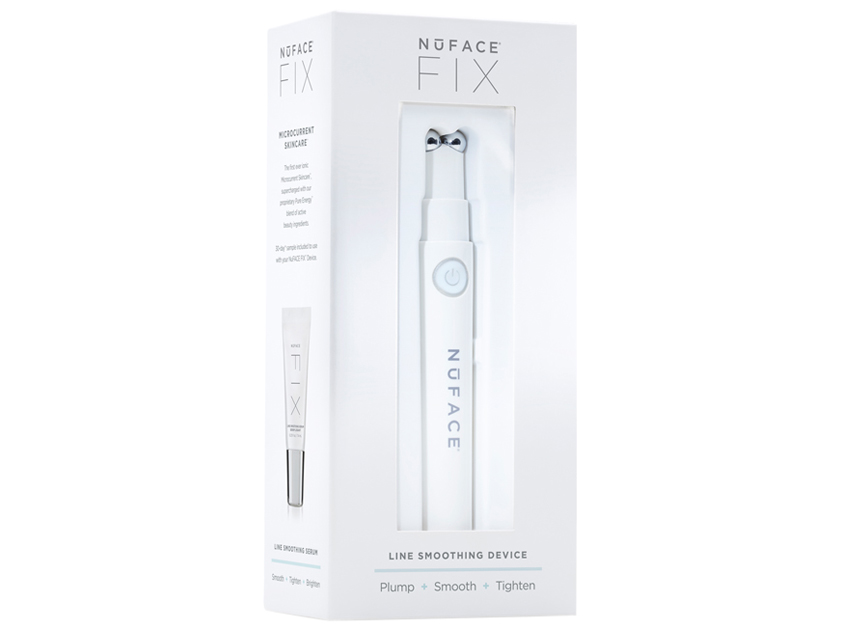 Curling irons—they're feared or revered. For those of us who haven't quite mastered the wand or iron (guilty!) or those that simply don't have the time to commit, there's the CHI AIR Spin n Curl Ceramic Rotating Curler. No fuss, no clips, just the easiest curls you've ever made! The Spin n Curl takes curling irons to the next level by drawing hair into a chamber and heating locks just right for a perfect curl or wave every time. The adjustable temperature and heat-up times make it easy for any hair type, and with dual buttons to decide which direction your curls face, you can totally customize your look! Designed with tangle protection to prevent snags, the CHI Air Spin n Curl Ceramic Rotating Curler is the perfect way to create luxurious curls and waves in no time.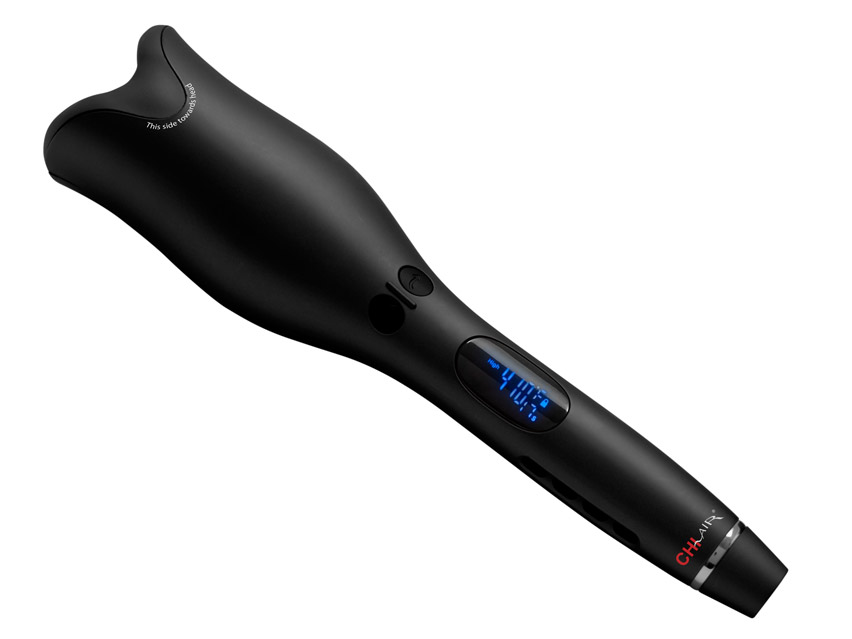 Want to learn more about our favorite beauty tools at LovelySkin? Check out this video!
Shop This Blog
Highlights
Energize your complexion with Kerstin Florian Jade Roller Instant Glow.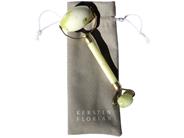 Quick Shop +
Highlights
Perfect your cat eye with the Mirabella Eye Conic Winged Liner & Stamp Set.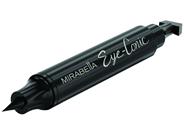 Quick Shop +
Highlights
Provides light to medium coverage
Suitable for use with cream or powder formulas
Made with synthetic bristles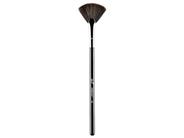 Quick Shop +
Highlights
Look like you've spent a weekend at the spa in only 9 minutes. This professional device delivers mi...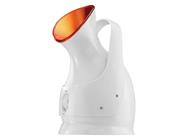 Quick Shop +
Highlights
Stimulates hair follicles with laser energy
Restores hair strength and fullness
90-second treatment time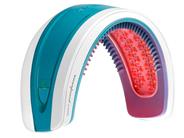 Quick Shop +
Highlights
Smooths fine lines and crow's feet
Firms and tightens aging skin
Addresses forehead wrinkles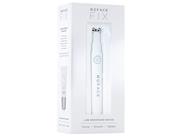 Quick Shop +
Highlights
Create flawless curls and waves at the push of a button with the CHI Air Spin n Curl. This innovat...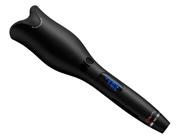 Quick Shop +
2 colors
Connect with Us!