Skin Care
Winter-Season Products to Help Relieve Skin Redness and Irritation
by Madison
|
December 04, 2018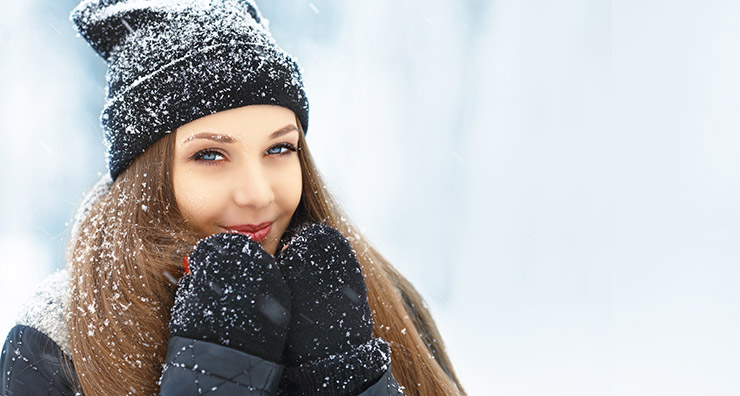 With winter comes so much good: from snow and holidays to peppermint lattes, there is so much this chilly season has to offer! But while you're bundled up in blankets and enjoying a hot chocolate by the warm fireplace, you might not realize all of the negative effects that winter is wreaking on your skin. Cold air and windy environments can lead to severe aggravation for your skin. We consulted board-certified dermatologist and CEO of LovelySkin, Dr. Joel Schlessinger, to better understand all of the potential damage:
"Winter is very difficult for rosacea patients as the cold air harms the skin barrier significantly, causing worsening of the redness and often more bumps. For dry skin, however, it is a complete disaster. Dry air in combination with the cold sucks every bit of moisture out of the skin, leaving many people with damaged skin and no protection from more skin insults. That's why it is so important to protect in advance, as well as during, the winter months!"
Combat winter side effects and ditch irritated skin this year with our favorite products for the dry season.
Epionce Renewal Facial Lotion
This rejuvenating lotion uses a hydrating formula that works to correct and protect the skin's natural protective barrier. As it blocks and prevents damaging inflammatory factors, it also penetrates deep into the layers of the skin, improving firmness, radiance and texture. With intense moisturizing qualities, this facial lotion is perfect for sweater weather!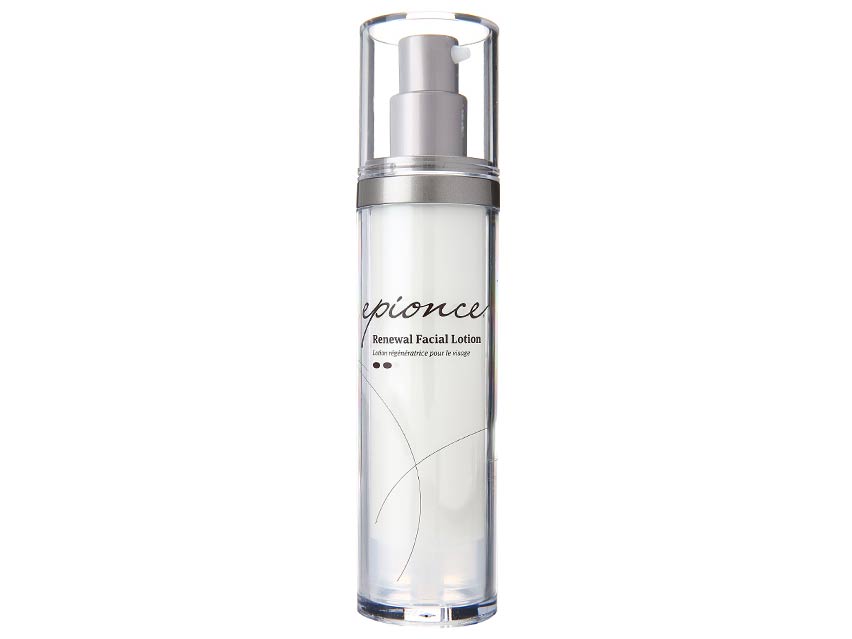 EltaMD Intense Moisturizer (Melting Moisturizer)
Let the moisture melt into your skin with this intense, fast-acting formula. This creamy moisturizer is safe for both the face and body and is perfect for those trying to combat eczema, roughness, redness or excessively dry skin. With the help of this rich cream, you'll notice at least 12 hours of continuous and comforting moisture!
FixMySkin Healing Lip Balm Vanilla with 1% Hydrocortisone
Chapped lips are one of the most common side effects when it's a little frosty out. This year, you can prevent chapped lips before they start with this super hydrating and lightly scented lip balm. Formulated with 1% hydrocortisone, this magically moisturizing balm acts as a topical steroid that minimizes irritation and promotes healing. The hydrocortisone is delivered deep into the skin to repair damage that common lip treatments can't even touch. Plus, the subtle hint of vanilla will have you really feeling the holiday spirit!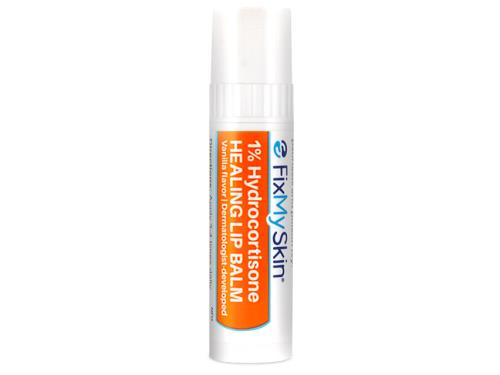 Avene Thermal Spring Water
Leave the flaking to snow this year with the help of this calming and hydrating mist. This natural spring water is infused with trace elements, minerals and silicates that work to restore the balance of your complexion and provide relief from irritation. With a light spray and application, this soothing mist relieves tightness, dryness and irritation as it acts as a guard against environmental aggressors. Simply spray and kiss dryness away!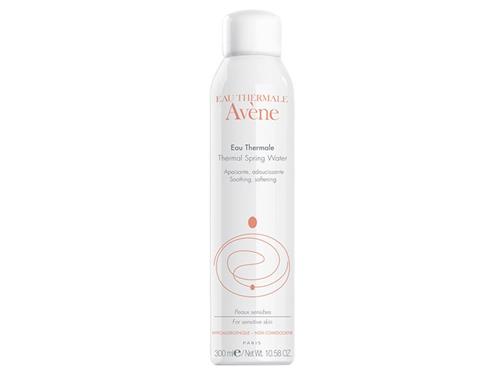 Want to know about some of our other winter recommendations? Check out this blog featuring some of our favorite seasonal products here!
Shop This Blog
Highlights
Protects the moisture barrier
Smooths fine lines and wrinkles
Creates an even tone and texture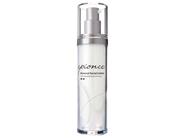 Quick Shop +
Highlights
Ideal for eczema
A natural spring water spray
Calms irritation and dryness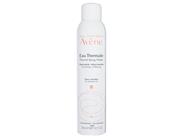 Quick Shop +
Highlights
More powerful than regular balms
Medicated to heal cracked lips
Travel-friendly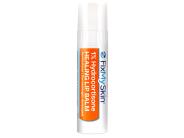 Quick Shop +
Highlights
Ideal for eczema and psoriasis
Calms redness and irritation
Suitable for post-procedure skin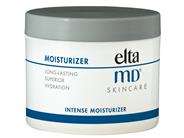 Quick Shop +
Connect with Us!