Beauty
Five Foundation Tips for Dry Winter Skin
by Jill
|
December 06, 2018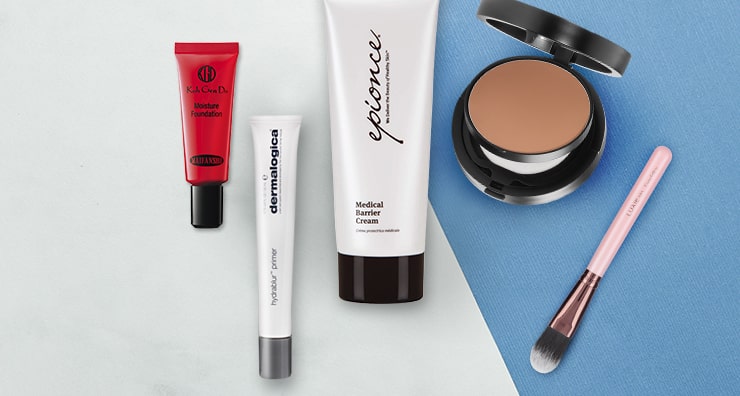 It's no secret that winter weather can be harsh on our skin. Frigid winds, falling humidity levels and indoor heating all have a hand in zapping skin of moisture during the colder months. Swapping out your daily skin care for richer, more emollient formulas is the first step in fighting back, but don't forget about your makeup. Don't let dry, flaky skin drag down your look. We're sharing five fundamental foundation tips to achieve glowing skin in the winter, plus the best dry skin foundations for an even, smooth complexion.
Tip 1: Boost your barrier.
First things first, a healthy skin barrier is your first step in creating a smooth canvas for makeup application. Dry, flaky patches can make your skin look uneven and blotchy and applying foundation over top of them can only exacerbate the problem. We consulted with board-certified dermatologist and LovelySkin founder and CEO Dr. Joel Schlessinger on how to do that:
"If you are experiencing dry, flaky patches during the winter, resist the urge to exfoliate or scrub them away, which could only make them worse and disturb the skin's moisture barrier. If skin is challenged, focus on repairing and protecting your skin's barrier function with rich, creamy products that are rich in essential fatty acids."
Try: Epionce Medical Barrier Cream
This winter skin staple features a rich, creamy formula that repairs the skin barrier to help protect cells from losing moisture or feeling itchy, tight and dry. Perfect for sensitive, very dry or compromised skin after cosmetic treatments, this fragrance-free cream restores skin cells with an EpiB Complex and softens skin with safflower, avocado and rose hip extracts.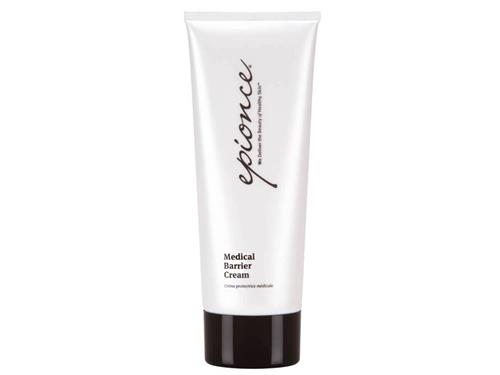 Pro Tip: Still experiencing dry, flaky patches? Try spot treating them with a soothing and hydrating healing balm. The FixMySkin Healing Balm with 1% Hydrocortisone heals irritation from cold winter weather with 1% hydrocortisone and hydrates dryness and replenishes skin's barrier with shea and cocoa butter. Additionally, this pocket-sized skin treatment is the perfect companion for anyone who experiences eczema flare-ups, allergic reactions, seborrheic dermatitis and more.
Tip 2: Try a hydrating primer.
A mattifying primer is a must during the warmer months, but the winter season calls for different measures. Swap out your usual pore-minimizing primer for something with a little more moisture.
Try: Dermalogica HydraBlur Primer
Prep skin for foundation with this hydrating primer that locks in moisture with an H2O Release Complex and Abyssinian Oil. This moisturizing duo hydrates dryness and minimizes fine lines and pores to create crease-free, smooth coverage.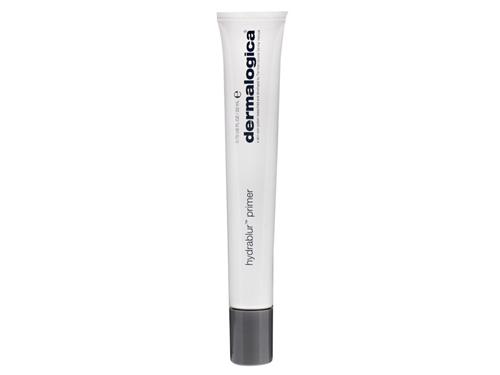 Tip 3: Switch to dry skin makeup formulas.
If you're looking for dry skin makeup, a switch in foundation is essential. Skip the usual oil-control properties and instead, choose a foundation that infuses the skin with moisture for a dewy, hydrated look. If you are hesitant about using a heavier formula, don't worry! You can still achieve the natural look you want! The best dry skin foundations are still mineral-based, oil-free and lightweight.
Try: Koh Gen Do Maifanshi Moisture Foundation
This intensely hydrating foundation is a cult-favorite among celebrity makeup artists - and for good reason! Infused with more than 80% plant-based moisturizing ingredients, this lightweight cream foundation provides optimum coverage without drying out skin. Collagen and aloe vera hydrate and condition the skin for a long-lasting, natural-looking finish.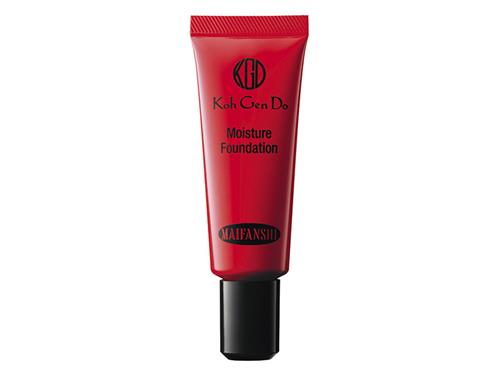 Pro Tip: If you're on top of daily sunscreen application, your foundation shade shouldn't vary too much from season to season. But, if it seems like your usual color is looking a bit orange these days, choose a lighter shade. Here's a tip to try – apply the foundation to the back of your hand or on your jaw line, blending it down onto your neck. The foundation should smooth your complexion, without being visible.
Tip 4: Swap your powder formula for a cream-to-powder formula.
Skip the powder foundations in the winter months. If you experience dry patches or uneven texture, loose powder can "adhere" to rough skin, making your foundation look cakey, splotchy and uneven. Plus, powder absorbs moisture, which is exactly what you don't want in the winter. If you still like the finish of a powder, try a cream-to-powder formula that gives you more coverage with a light, airbrushed finish.
Try: Youngblood Mineral Radiance Crème Powder Foundation
This cream-to-powder foundation is perfect if you want a fuller coverage foundation but still deal with unwanted shine. Plus, this dry skin makeup formula contains peptides to stimulate collagen production and provides antioxidant protection and additional moisturizing benefits with sea kelp.
Tip 5: Use a foundation brush for smoother application.
In the case of foundation application, your hands actually aren't the best tools you have. A good quality, clean foundation brush is key to airbrushed-looking foundation, especially when your skin is a little drier than normal. Plus, even if you think your fingers are clean, they could still transfer unwanted oil and bacteria to your face, right where you don't want it.
Try: Luxie 510 Rose Gold Foundation Brush
This soft, synthetic-bristled brush applies cream and liquid foundation effortlessly and smoothly with just a few short strokes. Featuring a rose gold ferrule and cute pink handle, this hypoallergenic foundation brush will quickly become a stylish staple in your makeup bag.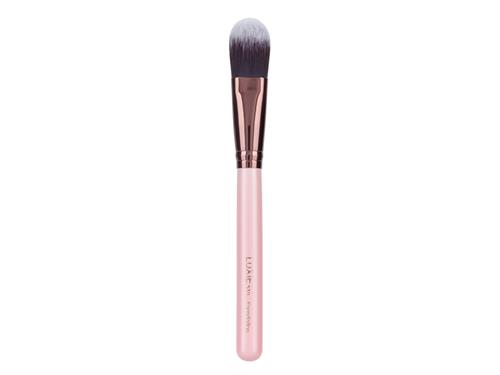 Check out our blog for more tips on how to take care of dry skin in the winter.
Shop This Blog
Highlights
Ideal for post-procedure skin care
Rebuilds a damaged skin barrier
Best suited for sensitive skin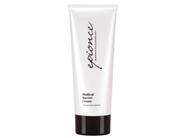 Quick Shop +
2 sizes
Highlights
Fragrance-free
Treats psoriasis, eczema and more
Travel-friendly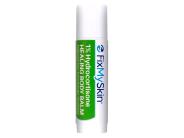 Quick Shop +
Highlights
Suitable for all skin tones
Softens fine lines
A moisturizing primer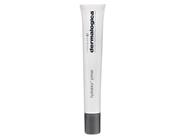 Quick Shop +
Highlights
Keeps skin comfortable and moisturized
Ideal for all skin types, including sensitive
Blurs skin imperfections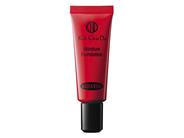 Quick Shop +
12 options
Highlights
This 2-in-1 cream-to-powder formula goes on creamy and sets to a luminous, powdery finish. It combi...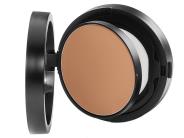 Quick Shop +
8 options
Highlights
Create a streak-free look with the Luxie 510 Foundation Rose Gold Brush.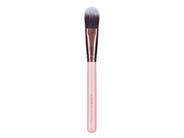 Quick Shop +