Hot Products
2017 Holiday Gift Guide: Six Gift Ideas for Your Mom
by Jill
|
November 23, 2017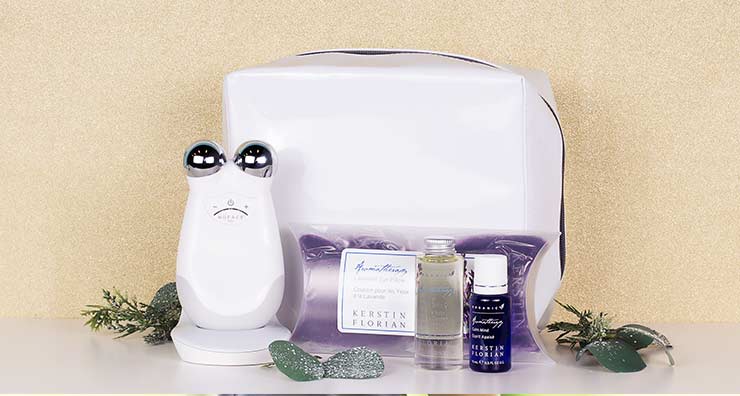 There is nothing like watching a loved one's face light up, as they unwrap a special holiday gift they may never think to purchase for themselves, and who better to show that extra love to than mom! She deserves the world, but if you need just a few holiday or Christmas ideas for mom that will make her feel lavishly loved this holiday season, we've got you covered. Check out our six favorite skin care gifts for mom:
The Luxury Skin Care Device: NuFACE Trinity Pro Facial Toning Kit
If mom wants a more sculpted facial contour and improved skin tone, this anti-aging facial toning kit will be perfect for her. In as little as five minutes a day, she can use the Trinity PRO device to send non-invasive microcurrents to smooth and lift the skin, minimizing the appearance of fine lines and wrinkles.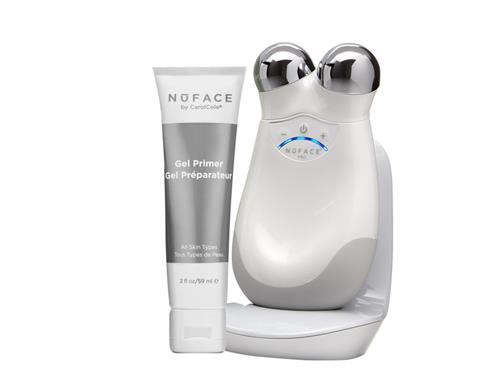 For Mature Moms - Revision Skincare Nectifirm
If your mom is diligent about taking care of the skin on her face, but hasn't given much attention to her neck and décolleté, this hydrating, firming neck cream is a must-have! It's packed with peptides to stimulate collagen as well as your skin's natural hyaluronic acid production. It's the perfect remedy to address years of sun damage and sagging, crepey skin on the neck. In fact, 40% of ladies using this cream saw improved firmness in just 28 days!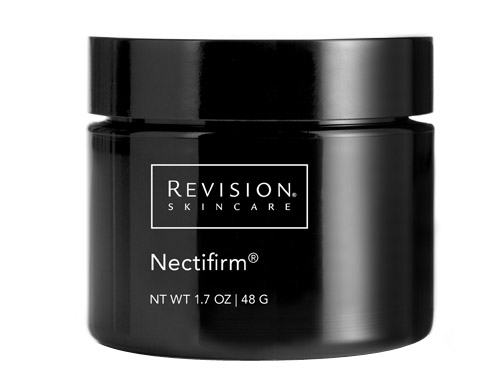 The Foot Peel Miracle: Patchology PoshPeel Pedicure
Is your mom a pedicure-aholic? If taking care of her feet is top priority, then this at-home pedicure peel will be her favorite gift this year! This complete exfoliating kit comes with a pair of foot masque socks and a potent activating essence formula that blends glycolic, salicylic, lactic and citric acids to gently slough the soles and heels of your feet. This treatment will take about 60-90 minutes (but don't worry, it only requires your mom to put on the foot masque socks and quietly relax with her feet propped up.) Over the course of three to seven days, progressive peeling on the feet will reveal renewed skin that is revitalized and baby soft.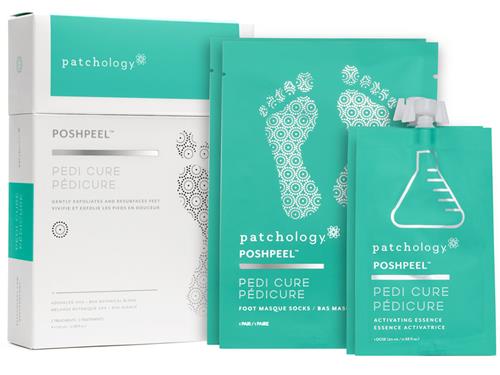 For the Essential Oils Enthusiast - Kerstin Florian I AM MINDFUL Gift Set
Help your mom create her own personal spa retreat with this three piece ultra-relaxing essential oil and eye pillow set. Inside a versatile and stylish travel case, she will find Kerstin Florian's powerful Calm Mind blend of lavender, peppermint and cajeput essential oils to calm daily stress, Lavender Bath & Body Oil to balance and nourish the skin and a luxurious, lavender-colored eye pillow for added relaxation. This gift set will make her feel loved, peaceful and utterly indulgent.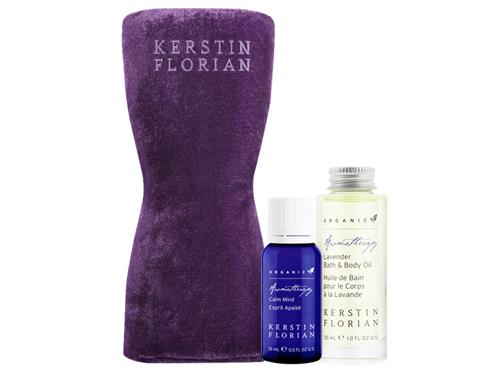 For the Naturally Beautiful Mom - The Elemental Herbology Five Element Aromatherapy Bath & Shower Gel
If your mom loves naturally-inspired beauty, she will fall in love with this five piece essential oils set, inspired by the five elements – wood, fire, earth, metal and water. Each bottle contains a powerful blend of oils, designed to target specific problems or concerns like stress, tension or a sluggish body and mind. Each oil blend works to help uplift, invigorate and promote vitality and clarity for an overall rejuvenated well-being. It's aromatherapy at its best!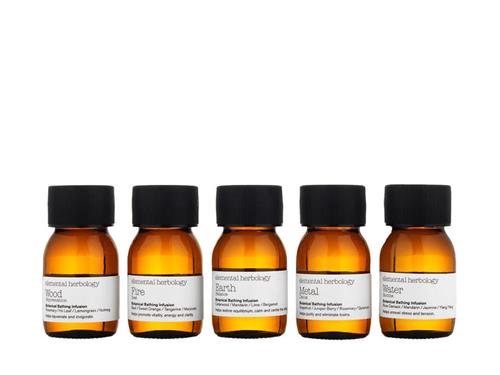 The Ultimate Glowing Skin Gift - Jan Marini Luminate Face Mask
Give your mom the gift of brightly shining skin with this luminating face mask that uses alpha-arbutin to progressively reduce the appearance of dark spots and discoloration for a more even skin tone. It's packed with gentle exfoliators to remove dull, dry skin and calming agents to reduce redness, leaving behind nothing but a glowing, healthy complexion.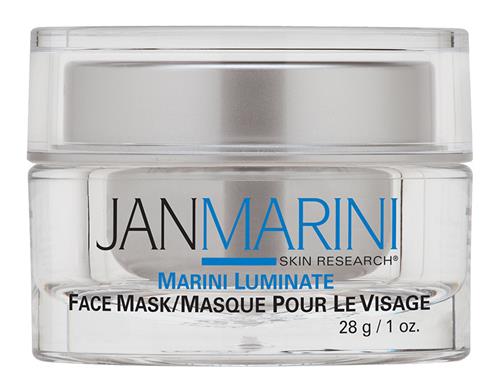 What are you getting your mom this holiday season? Leave us a comment with your favorite product!
Shop This Blog
Highlights
Smooth wrinkles and firm your facial contour with the NuFACE Trinity PRO Facial Toning Kit. The Nu...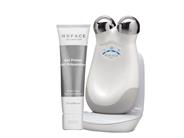 Quick Shop +
Highlights
Diminishes fine lines and wrinkles
Stimulates collagen production
Improves jawline contours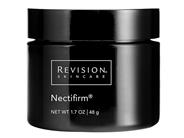 Quick Shop +
Highlights
Brightens and repairs skin
Refreshes tired feet
Exfoliates for a smooth texture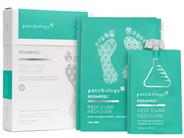 Quick Shop +
2 sizes
Highlights
Take time to be still & quiet for the outer beauty of inner peace. The I AM MINDFUL Gift Set in...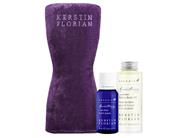 Quick Shop +
Highlights
Comprising 100% natural oils and based on the Five Elements—wood, fire, earth, metal and wate...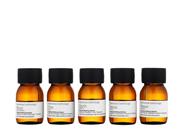 Quick Shop +
Highlights
Achieve immediately brighter and more luminous skin from the first use with Jan Marini Luminate Fac...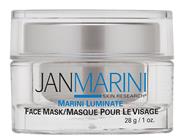 Quick Shop +