Beauty
5 Game-Changing Makeup Tips for Big, Bright Eyes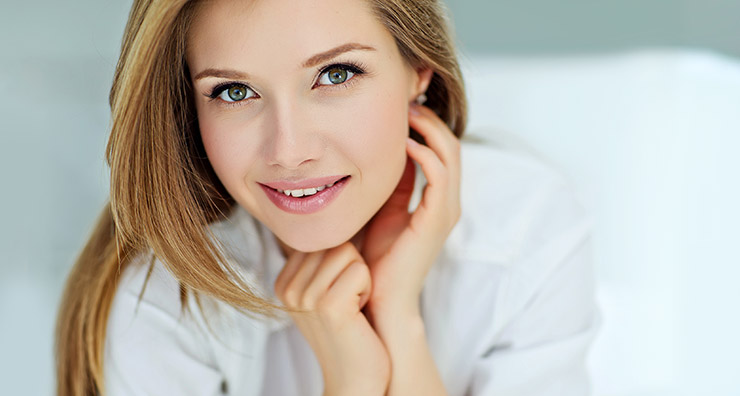 Highs and lows
You know those contouring and highlighting techniques you use to sculpt your cheekbones? Those can totally apply to your eyes! Use a medium to deep shade to contour your crease, and then apply a highlighter, like Mirabella Swirling Pearl Brilliant - Mineral Based Highlighter to the inner eyes, the center of the lids and the brow bones. Your eyes will look bigger and they'll have a little extra spark.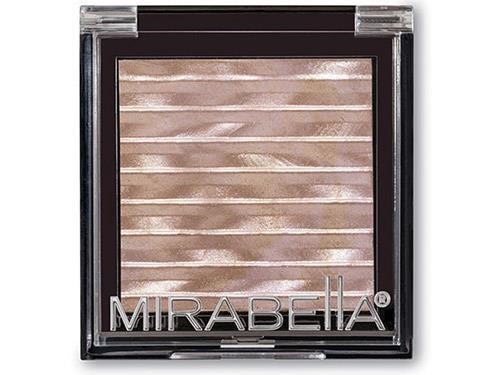 Naked eye (liner)
It's easy to forget about your bottom water line, but think of it as prime real estate. We tend to discourage adding a black shade here since it can make eyes appear small or squinty. But adding a nude shade to this area will bring light to the entire eye, making you look more wide-eyed and awake. Liquid eyeliners aren't always safe for the water line and gels can be messy here, so we recommend a pencil formula, like blinc Eyeliner Pencil in Nude.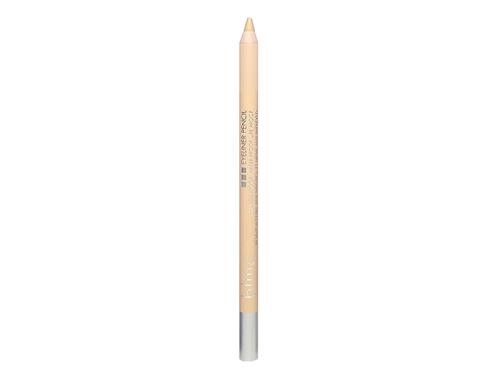 Mind the gap
Your eyeliner might look perfect when you first apply it, but how does it look a couple hours later? If you're like us, you've experienced the dreaded gap that can appear between your liner and lashes as it wears away throughout the day. Awkward, right? Nip this issue in the bud by dotting eyeliner between your lashes. You can even carefully line your upper water line with a pencil, like jane iredale Eye Pencil in Basic Black.
Multitask
You've probably been using an eyelash curler for years for instant lift, but this little trick will help shape and hold that curl like you're never seen before. Instead of curling your lashes and then applying mascara, on your first coat, gently squeeze your lashes between the curler's clamp with one hand and apply mascara with the other at the same time. This will enhance and reinforce the curl all day, especially when you add a few more coats. The Tweezerman Classic Lash Curler is one of our favorites.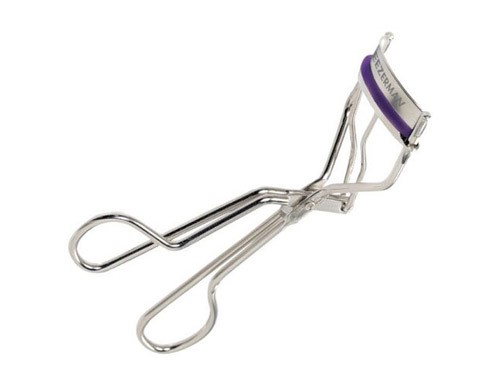 Double your fun
It may sound strange, but for a doe-eyed look, think not one, but two colors of mascara. Apply a black formula to the top lashes and a brown shade to the bottom lashes for contrast that helps open the eyes and create a gorgeous frame for your other makeup. We love Youngblood Outrageous Lashes Mineral Lengthening Mascara in Blackout and Mink.
What's your favorite eye makeup trick? Let us know in the comments below or tell us on Facebook, Twitter or Instagram using #LovelySkin!
Shop This Blog
Highlights
Brightens and highlights skin
Leaves a slight shimmer
Flatters most skin tones
Quick Shop +
Highlights
Creates a precise or smudged look
Glides on smoothly
Provides highly pigmented color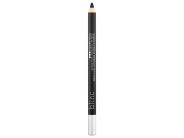 Quick Shop +
8 colors
Highlights
Ideal for a smudgy, smoky look
Packed with beneficial ingredients & rich pigments
Wears all day long & is easily removed at night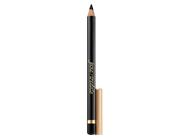 Quick Shop +
7 colors
Highlights
Experience the perfect merging of form and function for creating the most expressive eyes. This bes...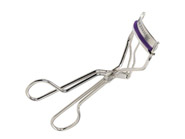 Quick Shop +
Highlights
Just what lashes are longing for--a conditioning and volumizing formula that creates noticeably lon...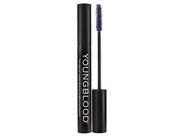 Quick Shop +
3 colors