Skin Care
Tired Eyes? All You Need Are These Two Products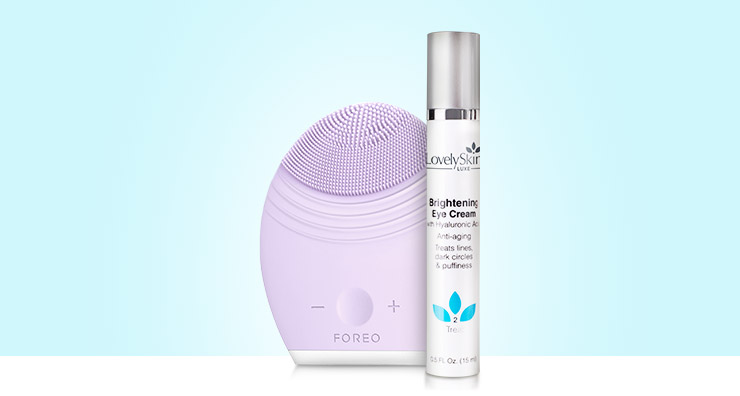 You've heard the saying, "The eyes are the window to our soul." We'd like to make just a little adjustment to this classic quote. The eyes are the window to our age. That's right, the eye area usually shows signs of aging first, and without proper care the fine lines, puffiness and dark circles will only get worse with time. Here are two products you can trust to keep your eye area looking youthful.
FOREO LUNA Pro Facial Cleansing + Anti-Aging Device
Not only does FOREO LUNA Pro Facial Cleansing + Anti-Aging Device offer the perfect cleanse, it also provides a skin smoothing treatment that enhances the benefits of your favorite skin care products. This device uses Dual T-Sonic technology to create sonic pulses in a dynamic wave pattern, cleansing skin and unclogging pores. After cleansing with this handy tool, flip it over. The reserve side creates lower-frequency pulses that target fine lines while supporting collagen and elastin production. By applying eye cream and smoothing it into the delicate skin with the LUNA Pro, you're boosting your eye cream's anti-aging benefits for a spa-worthy eye treatment in the comfort of your own home.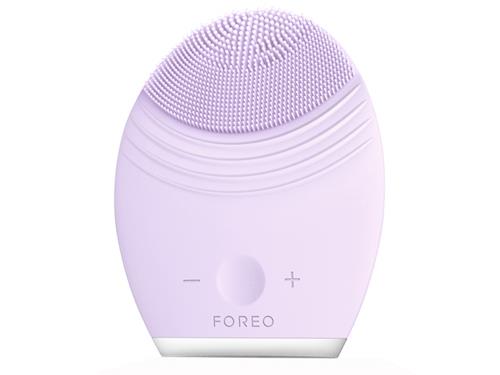 LovelySkin LUXE Brightening Eye Cream
All you need now is a great eye cream to pair with this high-tech device. Our favorite eye cream to achieve youthful, bright eyes is LovelySkin LUXE Brightening Eye Cream. This eye cream minimizes signs of fatigue with Persian silk tree extract, diminishes puffiness and dark circles with horse chestnut extract, and smooths fine lines and wrinkles with hyaluronic acid. With self-adaptive optical technology, this cream also diffuses light to give your skin a soft, youthful glow. Best of all, this eye cream provides even better anti-aging results when used with the FOREO LUNA Pro.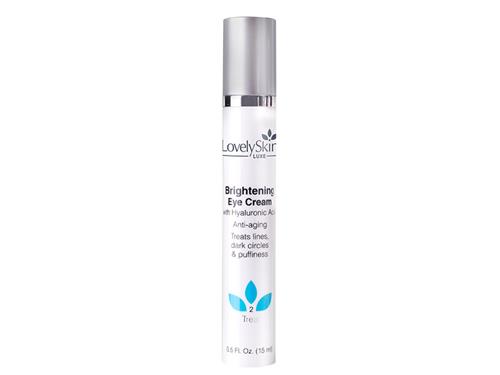 Which products do you use to refresh and rejuvenate the eye area? Share with us in the comments below or tell us on on Facebook, Twitter or Instagram using #LovelySkin!
Shop This Blog
Highlights
Best suited for anti-aging regimens
Gently cleanses
Smooths fine lines and wrinkles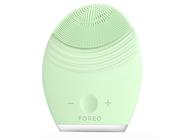 Quick Shop +
3 options
Highlights
Smooths crow's feet
Minimizes dark circles
Relieves under-eye puffiness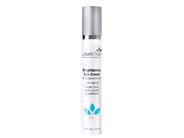 Quick Shop +
Connect with Us!