Skin Care
4 Skin Care Mistakes You're Making - When You Sleep!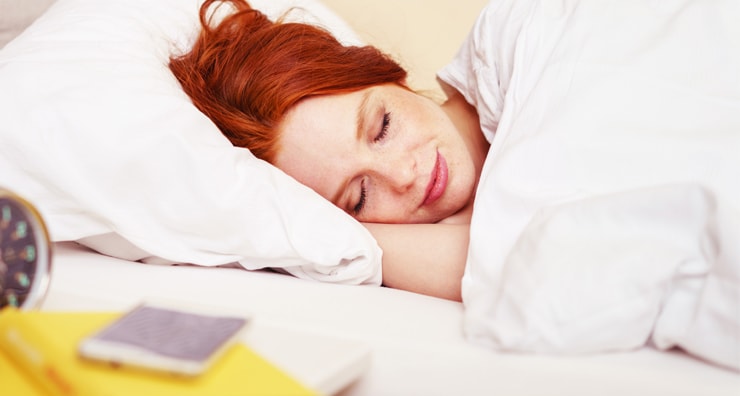 Here are 4 common mistakes you can fix tonight for glowy skin in the morning. You'll sleep better AND look better in the morning!
1. You're staying up too late.
As it turns out your mother was right...a good night's sleep gives you more than just a sunny outlook in the morning—it refreshes your skin, too. When you go into deep sleep, your skin cells take this as their cue to kick into repair overdrive, reversing the environmental damage they've taken over the course of the day. If you skimp on the sleep, your cells don't get a chance to repair themselves, which leads to (you guessed it!) puffy eyes, dark circles and dehydrated skin.
2. You're only using antioxidants once a day.
Your skin works differently while you sleep, and to make the most of your beauty rest you need antioxidants that work differently, too. That's where SkinCeuticals Resveratrol B E comes in. Resveratrol, derived from red grapes, is an antioxidant that does more than just neutralize free radicals, supporting your body's ability to create more of the antioxidants it can make on its own. With a larger reserve of your body's own antioxidants, you'll be refreshed and ready to face the day ahead.
3. You're not using hyaluronic acid before bedtime.
We naturally lose moisture through our sleep cycle, so it's important to choose the right moisture-attracting ingredients to apply at night. We recommend starting with a treatment with lots of hyaluronic acid, like SkinMedica HA5 Rejuvenating Hydrator. Hyaluronic acid is a water-loving molecule, so much so that it can actually pull moisture from the air to hold in your skin, which plumps and smooths fine lines for a healthy and refreshed complexion in the morning!
4. Your moisturizer isn't nighttime ready!
Moisturizers work by creating a protective layer on your skin that prevents water loss, and depending on your skin type, the moisturizer you need at night will vary. For those with dry or sensitive skin, a more emollient moisturizer like Obagi Gentle Rejuvenation Advanced Night Repair will reduce the appearance of fine lines and wrinkles, brighten dark spots and smooth rough skin texture. For more mature skin, we recommend skIN3 Deeply Transforming Night Renewal, which moisturizes and intensely nourishes with peptides, resilient hyaluronic acid and special collagen-building ingredients. Oily and blemish-prone skin types will enjoy the lighter texture, exfoliation and skin-balancing benefits of SkinCeuticals Renew Overnight Oily.
What's your nighttime skin care mistake? Let us know in the comments below!
Shop This Blog
Highlights
Boosts collagen synthesis
Contains vitamin E
Corrects signs of aging with resveratrol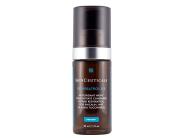 Quick Shop +
Highlights
Best suited for dry skin
Hydrates the complexion
Minimizes fine lines and wrinkles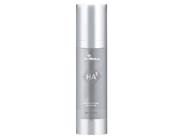 Quick Shop +
Highlights
Minimizes dark spots
Hydrates dry, mature skin
Smooths uneven skin texture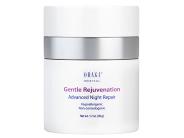 Quick Shop +
Highlights
Boosts collagen production
Deeply hydrates the complexion
Minimizes fine lines and wrinkles
Quick Shop +
Highlights
Exfoliates with a 10% hydroxy acid blend
Diminishes fine lines and wrinkles
Clears blemishes and breakouts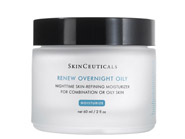 Quick Shop +
Connect with Us!