Skin Care
Think Outside the Jar: Skin Care Patches Are In This Summer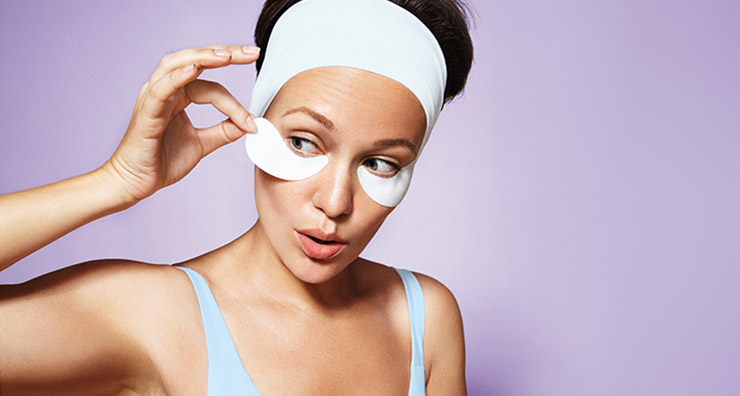 Same old, same old can be boring and detrimental when it comes to your skin. It's time to think outside the jar and start adding skin care patches, the newest beauty craze, to your routine.
They offer concentrated treatments.
Similar to masks, skin care patches deliver concentrated formulas right to the area you want to treat. They can easily be added to any routine for even better results. Some patches like WrinkleMD Hyaluronic Acid Deep Infusion System – Brow use technology to deliver ingredients even deeper. This patch uses micro-pulse ion technology to deliver hyaluronic acid into the deep layers of skin to smooth fine lines on the forehead and brow.
They allow you to spot-treat troublesome areas.
Instead of treating your entire complexion with acne products, you can use skin care patches to focus on that one stubborn spot. Peter Thomas Roth Acne-Clear Invisible Dots are patches that contain ingredients like salicylic acid and tea tree oil to eliminate bacteria and oil for a pinpoint acne treatment. You can leave these invisible patches on for up to eight hours.
They can plump and hydrate skin.
Rather than just using lip liner and lipstick to create a fuller, poutier mouth, you can use lip patches for better, more long-lasting results. patchology FlashPatch Lip Gels infuse lips with moisture to smooth vertical lines and create a soft texture. Take the patch off after five minutes, follow with your favorite makeup products and you've got a gorgeous pout.
They offer a relaxing spa treatment at home.
It's amazing how hard it is to look awake and rejuvenated when your eyes are puffy and dark. One of the most popular ways to use skin care patches is to target the eye area, which is especially prone to puffiness. Talika Eye Therapy Patches are reusable patches that target puffiness, dark circles and fine lines. Natural oils, ceramides and shea butter freshen up the eye area and make you feel like you just left the spa.
Have you tried any skin care patches? Tell us about them on Facebook, Twitter or Instagram using #LovelySkin!
Shop This Blog
Highlights
Plumps skin with hyaluronic acid
Smooths deep-set wrinkles
Hydrates the complexion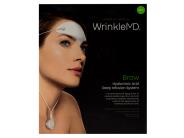 Quick Shop +
Highlights
Fights acne with salicylic acid
Prevents bacterial growth
Removes oil and impurities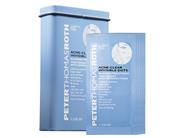 Quick Shop +
Highlights
THE SUPER SMOOTH TALKER Kiss dry lips goodbye. Quickly moisturize and soften your pout. You...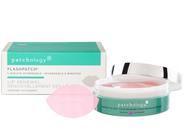 Quick Shop +
Highlights
Eye Therapy Patch is a reusable patch with triple-action benefits: anti-puffiness, anti-dark circle...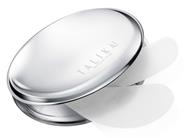 Quick Shop +
Connect with Us!