Skin Care
4 Easy Steps to Better Summer Skin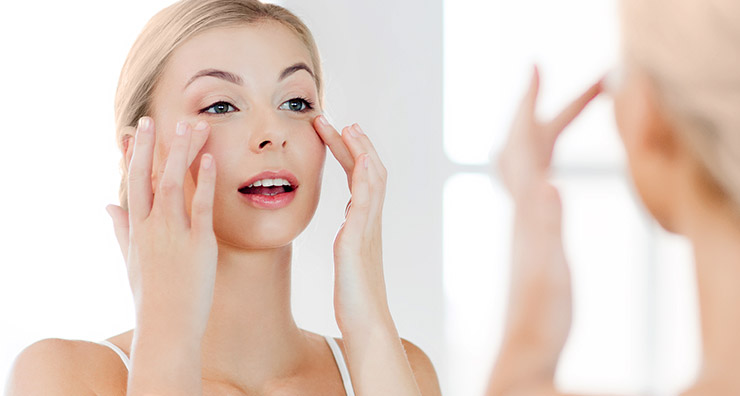 Summer is for fun, but we know how to look fabulous while having fun AND not take too much time away from it! Here are four steps to great skin.
1. Start with a better cleansing routine.
You might think that your facial cleanser does all the work to rid your skin of dulling debris, oil and makeup, but a facial cleansing device like the FOREO LUNA Pro Facial Cleansing + Anti-Aging Device actually cleanses your complexion better than using your hands alone. Starting with a better cleanse preps your skin to more fully absorb active ingredients in your other treatments and moisturizers, which means you'll see better results.
2. Use NuFACE to boost your results.
Before applying your treatment products and moisturizers, use the NuFACE Trinity PRO Facial Trainer Kit to boost your anti-aging routine. This device uses microcurrent technology to help smooth fine lines and wrinkles, improve skin tone and refine your facial contour for a youthful look in just 5 minutes a day, 5 days a week.
3. Ingredients count. Really.
If you use drug store skin care products, you'll get drug store results. Getting serious with your skin care means looking for formulas with high concentrations of active ingredients like Vitamin C, hyaluronic acid and retinol that are backed by science. SkinCeuticals C E Ferulic is one of our favorite serums for Vitamin C, a potent antioxidant that boosts the protection you get from your daily sunscreen and also helps brighten hyperpigmentation.
To get the best plumping and smoothing effects of hyaluronic acid, we recommend SkinMedica HA5 Rejuvenating Hydrator. This advanced serum contains 5 different types of hyaluronic acid that deeply penetrate for skin that immediately feels smooth, refreshed and youthful. In addition, using Obagi360 Retinol 1.0 in your evening skin care routine helps your skin renew itself by increasing cell turnover, which fades fine lines, dark spots, scars and discoloration. Since this product uses encapsulated retinol that's released slowly throughout the night, you get all the benefits of retinol without irritation.
4. Apply your products thin to thick.
Once you have the best products picked out, apply those with thinner consistencies first, followed by thicker products. Serums have larger concentrations of active ingredients, and they have a hard time delivering those actives to your skin if there's a thicker product in the way. To get the most for your money, apply your treatment serums first, followed by your moisturizer, then your SPF or night cream. Following these four steps will help you achieve the results you want for great summer skin.
Share how you're getting summer-ready skin in the comments below!
Shop This Blog
Highlights
Best suited for anti-aging regimens
Gently cleanses
Smooths fine lines and wrinkles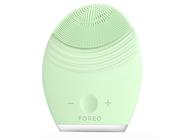 Quick Shop +
3 options
Highlights
Smooth wrinkles and firm your facial contour with the NuFACE Trinity PRO Facial Toning Kit. The Nu...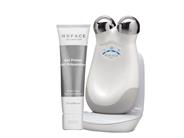 Quick Shop +
Highlights
Firms skin
Contains antioxidants
Stimulates collagen production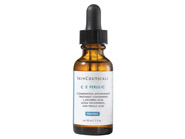 Quick Shop +
Highlights
Best suited for dry skin
Hydrates the complexion
Minimizes fine lines and wrinkles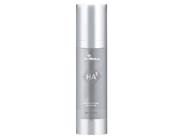 Quick Shop +
Highlights
Smooths fine lines and wrinkles
Improves a rough texture
Causes minimal irritation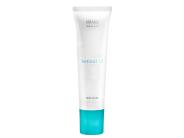 Quick Shop +
Connect with Us!