Sun Care
If Your Sunscreen Feels Greasy, You're Wearing the Wrong One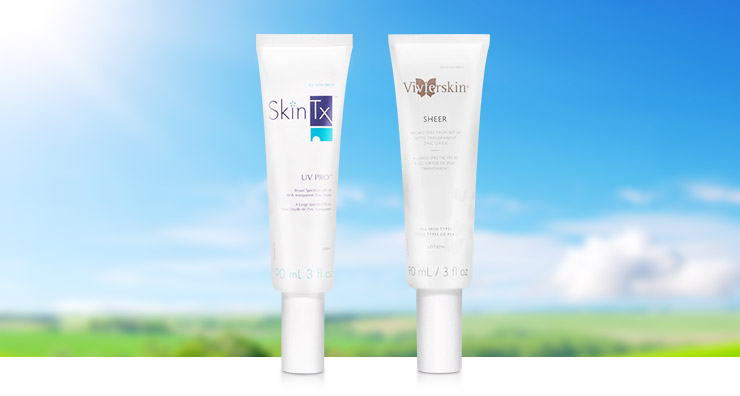 We've heard it again and again; people tell us that they don't wear sunscreen because they can't stand the way it feels. We get it – no one wants to put on something that feels heavy and greasy. Here are the reasons that two new formulas from VivierSkin and SkinTx are the answer to this sunscreen woe.
1. They're lightweight.
The new VivierSkin Sheer Broad Spectrum SPF 45 and SkinTx UV PRO Broad Spectrum SPF 45 offer lightweight sun protection. The formulas use pharmaceutical-grade ingredients but do not leave behind the greasy residue that you get from many other sunscreens. Wearing this sun protection every day will help prevent signs of aging and sun damage.
2. They create a matte finish.
Both formulas contain silica, an ingredient that leaves a matte finish on the complexion. Unlike many traditional sunscreens that leave you looking shiny, this formula minimizes the appearance of oiliness and gives you a flawless finish.
3. They work on all skin types – including sensitive.
The new sunscreens from VivierSkin and SkinTx are oil-free and fragrance free – two things that sensitive skin beauties will love. The formulas are so gentle, you can even use them after a cosmetic procedure such as a laser treatment, facial or peel without any irritation.
4. They work well underneath makeup.
Nobody likes to sit around and wait for their sunscreen to dry. VivierSkin Sheer and SkinTx UV Pro absorb and dry quickly once you apply them. Once dry, they create a soft and smooth texture that is ideal for makeup application.
Have you tried one of these new sunscreens? Let us know on Facebook, Twitter or Instagram using #LovelySkin!
Shop This Blog
Highlights
Gentle enough for post-procedure skin
Fragrance-free
Creates a matte finish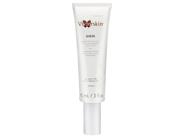 Quick Shop +
Highlights
Prevents dark spots
Creates a matte finish
Can be worn under makeup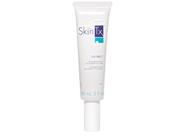 Quick Shop +
Connect with Us!