Skin Care
7 Reasons You Need a Growth Factor Product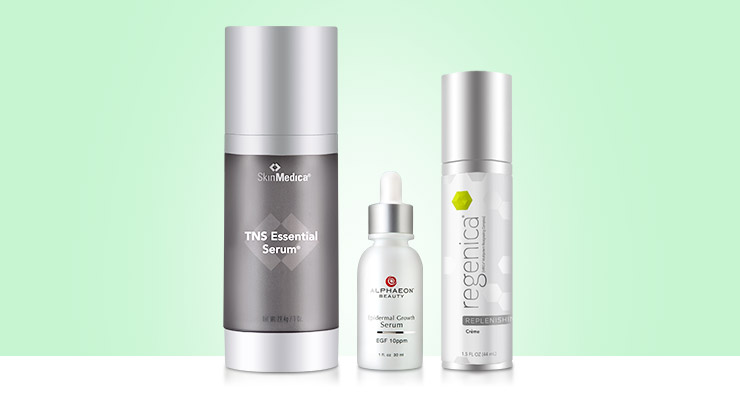 Growth factors boost skin cell growth.
When applied topically, growth factors are one of the best active ingredients for total skin rejuvenation. In fact, growth factors communicate with your cells to create more collagen and elastin, which keep skin smooth and firm for a healthy, youthful complexion.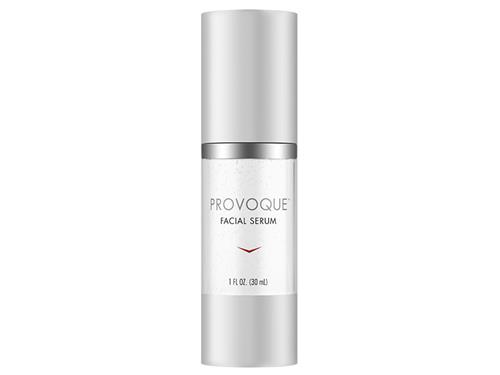 We recommend PROVOQUE Facial Serum because it contains more than 25 cell-derived growth factors along with antioxidants, amino acids, proteins and lipids to reduce fine lines and wrinkles in as little as 14 days.
They're the cutting edge of anti-aging science.
Anywhere you look today, people are talking about growth factors—and they're the next big thing for a reason. Growth factors are truly unique because only they promote collagen and elastin growth at the cellular level. This technology gives your skin the building blocks it needs to rejuvenate itself in a brand new way, so if you want to stay ahead of the curve when it comes to anti-aging advancement, growth factors are the way to go.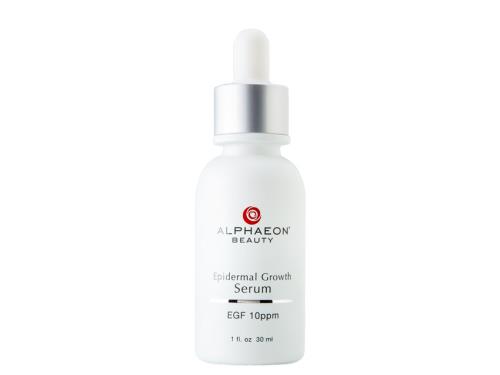 We recommend ALPHAEON Beauty Epidermal Growth Serum because of its breakthrough formulation of growth factors, antioxidants, hyaluronic acid and skin-strengthening niacinamide.
Growth factors address multiple aging concerns at once.
Anti-aging skin care products that contain growth factors are famous multitaskers, tackling all kinds of issues from wrinkles and dark spots to lack of firmness and sagging, and everything in between. If you have multiple concerns you want to address and still want to keep things simple, one growth factor product can often take the place of a few others in your routine.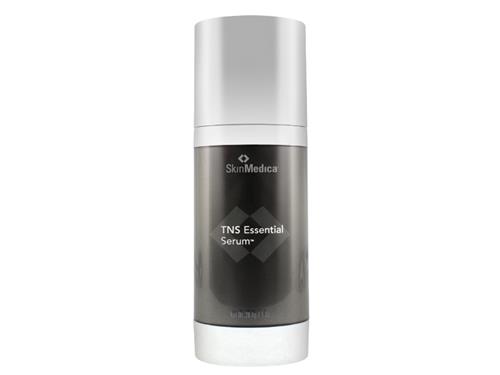 Try SkinMedica TNS Essential Serum, a unique dual-chambered serum containing a patented blend of growth factors, peptides, antioxidants and hyaluronic acid to smooth, soften and brighten your complexion.
They're found naturally in your body.
Growth factors are found everywhere in your skin, and they manage essential tasks like replicating cells, reducing inflammation and stimulating collagen production. When you apply growth factors, you're giving your body more of what it already makes by itself, so it's a natural, safe and effective anti-aging ingredient.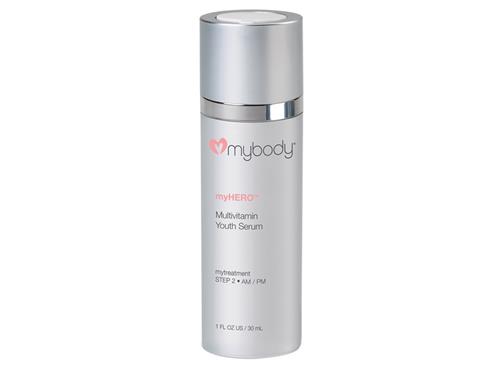 mybody myHERO Multivitamin Youth Serum is our choice for aging and acneic skin. This ultra-lightweight emulsion targets fine lines and wrinkles, redness and lack of firmness with growth factors, antioxidants and natural botanical extracts.
They can delay the need for cosmetic procedures.
Growth factors are great for addressing skin sagging and laxity, so if you're not quite ready for a cosmetic procedure but still want to care for your skin and restore a youthful complexion, growth factor products are your best bet. They also help extend the benefits you get from cosmetic procedures, so you don't need to have them done as often.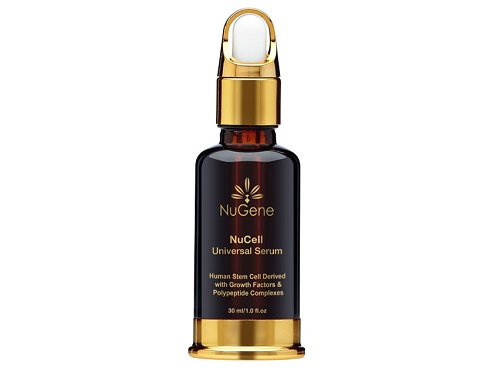 We recommend NuGene NuCell Universal Serum for its patented blend of growth factors from adipose stem cells, vitamins, minerals and polypeptides. This powerful serum helps your skin produce more collagen and elastin, while diminishing dark spots and smoothing rough skin texture.
Growth factors pair well with the products you already use.
If you have other anti-aging products you love to use, you can easily add growth factors to boost your results. Growth factors get along with vitamin C, retinol, hyaluronic acid, hydroquinone . . . and the list goes on! So whatever treatments you're using now, you can get the added benefits of growth factors.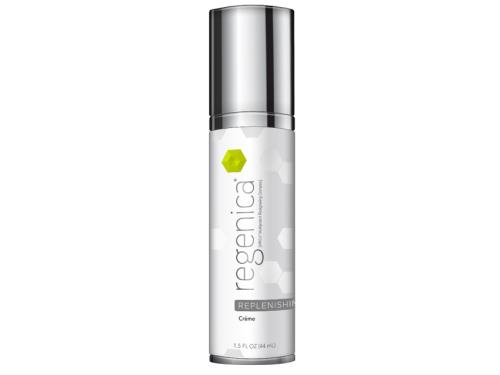 Use Regenica Replenishing Creme in place of your normal nighttime moisturizer to repair and renew your complexion with growth factors, vitamins and advanced hydrating ingredients. You'll wake up to smoother, brighter and firmer skin!
Growth factors are great for every skin type, including sensitive skin.
Since growth factors are found naturally in your body, they're an especially gentle skin care ingredient. Most people experience very little or no adverse reaction to growth factors, so even those with very sensitive or post-procedure skin can use growth factors.
For sensitive and post-procedure skin, try Neocutis Bio-Cream. This anti-aging cream is formulated to be especially gentle, incorporating growth factors, antioxidants and rich emollients to improve skin firmness, smooth wrinkles and create an even skin tone.
What growth factor products are you excited to try? Let us know in the comments below!
Shop This Blog
Highlights
Diminishes fine lines and wrinkles
Repairs cells with growth factors
Protects with antioxidants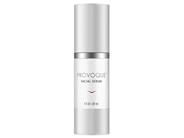 Quick Shop +
Highlights
Suitable for all skin types
Gentle enough for post-procedure skin
Stimulates cells with peptides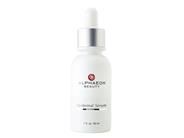 Quick Shop +
Highlights
Combats free radical damage
Gluten-free
Paraben-free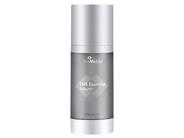 Quick Shop +
Highlights
Minimizes redness
Minimizes fine lines and wrinkles
Firms and tightens skin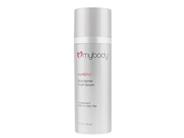 Quick Shop +
Highlights
Reduces fine lines and wrinkles
Minimizes signs of aging
Boosts collagen and elastin production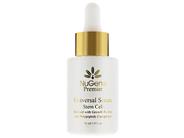 Quick Shop +
Highlights
Repairs and protects the skin
Provides long-lasting hydration
Restores and hydrates skin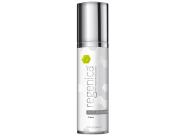 Quick Shop +
Highlights
Gentle enough for sensitive skin
Diminishes fine lines and wrinkles
Improves skin tone and texture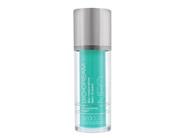 Quick Shop +
Connect with Us!