Skin Care
Ask LovelySkin: The Many Benefits of Growth Factors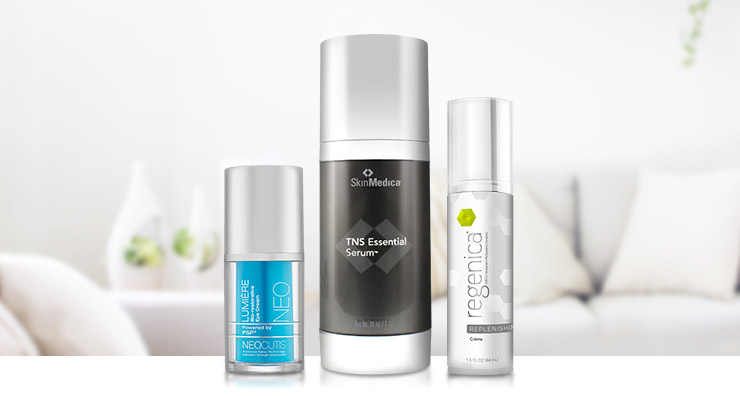 Q: I've been hearing a lot about growth factors. What are they?
Growth factors are proteins that we already have in our body that allow our cells to communicate with each other. This allows us to create essential things like collagen and elastin.
When we're younger, our bodies create just the right amount of growth factors to keep skin looking soft, smooth and even-toned. As we age, we don't produce as many growth factors on our own, which causes dryness, dark spots, fine lines and wrinkles. Growth factor products add to your body's natural supply of these communication proteins, which supports healthy, youthful skin.
Q: Is there more than one kind of growth factor? What are the differences?
There are lots of growth factor skin care products available today, so it can be hard to tell what sets them apart. While each one provides great anti-aging benefits for your skin, some offer faster results.
There are growth factors that come from plants, and others that are created in a lab from animal or human proteins They each have their pros and cons, but the benefits of having so many options is that some may work better for you than others.
Q: Which growth factor products should I be using?
To get the most from a growth factor skin care routine, we recommend you start with SkinMedica TNS Essential Serum. This dual-chambered product is like getting two serums in one! Its multitasking formula combines a patented blend of growth factors with antioxidants and peptides to revitalize your complexion. Using this serum twice a day, you can see a reduction in fine lines and wrinkles, increased firmness and a more even skin tone in just thirty days.
You can also add other specialized growth factor products to round out your regimen. Neocutis Lumiere Eye Cream (with PSP) offers rich hydration along with growth factors, caffeine and hyaluronic acid to brighten dark under-eye circles and smooth wrinkles while firming and strengthening delicate skin. When you're looking for a great facial moisturizer with growth factor technology, we recommend Regenica Replenishing Creme. This formula provides essential moisture to the skin while growth factors, peptides and antioxidants help you achieve a radiant, youthful complexion.
How will you add growth factor products to your routine? Let us know on Facebook, Twitter and Instagram using #LovelySkin!
Shop This Blog
Highlights
Minimizes fine lines and wrinkles
Contains growth factors
Combats free radical damage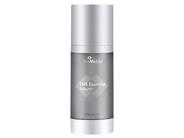 Quick Shop +
Highlights
Minimizes puffiness and dark circles
Hydrates and soothes delicate skin
Reduces under-eye wrinkles and fine lines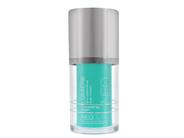 Quick Shop +
Highlights
Provides long-lasting hydration
Repairs and protects the skin
Restores and hydrates skin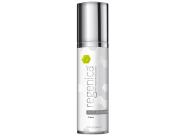 Quick Shop +