Hot Products
Best Devices for Winter Skin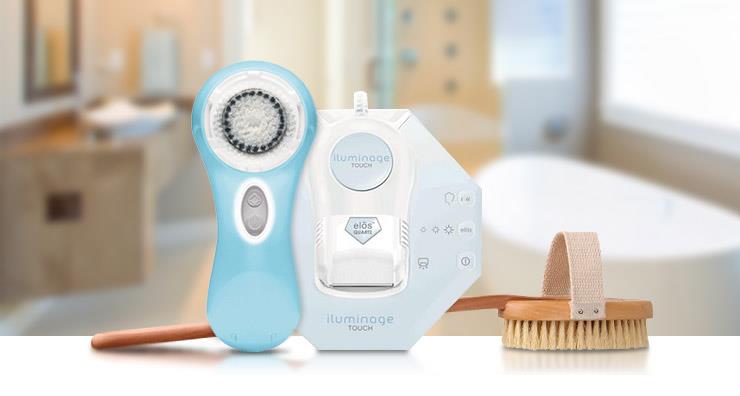 Winter's falling temperatures and harsh winds can do a number on your skin. When you're armed with the right tools, however, maintaining healthy skin is simple. Here are the best devices to prevent dull, dry and itchy skin in the middle of winter.
Stubborn calluses are just one hazard of cold weather. Clarisonic Pedi Sonic Foot Transformation System will help you achieve sandal-ready feet just in time for spring. This system pairs expertly engineered tools with advanced skin care formulas to combat tough skin and hardened soles.
Winter is the perfect time to say goodbye to your razor for good. iluminage Touch - Permanent Hair Reduction works on the widest range of skin tones and hair colors, helping you achieve smooth, hair-free skin. With regular treatments using this at-home hair removal device, you'll see results in as little as six weeks.
Although it's cold now, swimsuit season isn't that far away. bliss FatGirlSlim Lean Machine helps combat stubborn cellulite for a more attractive body contour. This handheld vacuum massager uses lifting, rolling, suction and pulsing motions to firm and smooth dimpled skin.
Without proper exfoliation, skin can become dull and lose its luster. Clarisonic Mia2 Sonic Skin Cleansing System uses sonic technology to loosen and remove impurities that clog pores and create a dull appearance. Daily use of this cleansing brush will also stimulate cell renewal to give your skin a radiant glow.
When skin becomes dry and tight, sometimes the best remedy is an extra dose of hydration. Refresh dull, dry skin with Dr. Dennis Gross Skincare Steamer Solutions. This device delivers a steam-based facial from the comfort of your own home. In as little as five minutes, this steamer helps hydrate, clarify and brighten skin.
When the skin on your body feels dry, rough and itchy, reach for Elemis Skin Brush. The cactus bristles on this brush exfoliate skin, promote healthy circulation and prepare the body to better absorb moisturizers and other treatment products. A quick brush down before hopping in the shower will help you achieve softer, smoother skin.
Which skin care tools help you keep your skin healthy all winter? Share with us in the comments.
Shop This Blog
Highlights
Designed for use on the feet
Hydrates and soothes feet
Repairs dry skin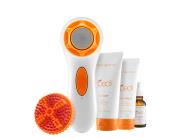 Quick Shop +
Highlights
The iluminage TOUCH - Permanent Hair Reduction device is FDA-cleared for hair removal at home. Pow...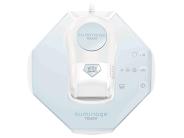 Quick Shop +
Highlights
Helps visibly diminish cellulite
Smooths and tones skin
Gives the body a more contoured look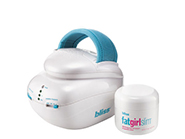 Quick Shop +
Highlights
Removes dirt, oil and makeup
Purifies pores
Gently exfoliates skin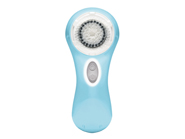 Quick Shop +
Highlights
Boosts hydration
Clarifies skin
Promotes relaxation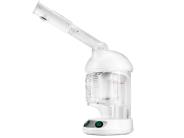 Quick Shop +
Highlights
A pre-shower treatment
Removes dry skin
Helps detoxify the body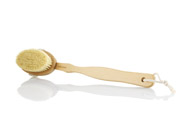 Quick Shop +