News and Events
MEG 21 Winners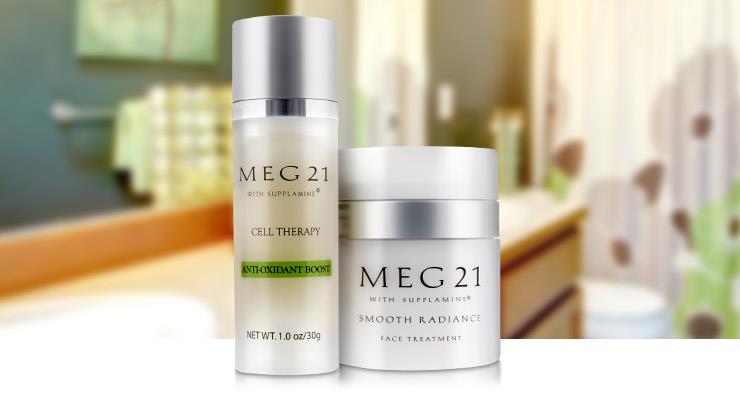 Our Review and Win contest with MEG 21 has ended! Congratulations to our winners, Ancilla J. from NY, Cynthia K. from MI and Irina K. from MA!
Ancilla and Irina are big fans of MEG 21 Smooth Radiance Face Treatment. This anti-wrinkle treatment reduces the appearance of fine lines and wrinkles in as few as 28 days. The formula helps prevent glycation that damages collagen and elastin in our skin.
"My mom purchase this for me a few months back and I'm so glad she did," says Ancilla. "It leaves my skin fresh and soft. It's not too greasy, my skin glows and it looks so much brighter."
"I have been using this product for over a year and compared to other products, I see the results," says Irina. "My skin is smooth and looks younger plus the wrinkles are less visible. I would recommend this product."
Cynthia enjoys her MEG 21 Anti-Oxidant Boost. This lightweight treatment contains powerful antioxidants such as Indian Gooseberry and grape seed extract that neutralize free radicals. The formula helps defend against fine lines, wrinkles and other signs of damage.
"I am 60 about to turn 61 and this product is awesome," says Cynthia. "It not only fights free radicals to prevent further aging, it helps remove fine lines and wrinkles. I would advise this to anyone that is 30 or older to try it."
Discover the rest of the MEG 21 products that can keep your complexion healthy and radiant.
Shop This Blog
Highlights
Protects against environmental damage
Diminishes fine lines
Suitable for all skin types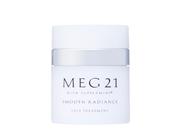 Quick Shop +
Highlights
Defends against free radical damage
Creates a silky soft texture
Adds a soft, radiant glow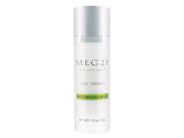 Quick Shop +