Skin Care
Body Acne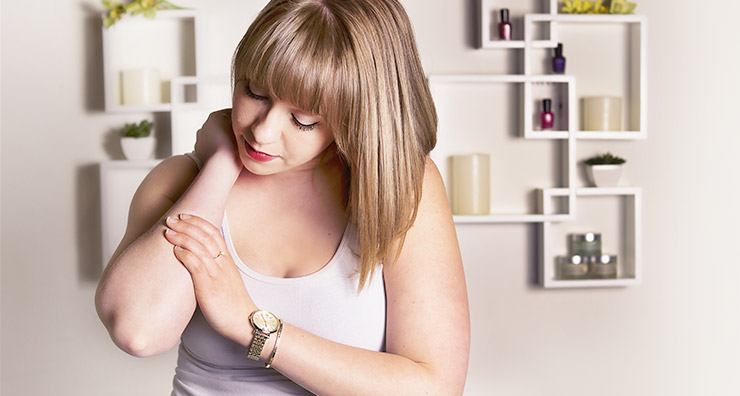 Acne doesn't stop at the neck. People with acne-prone skin often have blemishes on other parts of their body and these areas can be hard to treat. Use these simple tips to help treat and prevent stubborn body acne.
The best way to treat existing acne is by showering with a salicylic acid body wash, which will help exfoliate skin and unclog pores. We recommend using LovelySkin Salicylic Face and Body Wash, which contains 2% salicylic acid to exfoliate skin, unclog pores and eliminate oil and bacteria. Additionally, grab a new washcloth every time you shower because they can harbor germs and bacteria. CLn® Acne Cleanser is another great option that contains 0.5% salicylic acid to help fight bacteria, gently exfoliate, eliminate excess oil and reduce the appearance of redness.
Once out of the shower, treat acne-prone areas with a salicylic acid product. Glytone Acne Back Spray fights blemishes and breakouts with 2% salicylic acid. This body acne treatment has a 360° spray nozzle that allows for easy application at any angle, perfect for treating breakouts in hard-to-reach areas.
There are also steps you can take to prevent new acne from forming, particularly when you hit the gym. Before using gym equipment, for example, wipe down the machine with an antibacterial wipe. Gym equipment comes in contact with several people a day, making it an ideal environment for breeding bacteria. In between exercises, wipe sweat off your body with a clean towel then shower with a salicylic acid body wash immediately following your workout. The longer sweat sits on skin, the more likely your skin is to break out.
Tight-fitting clothes like sports bras, tanks and yoga pants can trap sweat, oil and bacteria on skin. Wear breathable cotton or moisture wicking clothing instead of synthetic fabrics. You should also try to change clothes whenever you sweat, if possible.
Finally, you can also minimize acne by changing your sheets. As you sleep, oil, sweat and other impurities collect on your sheets, clogging pores and causing acne. Swapping out sheets on a regular basis will help prevent this buildup from triggering acne breakouts. Additionally, you could opt for lightweight cotton sheets, which trap less moisture than thicker materials.
How do you treat and prevent body acne? Share with us in the comments.
Shop This Blog
Highlights
Best suited for oily, acne-prone skin
Exfoliates and unclogs pores
Eliminates bacteria and oil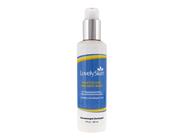 Quick Shop +
Highlights
Clear your complexion with CLn Acne Cleanser. CLn Acne Cleanser clears breakouts by eliminating bl...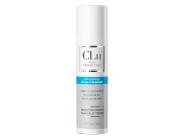 Quick Shop +
Highlights
Contains salicylic acid
Sprays at any angle
Best suited for treating tough places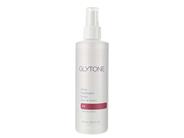 Quick Shop +
Connect with Us!