Skin Care
Brighten Up: Fight Dark Spots, Melasma & More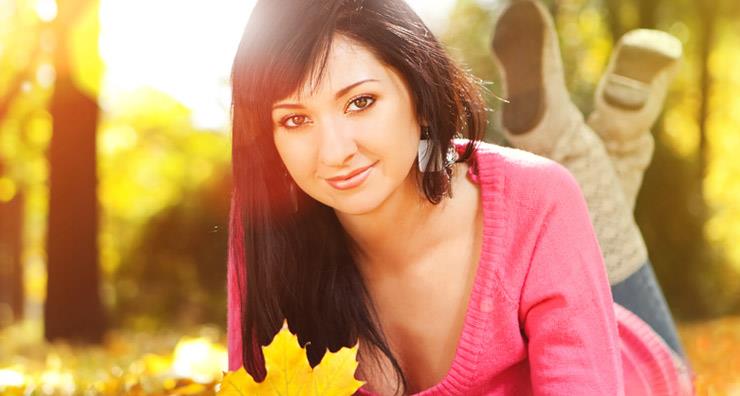 Spots, patches, discoloration and damage are all words that we hate hearing when it comes to our complexions. Each of these concerns is an example of hyperpigmentation, a condition that's caused by increased levels of melanin in the skin. Melanin is responsible for giving our complexion its color and tone, and when the natural pigments are altered due to external or internal factors, you can start seeing age spots, melasma and other changes in your skin.
Finding the best products to deal with your age spots can be difficult and sometimes dangerous. It's important to make sure than any creams or treatments, especially those purchased online, are safe and clinically proven to show results. Here is a small selection of fifteen of our favorite professional skin lighteners.
For age spots:
Our best-selling product for brightening skin is Obagi Nu-Derm Clear #3. This 4% hydroquinone cream is an absolute powerhouse when it comes to dealing with unwanted pigmentation. You don't have to take our word on it – check out our customer reviews. If you want a complete dermatologist-recommended kit for your stubborn spots, you won't turn to anything else after testing out the Obagi Nu-Derm Trial System.
For melasma:
Often known as the "pregnancy mask," melasma can pop up on the skin as tan or dark skin patches. It's generally caused by an increase in hormones due to pregnancy or birth control pills, but it can also occur as a result of sun exposure or other fluctuations in hormone levels. Pregnant women are advised to avoid the use of hydroquinone in their skin lighteners, so we'd recommend something like Lumixyl Topical Brightening Crème for a more even skin tone.
For acne:
After a bad breakout, many people experience post-inflammatory hyperpigmentation, a brown or red spot where the pimple used to be. Exfoliating is key when dealing with these particular dark spots, so we'd suggest something like the La Roche-Posay Effaclar Serum, which will help even skin tone and reduce breakouts.
For overall skin lightening:
If your complexion is just ruddy, dark and/or uneven across the board, try an all-over treatment like SkinCeuticals Advanced Pigment Corrector for brightening skin. Its combination of glycolic and kojic acids works incredibly well on lighter age spots and overall discoloration and helps to prevent unwanted pigmentation from happening in the future.
When you're embarking on a regimen where brightening skin is your main goal, it's also crucial that you're using products that complement your skin lighteners to help prevent and protect your skin against any future damage. Sun protection is an absolute must for anyone using skin lighteners, as many of these recommended treatments make skin sensitive to the sun.
Do you have any favorite skin lighteners? Share your tips and tricks for brightening skin in the comments!
Shop This Blog
Highlights
Hydroquinone-free
Reduces melanin production
Fades dark spots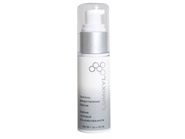 Quick Shop +
Highlights
Best suited for mature, acne prone skin
Exfoliates to refine the skin texture
Boosts skin radiance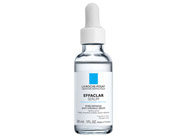 Quick Shop +
Highlights
Boosts radiance
Creates a luminous appearance
Fades dark spots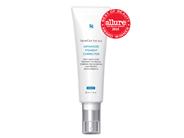 Quick Shop +
Connect with Us!