Skin Care
Should You Lighten or Brighten? Which is Best?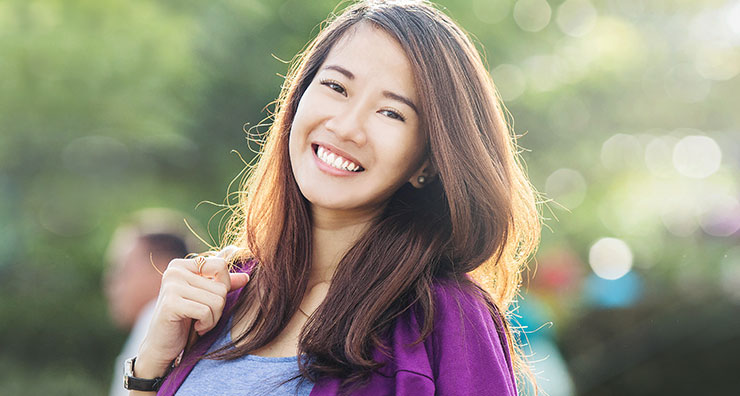 The latest buzzwords in skin care and beauty can be confusing, especially when it seems like they can be used interchangeably. "Skin lightening" and "skin brightening" are the perfect example of this. While it may seem like these products do the same thing, there is a difference.
Skin Lighteners Target Hyperpigmentation
Skin lighteners are the best treatments for dark spots, melasma, sun damage and other forms of hyperpigmentation. These creams, lotions and serums help promote a more even skin tone by reducing melanin in the skin. Melanin is the pigment that is responsible for giving the skin its color, and too much of it leads to dark spots and discoloration. Skin lighteners use a combination of ingredients to inhibit melanin production, giving the complexion a lighter, more even tone.
A great skin lightening ingredient is arbutin, which works to break down melanosomes (the pigment granules that make up melanin) while preventing tyrosinase production (the enzyme needed to create more melanin), Kojic acid and alpha hydroxy acids, like glycolic or lactic acid, lightens hyperpigmentation by exfoliating the top layer of dull skin cells, revealing fresh, healthy skin beneath.
Skin Brighteners Rejuvenate Dull Skin
Skin brighteners, on the other hand, help give your skin a radiant, lit-from-within glow. Cell turnover slows with age and the complexion is often left looking dull and lackluster. Brightening products rejuvenate skin through exfoliation, antioxidants and even light-diffusing ingredients. The result is a brighter, more luminous appearance.
Vitamin C is one of the most effective brightening ingredients on the market. This antioxidant not only works to brighten existing discoloration, it also helps prevent future dark spots. While vitamin C serums won't reverse dark spots, they are a great brightening option for those who have very minimal hyperpigmentation. Other skin brightening ingredients include niacinamide, licorice root, alpha hydroxy acids and exfoliating enzymes.
Choosing the Right One for Your Skin
The lightening or brightening treatment you choose should depend on your biggest concern. If you have existing hyperpigmentation, sun damage or melasma, try a lightening cream with arbutin. We recommend Obagi Nu-Derm Clear Fx and Obagi Nu-Derm Blend Fx. These treatments are part of the Obagi Nu-Derm Fx Starter System, a comprehensive regimen that helps improve dark spots, fine lines and other signs of aging.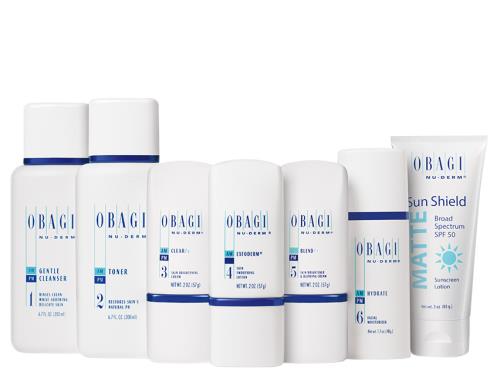 To revitalize dull skin, we recommend choosing a treatment with a combination of brightening ingredients. Our top pick is SkinMedica LYTERA Skin Brightening Complex, which contains vitamin C, niacinamide, retinol, peptides and licorice root extract to brighten skin and create a more luminous appearance.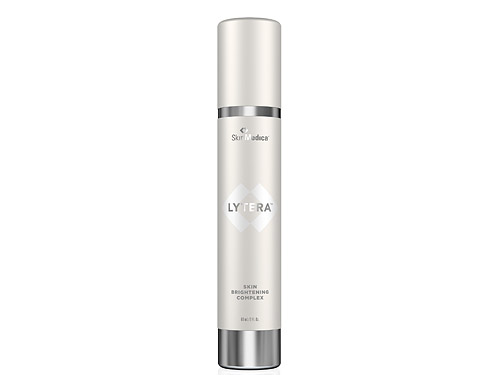 Regular exfoliation can also help restore radiance to lackluster skin. Exfoliating helps encourage cell turnover, removing dull skin cells and revealing fresh, healthy ones underneath. We recommend LovelySkin LUXE Exfoliating Gel Mild 11%, which features a blend of amino fruit acids to help remove dulling debris and refine tone and texture. As an added benefit, this leave-on exfoliant also includes vitamin C to brighten skin.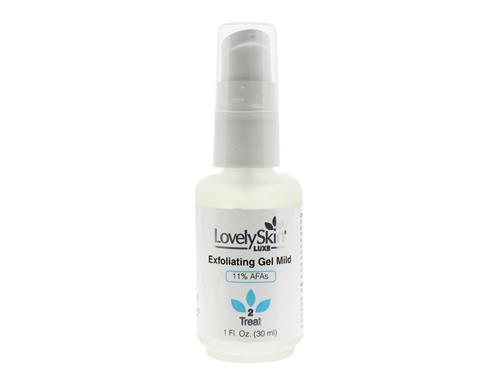 If you want to brighten skin while preventing future dark spots, a vitamin C serum is exactly what you need. Obagi Professional-C Serum 15% and SkinCeuticals C E Ferulic are two of our favorites. Not only will vitamin C brighten and protect skin, it will also help minimize other signs of aging like fine lines, wrinkles and inflammation. Read more about why you need a vitamin C serum in your skin care routine.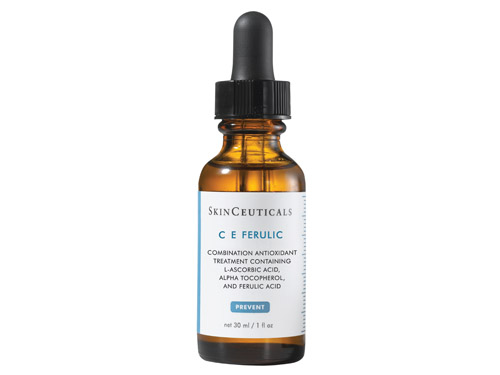 Remember, sun protection is important every day, but especially while you're using skin lighteners and brighteners. These ingredients make skin more sensitive to UV damage and spending time outside will undo any of the progress these treatments have made. When you do go outside, make sure you're well protected with a broad spectrum sunscreen.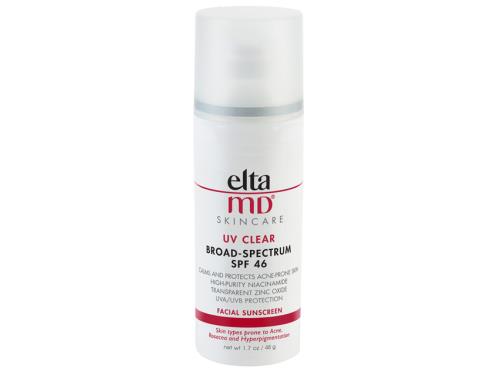 Which lightening and brightening products are your favorite? Let us know in the comments below, or tell us on Facebook, Twitter or Instagram using #LovelySkin!
Shop This Blog
Highlights
Fades dark spots
Creates a more even tone
Hydroquinone-free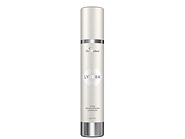 Quick Shop +
Highlights
Contains an 11% blend of exfoliating AFAs
Reduces fine lines, wrinkles and pores
Protects against free radical damage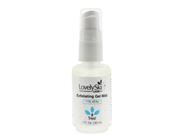 Quick Shop +
Highlights
Prevents premature signs of aging
Brightens a dull complexion
Promotes collagen production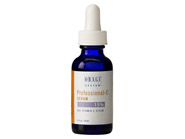 Quick Shop +
Highlights
Firms skin
Contains antioxidants
Stimulates collagen production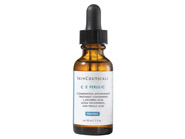 Quick Shop +
Highlights
Calms sensitivity and irritation
Creates a matte finish
Oil-free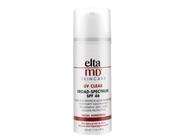 Quick Shop +
Highlights
Hydroquinone-free
Actively lightens discoloration
Renews and restores skin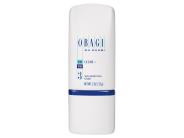 Quick Shop +
Highlights
Hydroquinone-free
Actively lightens discoloration
Restores elasticity and builds collagen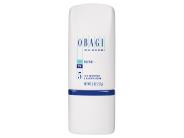 Quick Shop +
Highlights
Hydroquinone-free
Fades dark spots
Smooths fine lines and wrinkles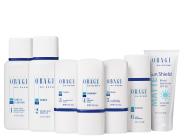 Quick Shop +