Beauty
essie Shimmer Brights: 6 Perfect Nail Shades for Summer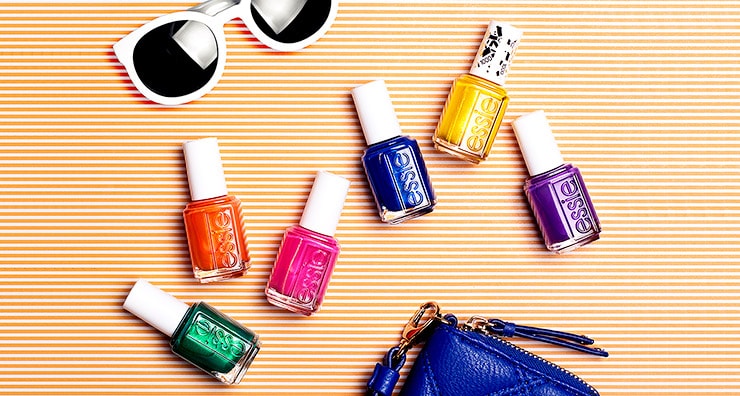 According to essie, it's "okay to go overboard." We couldn't agree more! The company just released its 2016 summer collection, Shimmer Brights, which includes their 1,000th nail color, plus five more uncommonly vibrant shades we're loving right now!
As the 1,000th shade and crown jewel of the new collection, aim to misbehave is a citron yellow with a sunny shimmer. What could be better than a lemon twist? And maybe a little pink umbrella . . .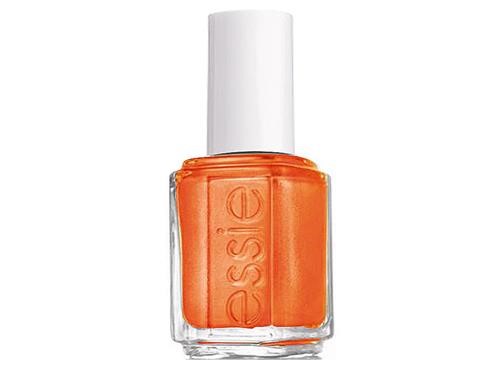 Wearing orange is always a bold move, but trust us, you can pull it off. This tangerine candy shimmer is the perfect way to dive into a daring new shade.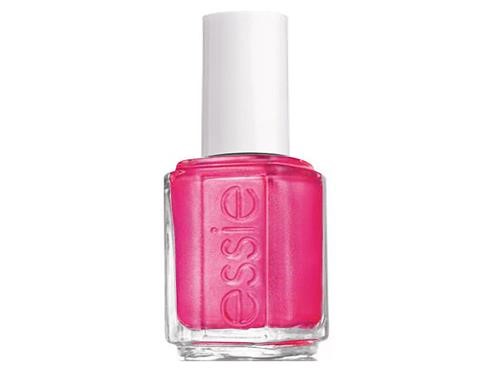 A pink nail is a classic move, but this shocking, shimmery version definitely ups the ante. In our experience, seen on the scene is a compliment magnet.
We never thought to turn to the neon lights of a DJ booth for inspiration, but we're sure glad essie did. DJ-on-board is an ultra-modern, ultra-vivid violet that makes us want to spin.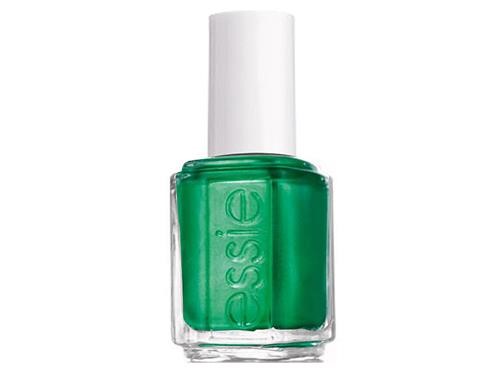 Give "go green" a whole new meaning with all hands on deck. There's something so fresh about this emerald shimmer. Alternating it with other Shimmer Bright shades = instant tropical bouquet.
A deep and dazzling aquatic blue, catch of the day will have you completely hooked. This ocean-inspired shade is so refreshing to look at, it's like a cool glass of water!
Which of these essie Shimmer Brights shades is your favorite? Let us know in the comments below or tell us on Facebook, Twitter or Instagram using #LovelySkin!
Shop This Blog
Highlights
Oops she did it again—and is loving every minute of it in this scandalous citron yellow shimm...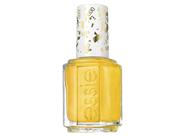 Quick Shop +
Highlights
Dive into a new shade of sass in this outré orange candy shimmer. Look out below!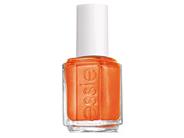 Quick Shop +
Highlights
There she goes! No one can take their eyes off her in this seriously shocking pink shimmer.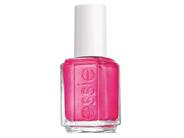 Quick Shop +
Highlights
Drop everything—especially the bass—and go for a spin in this shimmering ultra-vivid vi...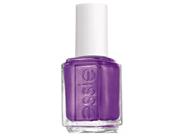 Quick Shop +
Highlights
This electrifying emerald green comes to her fashion rescue—what a lifesaver!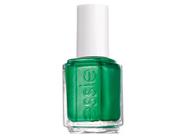 Quick Shop +
Highlights
One look at this deep, dazzling aquatic blue shimmer and she's hooked. She can't say she didn...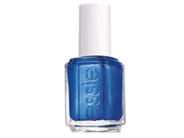 Quick Shop +
Connect with Us!