Beauty
Halloween How-to: Dark Queen
by Kristen
|
October 20, 2016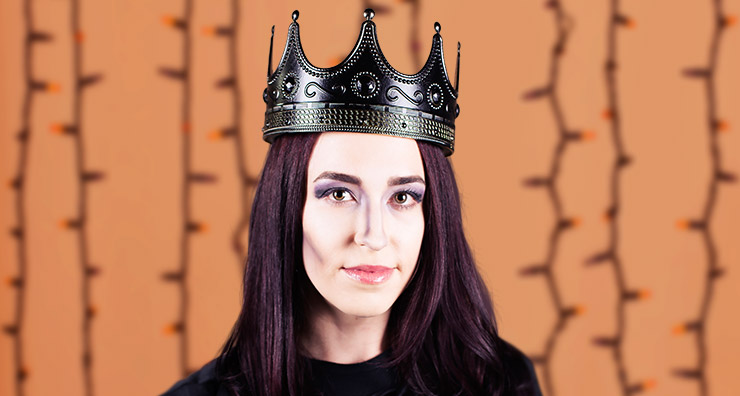 Halloween parties are the perfect time to let your hair down. Whether you want to wow your friends or impress your neighbors, our second Halloween look is just the thing you need. Follow along with this makeup tutorial, grab a crown and a cape, and let's go!
Step 1: Your usual base
Apply: Start with your regular foundation and concealer, which will make a great canvas for this contoured makeup look.
Step 2: jane iredale Smooth Affair for Eyes
Shade: Naked
Apply: Smooth this eye primer all over the eyelids up to the brow bones to enjoy vivid, smudge-proof color all night.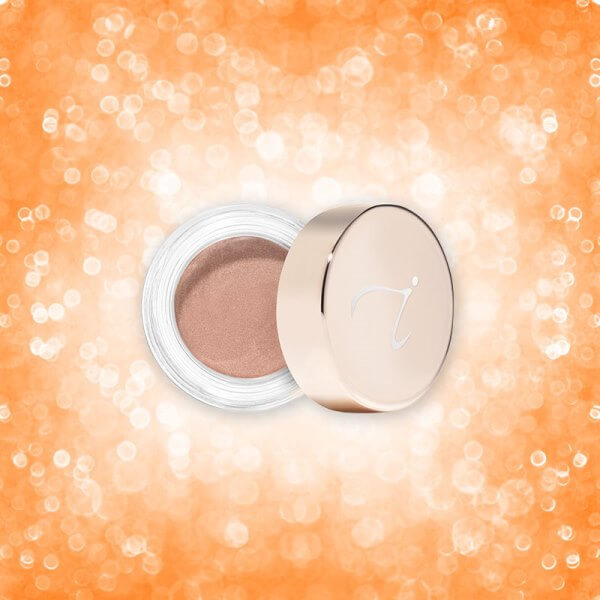 Step 3: jane iredale PurePressed Eye Shadow
Shade: Violet Eyes
Apply: Sweep this shimmery deep violet shade across the eyelids.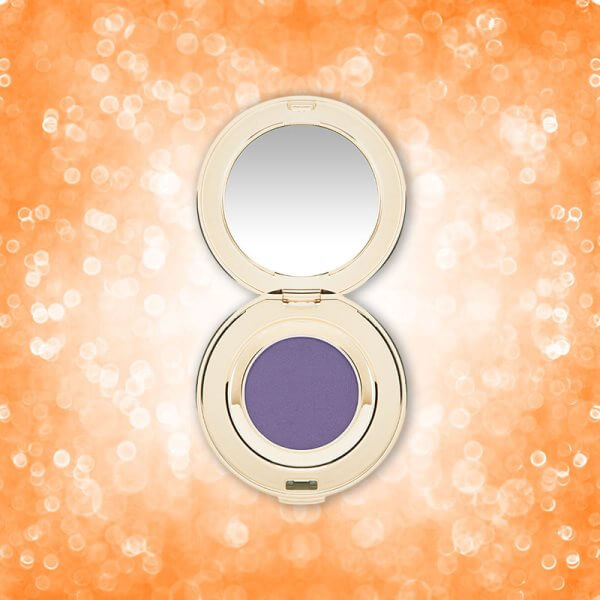 Step 4: Youngblood Pressed Individual Eyeshadow
Shade: Black Opal
Apply: Blend this deep black eyeshadow into the crease.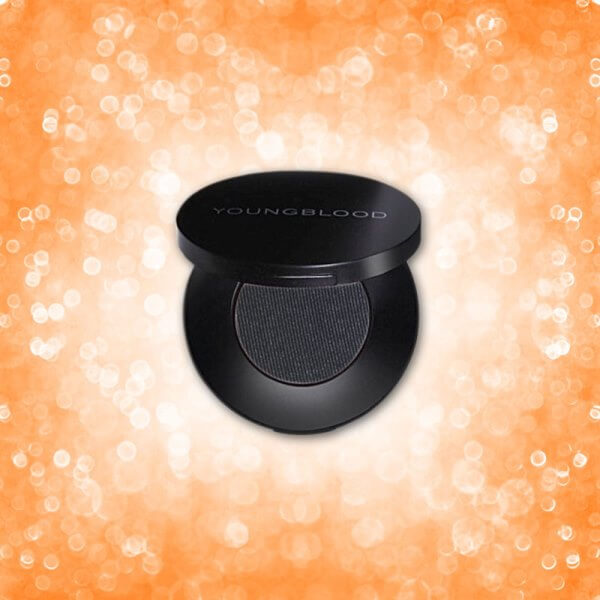 Step 5: jane iredale PurePressed Eye Shadow
Shade: Iris
Apply: Dust this matte cool violet shade across the brow bone.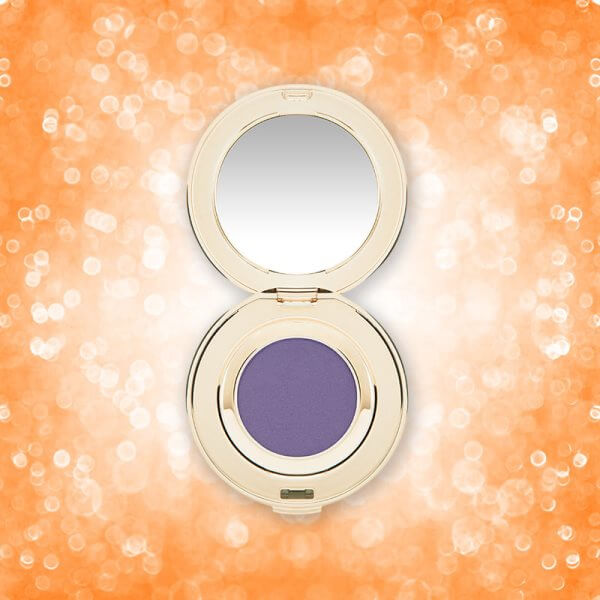 Step 6: jane iredale PurePressed Eye Shadow
Shade: Platinum
Apply: Press a touch of this shimmery light gray shade to the inner corner of the eyes. Then sweep the same shade across the brow bone to highlight.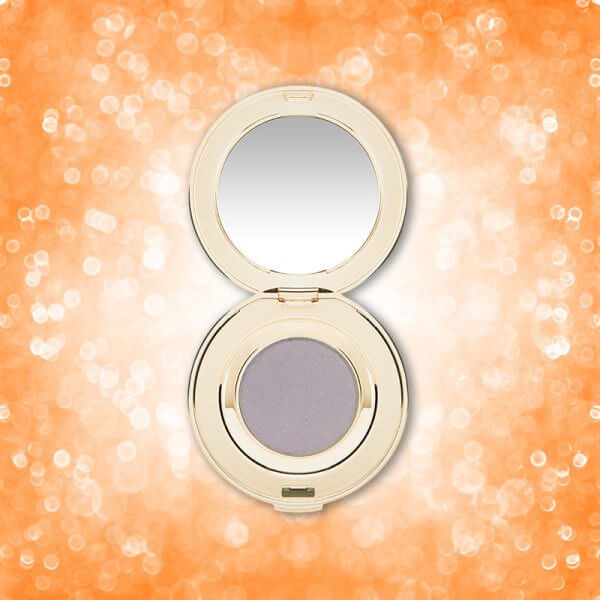 Step 7: jane iredale PurePressed Eye Shadows
Shades: Smoky Grey and Iris
Apply: Use the same matte violet shadow as before and this medium gray shade to contour. Apply both shades along the nose and under the cheekbones, blending really well.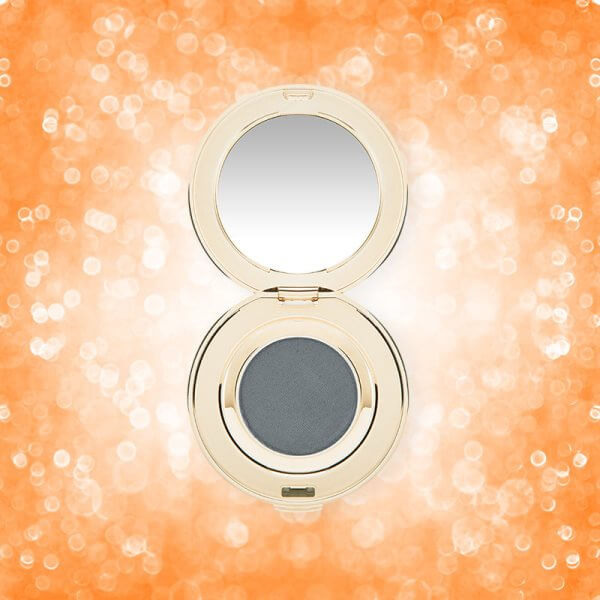 Step 8: bareMinerals Lasting Line Long-Wearing Eyeliner
Shade: Absolute Black
Apply: Line your top lashes with this black pencil eyeliner.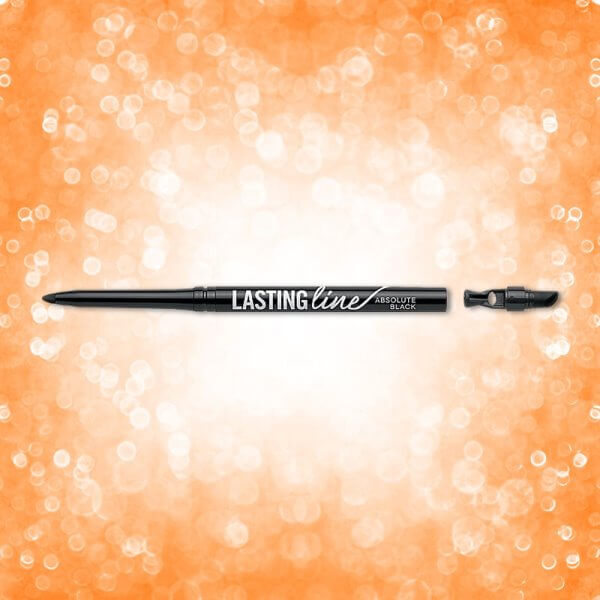 Step 9: jane iredale Longest Lash Thickening & Lengthening Mascara
Apply: Wiggle the wand through both your top and bottom lashes.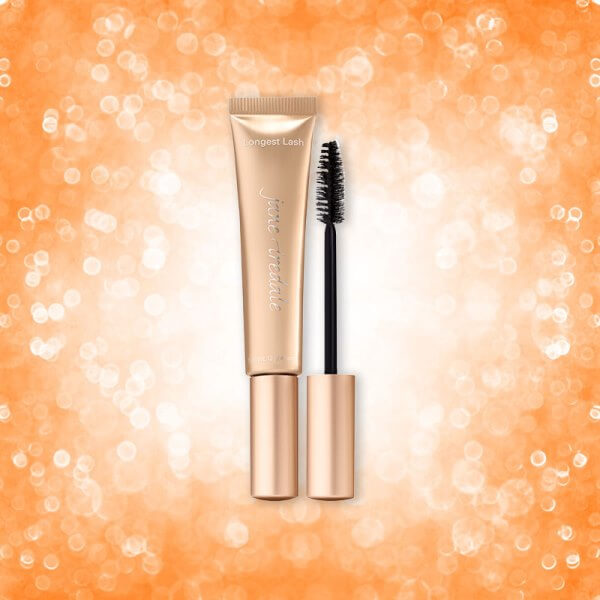 Step 10: glo minerals Liquid Lips
Shade: Black Cherry
Apply: Dab onto your lips as desired.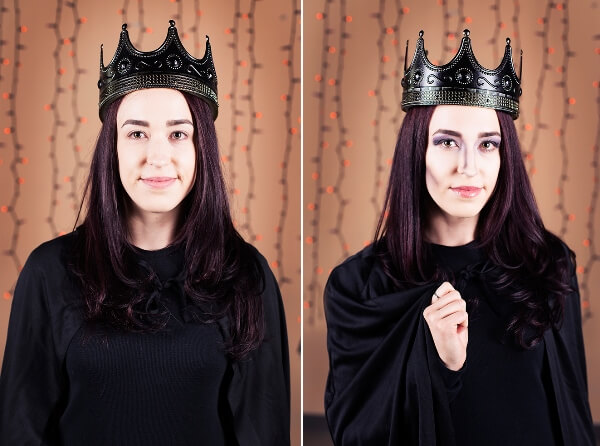 Show us your Dark Queen Halloween look below or tag us on Facebook, Twitter or Instagram using #LovelySkin!