Hair Care
How to Sleep on Your Hair Without Damaging It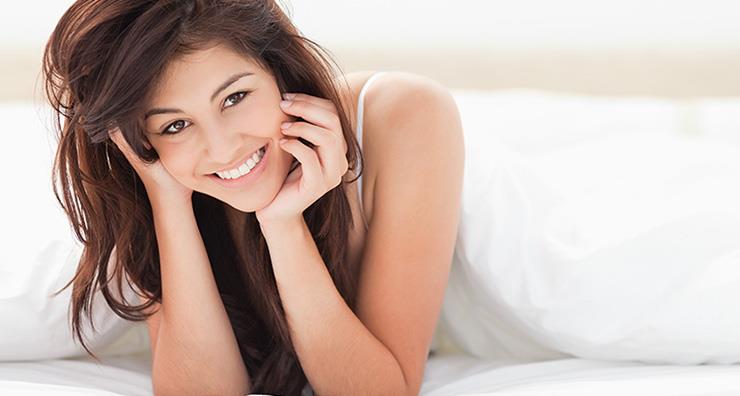 If you often wake up to rough, unruly tresses, you may be damaging your hair in your sleep. Damage can occur when the fabric of your pillowcase creates friction, causing the cuticle layer of your hair to snag. This leads to tangles, knots, and breakage over time. Forming good evening hair care habits can help preserve your style and protect your hair while you're getting your beauty rest.
Hair that has been properly moisturized is not only less likely to break, it's also less prone to frizz and other damage. Conditioning before bed will help protect your hair overnight and well into the next day. For intense moisture, try Peter Thomas Roth Mega-Rich Conditioner. The hydrating ingredients in this lightweight formula leave hair noticeably soft and silky. Vitamins replenish strands to promote growth and overall health.
You can also comb a leave-in conditioner through your hair before going to bed to provide your locks the rich moisture they need to stay safe overnight. TIGI Hair Reborn Time Extend Moisture Lotion can help replenish lost lipids and provide immediate hydration to dry, damaged hair. Work it through damp hair to add luminosity and shine to your style in the morning.
Try getting your volume overnight instead of resorting to damaging heat styling in the morning. With Rene Furterer VOLUMEA Volumizing Conditioning Spray, you can lift hair at the roots with natural carob extract for long-lasting, controlled volume.
For another way to create instant volume, try a dry shampoo on the evenings you skip wet conditioning. Oscar Blandi Pronto Dry Shampoo Invisible Spray will help absorb excess oil and remove product build-up that could weigh hair down and flatten your style. Vitamin E and wheat proteins help to strengthen each strand and encourage healthy growth.
Finally, one of the best things you can do for your hair overnight is to keep it contained. Once you've moisturized or sprayed in dry shampoo, sleep with hair in a bun, braid or pigtails. When you sleep with hair in a bun or braid, you automatically reduce the chance of knots and breakage since loose strands are more prone to tangling. A high, loose style is best. As an added bonus, you'll get pretty waves from your overnight hairdo, saving time and eliminating the need for heat styling in the morning!
What do you do to keep your hair gorgeous overnight? Let us know in the comments below.
Shop This Blog
Highlights
Strengthens damaged strands
Creates shinier, healthier hair
Ideal for men and women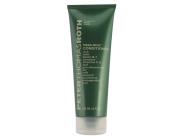 Quick Shop +
Highlights
Cumulatively replenishes lost lipids to dry dull hair. For overly dry hair in need of immediate hyd...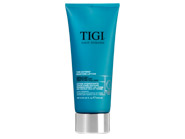 Quick Shop +
Highlights
Lifts the roots
Detangles unruly hair
Creates a soft texture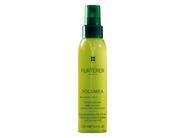 Quick Shop +
Highlights
Oscar Blandi Invisible Volumizing Dry Shampoo Spray is a completely fool-proof dry shampoo spray th...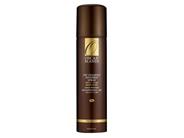 Quick Shop +