Skin Care
How to Treat Acne: Knock Out Your Breakouts With These 4 Steps
by LovelySkin
|
August 01, 2017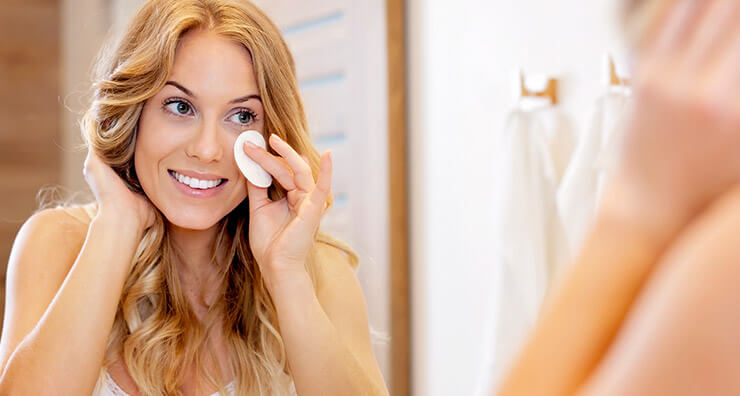 Having a good skin care routine is very important for acne-prone skin. Why? Because acne-prone skin already produces too much oil. When your skin produces too much oil, pores become clogged with sebum, which then spreads acne bacteria and causes inflammation. A daily skin care routine helps remove excess oil, keeps pores clear and prevents unwanted breakouts.
And don't worry – managing an acne skin care routine doesn't require a lot of time. Dr. Joel Schlessinger, board-certified dermatologist and cosmetic surgeon and owner of Lovelyskin.com, designed the LovelySkin LUXE Acne Care Kit with the acne-prone patient in mind. With this acne kit, you will be in and out of the bathroom in less than 10 minutes.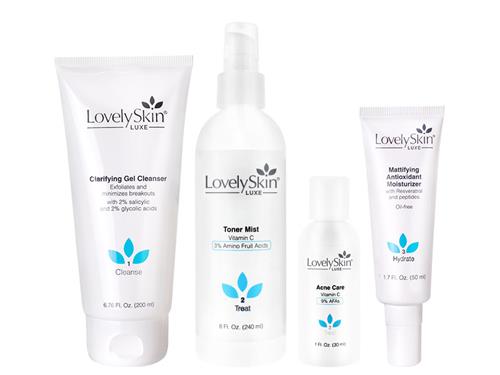 How to treat acne in four steps with LovelySkin LUXE Acne Care Kit
Step 1: Cleanse
Try: LovelySkin LUXE Clarifying Gel Cleanser
Finding the right cleanser can be difficult. Some leave your skin irritated and dry while others increase oiliness and breakouts. The trial and error of finding a cleanser can be downright frustrating, but look no further! Formulated with 2% salicylic acid to eliminate acne bacteria and 2% glycolic acid to exfoliate skin, Dr. Schlessinger carefully designed this gel cleanser as a go-to for individuals struggling with acne. With gentle foaming action, this oil-free cleanser will leave you with a clean, soft and healthy complexion.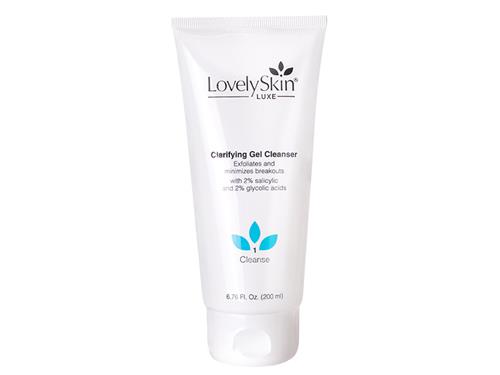 Step 2: Tone
Try: LovelySkin LUXE Toner Mist 3% Amino Fruit Acid
Toners haven't always had the best reputation. The good news is that many toners nowadays are a lot friendlier without irritating or drying out the skin. Think of toning as a second cleanse – a second chance to ensure you have removed all the dirt and bacteria. Toning is extremely important when you are treating acne-prone skin. Dr. Schlessinger formulated this toner with 3% amino fruit acids to gently exfoliate skin and improve tone and texture. Dead Sea minerals encourage healthy skin renewal and hydration, and vitamin C supports collagen production for a more radiant and youthful complexion.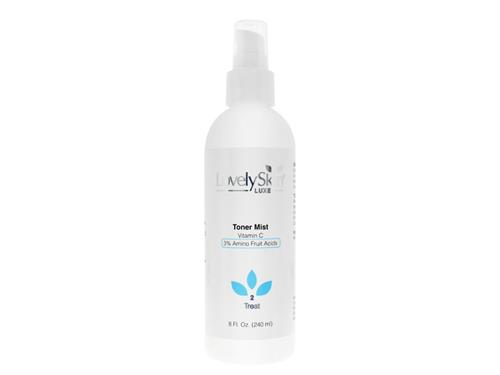 Step 3: Treat
Try: LovelySkin LUXE Acne Care Gel
Dr. Schlessinger developed this acne treatment to encourage the skin's natural healing process. Unlike other acne treatments can be harsh and drying to the skin, this lightweight gel is formulated with 9% amino fruit acids. It gently exfoliates and remove dead skin cells, oil and debris that clog pores and stops breakouts before they even begin. The low pH concentration is perfect if you are prone to acne because it won't irritate the skin while still treating your blemishes and removing acne bacteria.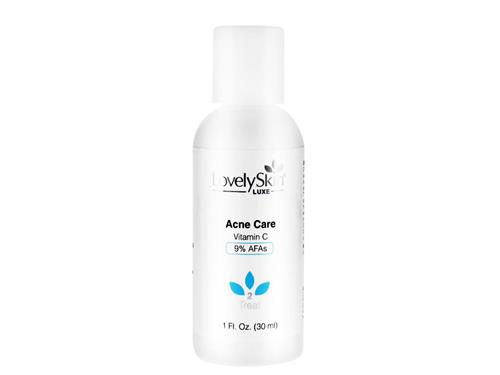 Step 4: Hydrate
Try: LovelySkin LUXE Mattifying Antioxidant Moisturizer
Just because you are more prone to breakouts doesn't mean you should not moisturize. This oil-free moisturizer is the perfect pair for acne skin to minimize shine, leaving the skin soft and matte all day. What sets this apart from other moisturizers is that it includes resveratrol, a powerful antioxidant derived from grapes, to help protect your skin against environmental factors. With regular use, you'll notice a more even complexion while keeping your breakouts at bay.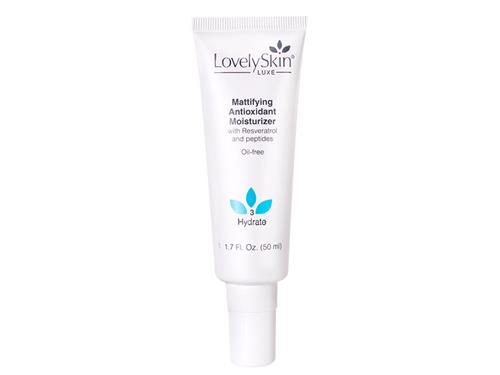 Do you have a question on how to treat acne? Let us know in the comments below, or tell us on Facebook, Twitter or Instagram using #LovelySkin!
Shop This Blog
Highlights
Ideal for acne-prone skin
Eliminates blemishes with salicylic acid
Exfoliates with glycolic acid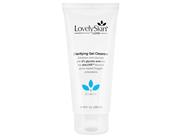 Quick Shop +
Highlights
Improves hydration
Balances skin
Stimulates collagen production with vitamin C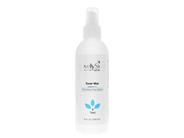 Quick Shop +
Highlights
Heals and treats acne
Stimulates collagen production with vitamin C
Low pH won't cause irritation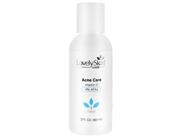 Quick Shop +
Highlights
Improves skin tone and texture
Creates a matte finish
Protects with antioxidants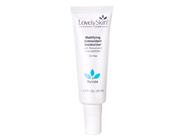 Quick Shop +