News and Events
Introducing the LovelySkin Summer Days Collection!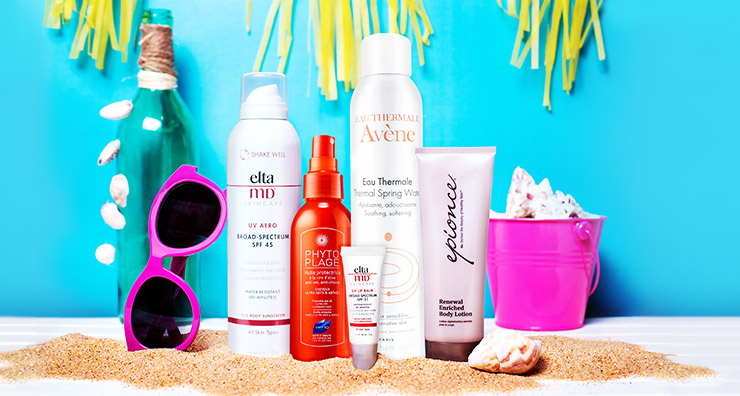 Long, breezy bike rides, ocean gazing, lunch on the patio . . . you don't want to waste a minute of your gorgeous summer days. We're right there with you! If you're like us, you want to feel comfortable and safe from harmful rays while you do it all. And if you're going to be reapplying products throughout the day, they need to be lightweight, non-greasy and refreshing. That's why one of our very favorite sunscreens is the star of the LovelySkin Summer Days Collection. A refreshing spring water mist for when you just need a little pick-me-up and a ray-shielding hair oil won't go amiss either when you're living it up under the sun.
Introducing the LovelySkin Summer Days Curated Collection!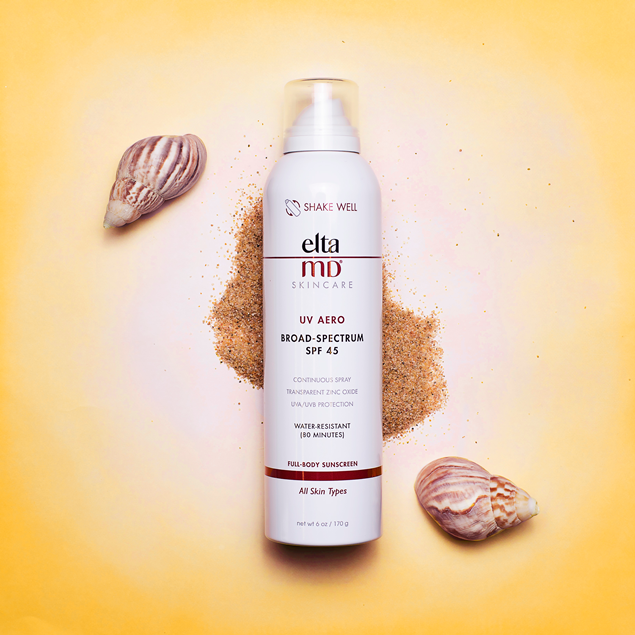 EltaMD UV Aero SPF 45: EltaMD offers the best of the best in sun protection, and this spray sunscreen is uncannily easy to apply. The can dispenses 9.3% zinc oxide sunscreen at a full 360 degrees, which makes it great for hard-to-reach areas, like the nape of the neck and between the shoulders—perfect for the beach! Plus, it feels light and luxurious and won't leave a white cast, a far cry from those thick creams.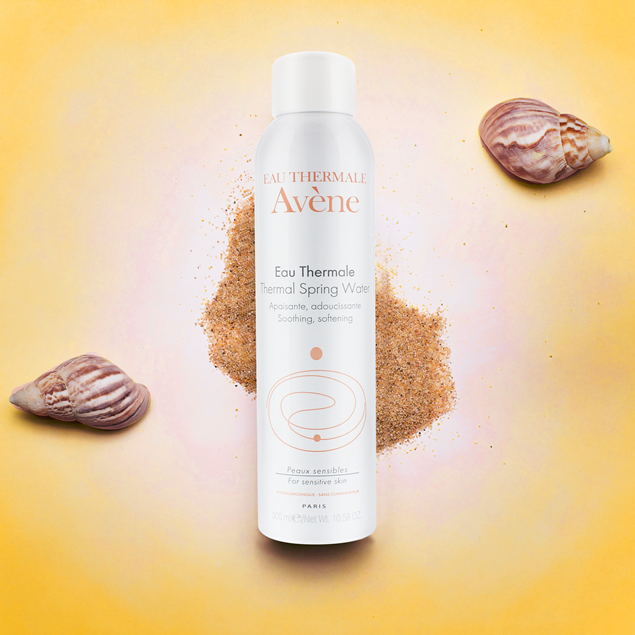 Avene Thermal Spring Water: Not only is Thermal Spring Water perfect for a quick, refreshing cool-off and a little moisture, it's also great for your skin due to a high concentration of minerals, nutrients and antioxidants. You can spritz it on when you're feeling extra warm and give your complexion a little glow. It also calms any redness and helps skin recover after a day outdoors.
PHYTO Plage Protective Sun Oil: Say good-bye to frizzy locks and crispy ends. This protective hair oil helps keep hair color looking fresh and provides the ultimate shield against UV rays. Never greasy, the spray features a blend of botanical oils for a little moisture, plus pretty sheen and shine.
EltaMD Lip Balm Broad-Spectrum SPF 31: Lips can be pretty fragile, and so you'll want to protect them with this 5% zinc oxide sunscreen balm. This full-sized gift is sweetly packaged with your LovelySkin Summer Days Collection. The balm contains olive oil extract and botanical waxes to keep lips hydrated, and it can be worn alone or over your favorite lip color.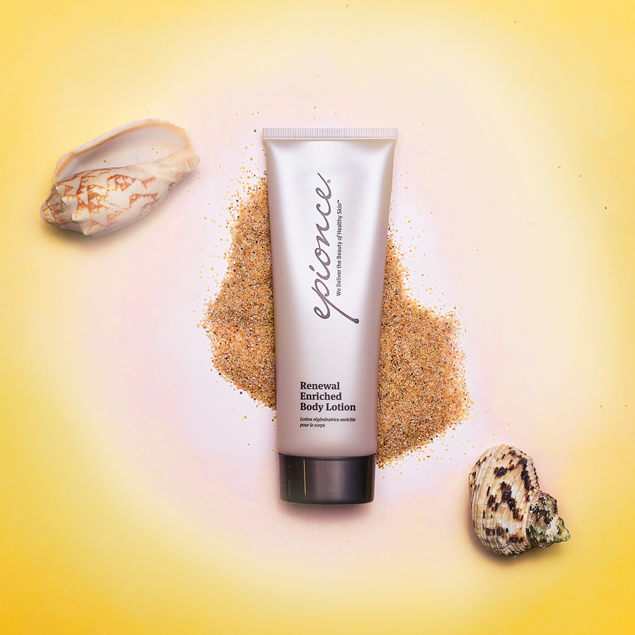 Travel-Size Epionce Renewal Enriched Body Lotion: Also packaged with your collection is this rich lotion for firmer, smoother skin. Essential fatty acids and ceramides help calm inflammation after a long day in the sun, and anti-aging ingredients help skin feel firm and soft everywhere on the body.
A $96 value for $74!
What's on your summer beauty list? Let us know in the comments below, or tell us on Facebook, Twitter or Instagram using #LovelySkin!
Shop This Blog
Highlights
Introducing the LovelySkin Summer Days Curated Collection! Kick off your warm-weather fun with the...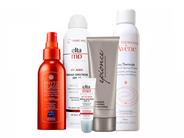 Quick Shop +
Connect with Us!