Beauty
4 Highlighters That Actually Look Natural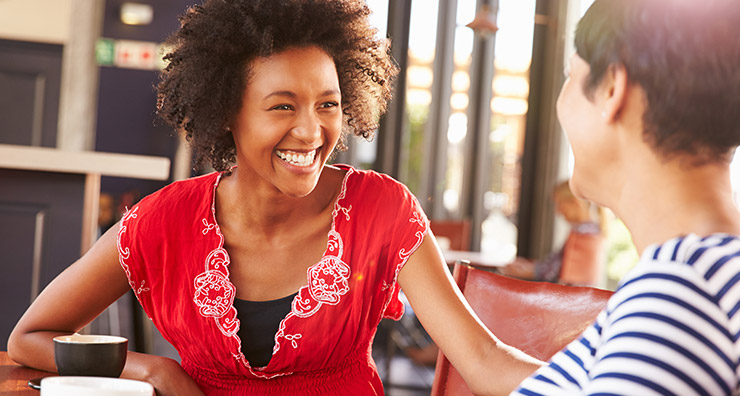 A dewy glow is fresh, youthful and effortless, and of course, highlighter is our go-to secret weapon. But as with all good things, there's definitely such a thing as too much. Avoid looking like a fluorescent lightbulb with highlighters that truly look natural.
The Pressed Powder: theBalm Mary-Lou Manizer Luminzer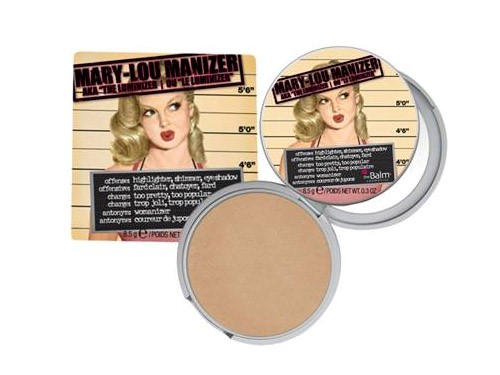 This honey-hued highlighter adds a touch of subtle shimmer that diffuses in light to give skin a soft-focus glow. Perfect for all skin types and all skin tones! It even doubles as a beautiful neutral eyeshadow in a pinch.
Perfect application: Try using either a fan brush to dust on Mary-Lou Manizer Luminizer or theBalm Blend a Hand Tapered Foundation Brush to pat it in place. Go for the tops of the cheekbones, the bridge of the nose and above each brow, and be sure to build the intensity as you go.
The Creamy Stick: jane iredale In Touch Highlighter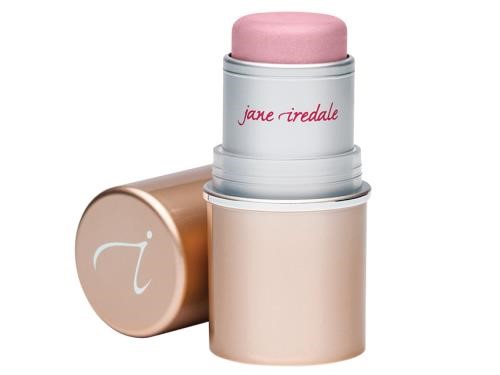 Illuminate your skin with this creamy, lightly hydrating stick. In Touch Highlighter contains moringa seed oil for antioxidant protection and smooth glide.
Perfect application: Clean fingers work perfectly. Just use a light touch to apply the stick directly to the high points of your face and then blend. You can also use a synthetic detailer brush, like jane iredale Camouflage Brush.
The Dual-Sided Crayon: Senna Light Tricks Highlight Duo Matte & Glow Crayon
Brighten, prime and conceal at the same time with the Senna Light Tricks Highlight Duo Matte & Glow Crayon. The "glow" side of this two-sided stick is perfect for highlighting small areas, like the bridge of the nose and the corners of the eyes, while the matte side makes the perfect on-the-go concealer.
Perfect application: Apply directly and then pat to blend. This crayon is great for stowing in your bag for quick touch-ups, and it's super easy to sharpen.
The Lightweight Liquid: glo minerals GloHighlighter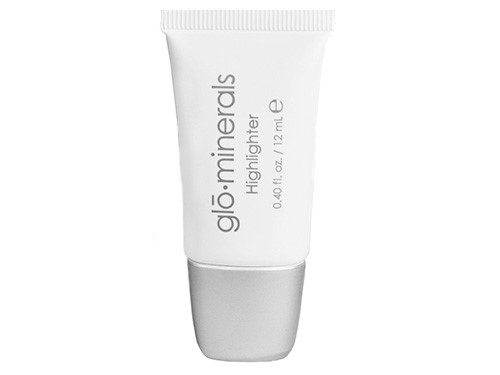 Add just a hint of radiance with this pink liquid luminizer. You can apply GloFace Highlighter before base makeup for an everyday look, or after to take your makeup to the next level.
Perfect application: Mixing a liquid highlighter with an un-tinted primer can help provide a lighter, more natural-looking application. We like glo minerals GloFace Primer.
What's your favorite way to glow? Let us know in the comments below or share with us on Facebook, Twitter or Instagram using #LovelySkin!
Shop This Blog
Highlights
Illuminates the cheeks, eyes and brow bone
Contains light-reflecting minerals
Provides a shimmery finish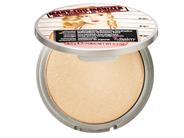 Quick Shop +
Highlights
Illuminates the cheeks, eyes and brow bone
Adds a light, sheer glow
Creamy, lightweight texture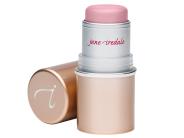 Quick Shop +
2 colors
Highlights
Smudge-proof
Can be used alone or as a primer
Highlights facial contours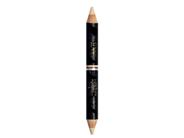 Quick Shop +
2 options