Skin Care
The End of the Line: Everything About Expression Lines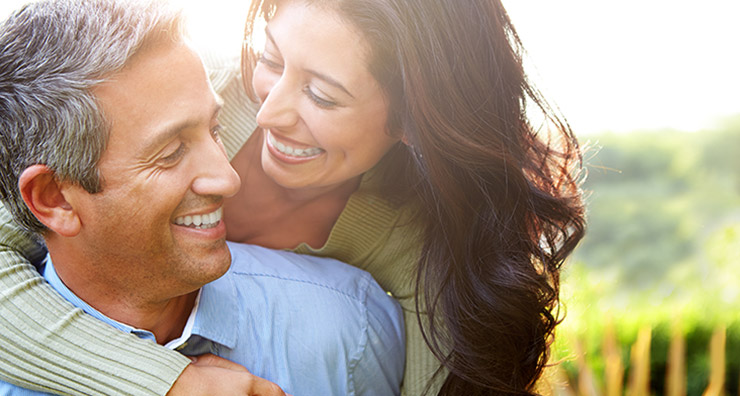 If you remember your mom telling you not to make a face because it would freeze that way, you might be surprised that there's some truth to that warning. Expression lines appear as deep wrinkles on the forehead and around your eyes and mouth, and they develop over years from all the smiling, frowning and brow furrowing you do on a daily basis. Expression lines can make you look older than you feel, and though they're hard to treat, there are great ways to smooth these lines and bring back your youthful complexion!
Forehead Creases
We all know that those horizontal forehead lines can be especially stubborn, and the most effective in-office procedure to treat them is Botox, hands down. Botox blocks nerve impulses that cause facial muscles to contract, which keeps your forehead creases from becoming deeper. We recommend regular Botox treatments paired with a topical hyaluronic acid filler like Fillerina to help keep skin smooth and plump. Fillerina works with 6 different types of hyaluronic acid to penetrate skin deeply and deliver long-lasting hydration.
The 11s
The 11s appear between your eyebrows whenever you're thinking hard about something, and over time they can become deeper and more pronounced. Our pick for smoothing these lines is a combination of dr. Brandt Needles No More Expression Line Smoother and Obagi360 Retinol 1.0. Needles No More Expression Line Smoother is a targeted treatment that smooths deep wrinkles in 3 ways and defends against future lines and wrinkles, while Obagi360 Retinol 1.0 encourages overall cell renewal to fade furrow lines and improve skin texture.
Crow's Feet
Otherwise known as smile lines, these expression lines get their name by their distinctive shape at the corners of your eyes. Our skin loses elasticity as we age because our bodies produce less collagen and elastin, proteins that are essential for helping our skin keep its shape. The best way to smooth crow's feet is to keep skin hydrated while stimulating your skin to produce more collagen and elastin. That's where PCA SKIN ExLinea Peptide Smoothing Serum comes in—this product contains neuropeptides to firm, tighten and strengthen skin while it keeps your complexion hydrated with hyaluronic acid.
Marionette Lines
These vertical expression lines run from the corners of the mouth down to the chin, and they can be very prominent. They have many causes—genetics, repeated frowning and loss of collagen top the list—but thankfully there are ways to treat even these deep wrinkles. Our favorite product for marionette lines is Revision Skincare Revox II, which combines 5 different peptides in a powerful spot treatment to strengthen skin, boost collagen production and relax away deep-set wrinkles.
Which product to target expression lines are you excited to try? Let us know in the comments below!
Shop This Blog
Highlights
Plump and smooth skin with the Fillerina Dermo-Cosmetic Filler Treatment Kit Grade 3. Fillerina de...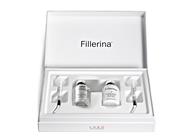 Quick Shop +
Highlights
Smooths fine lines and wrinkles
Stimulates cell renewal with peptides
Tightens and lifts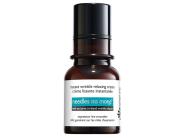 Quick Shop +
Highlights
Smooths fine lines and wrinkles
Improves a rough texture
Causes minimal irritation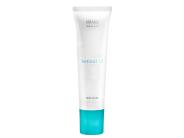 Quick Shop +
Highlights
Tightens and firms loose skin
Hydrates the complexion
Stimulates collagen with peptides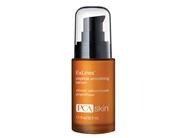 Quick Shop +
Highlights
Minimizes fine lines and deep wrinkles
Stimulates collagen production
Relaxes facial muscles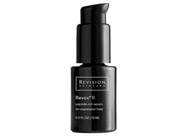 Quick Shop +
Connect with Us!