Hot Products
Look Sharp This Valentine's Day
by Aaron
|
January 25, 2018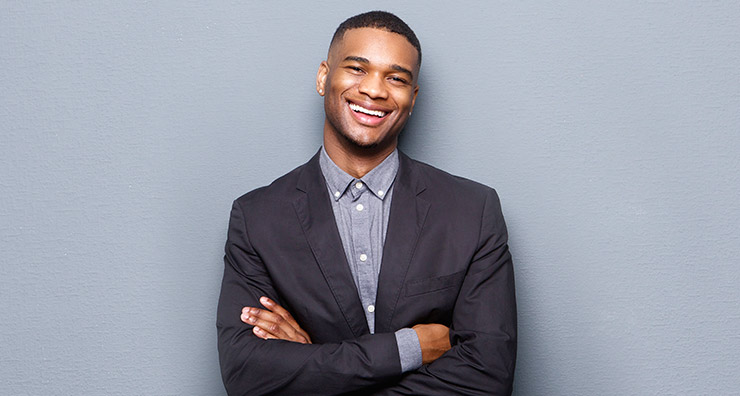 As Valentine's Day swiftly approaches, men everywhere scramble to find the perfect gift, pick the right flowers and schedule reservations at a favorite restaurant. All this commotion can cause us to lose sight of what really matters: spending time with those you care about. Whether it's with your significant other, family or friends, spend Valentine's Day looking dapper with your loved ones.
Better skin begins with a clean face. The Peter Lamas Detoxifying Citrus C Facial Cleanser purifies pores with a potent combination of natural ingredients. Soothing chamomile and coconut make this face wash an ideal precursor to a perfect shave. Its rich lather and skin-strengthening wheat proteins prevent irritation and dryness that may occur when shaving, especially at the end of winter. Finally, the brightening benefits of vitamin C ensure there's no need to dread the inevitable photo op with your significant other.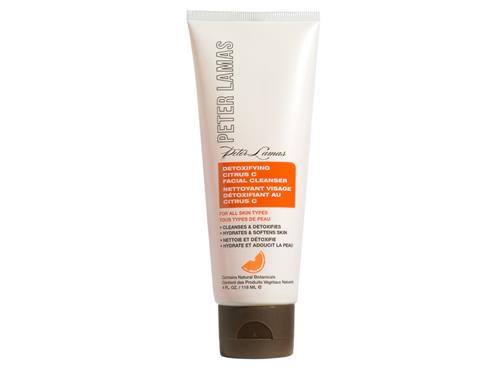 Do you want your complexion to impress without having to invest into a lengthy routine? With a few drops of SkinCeuticals Phloretin CF every morning, unsightly dark spots lighten to reveal the brighter, smoother skin beneath. This serum packs three powerful antioxidants–2% phloretin, 10% pure vitamin C and 0.5% ferulic acid–into one lightweight formula. It also absorbs quickly to avoid feeling heavy on the skin like some creams. Its ability to reduce wrinkles and firm the skin make this an all in one anti-aging product that is as convenient as it is effective.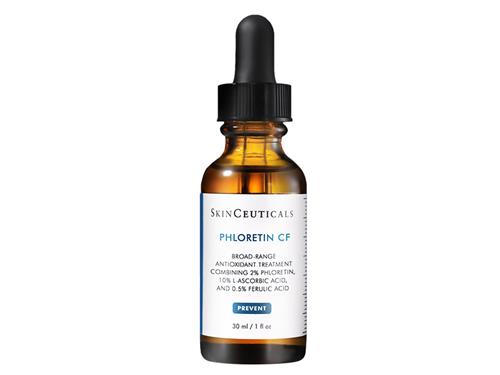 Whether you want to keep it clean with a tried and true full shave or mix it up with a unique mustache and beard combination, the latest Baxter of California multi-purpose grooming product will help you achieve it. The Baxter of California Beard Line-Up Shave Gel features a completely clear, non-foaming formula. With total control over your shave, neckline upkeep and shaping sideburns is easier than ever before. Thanks to calming aloe vera and vitamin E, irritation and razor burn are a nonissue, and sculpting facial hair before a date night proves to be a painless process.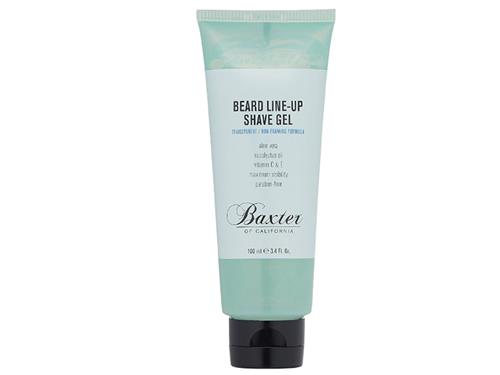 Preparing for Valentine's Day festivities can be stressful, so any product that eliminates steps from your routine and saves time can make your life much easier. The Jack Black Turbo Wash Energizing Cleanser for Hair and Body is one such men's hair product. This two-in-one cleanser contains rosemary and eucalyptus to battle bacteria on the surface of the skin and scalp. Its invigorating aroma aids in proper breathing, so it's an ideal choice for anyone who frequently works out. The detoxifying properties of juniper berry prepare mind and body to make the most of any night out.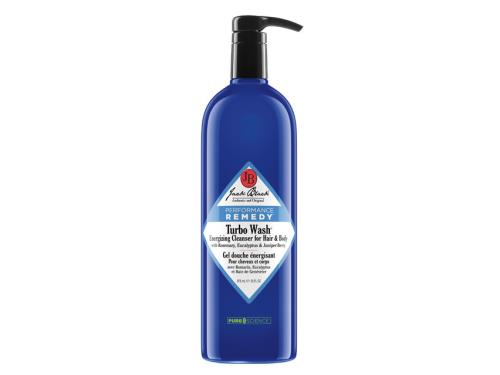 When it comes to styling hair, try to keep your plans in mind, as your style should fit the setting. A romantic or formal setting calls for a neatly coiffed look while a fun, group venture allows for a more laid-back hairdo. For a versatile men's hair styling product that can do it all, use the IGK Broken Dreams Texture Paste. As opposed to some hair products, this paste actually encourages a clean scalp to prevent buildup. With its ability to add volume or smooth hair, it proves to be a reliable go-to styling product regardless of the occasion. Slick it back to achieve that classic, dapper Valentine's Day style, or add body and texture for a disheveled, relaxed look on a casual outing.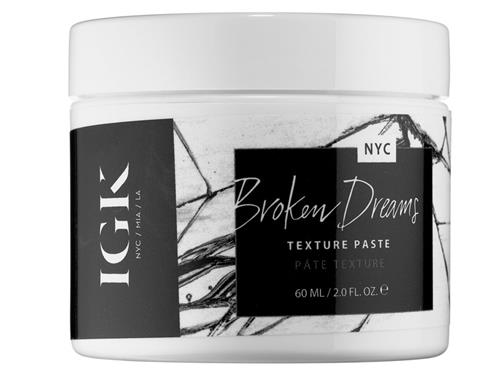 Before you step out for the evening, don't forget to spritz yourself with your favorite fragrance. The Art of Shaving colognes feature six scents ranging from warm and woodsy to vibrant and herbaceous. These quality colognes provide the wearer with an aura of sophistication and are carefully crafted to provide an intense aroma without overpowering those around you. Whether you prefer a modern floral scent like Green Lavender or the traditional Oud Suede, you'll find the right fragrance for you with The Art of Shaving.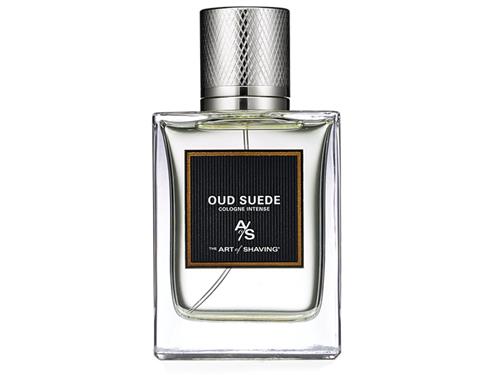 How will you get prepared for your Valentine's Day activities? Let us know in the comments below!
Shop This Blog
Highlights
Strengthens and conditions skin
Protects with antioxidants
Ideal for all skin types, including sensitive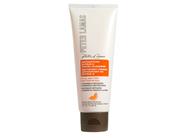 Quick Shop +
Highlights
Minimizes dark spots
Neutralizes free radicals
Stimulates collagen synthesis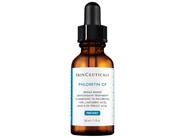 Quick Shop +
Highlights
Calms and soothes with aloe vera
Prepares skin for a close shave
Clear for a precise shave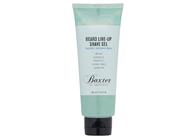 Quick Shop +
Highlights
Cleanses the hair and scalp
Gently cleanses skin
Ideal for men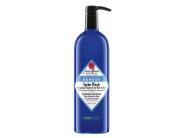 Quick Shop +
Highlights
Cleanses the hair and scalp
Creates a soft and smooth texture
Adds body and volume to hair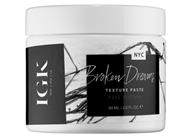 Quick Shop +
Highlights
The Oud Suede Cologne is a traditional, intense fragrance derived from rare Middle Eastern Oud wood...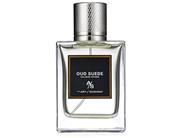 Quick Shop +
2 sizes
Connect with Us!