Ask the Experts
LovelySkin Staff Favorites 2018
by Madison
|
November 20, 2018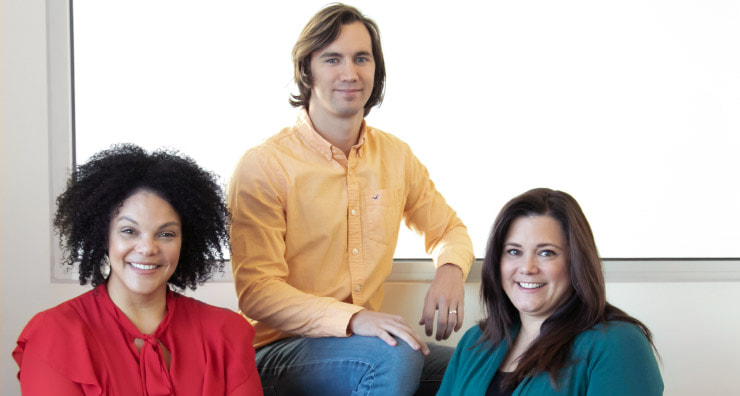 When it comes to buying advanced skin care products, there are a lot of options. If you're questioning what must-have products you need, who better to ask than the experts at LovelySkin.com and our dermatology clinic?
With exclusive access to all of our products, a recommendation from our staff is pretty special! Take a look at some of our staff favorites for 2018, and see why they are so loved:
Natasha: Brand Manager
Our brand manager, Natasha, works with all of our brands on a daily basis. Having a unique relationship with each brand, you can imagine how hard it would be to pick a favorite product! After narrowing down some of her top choices, Natasha chose the LovelySkin LUXE Exfoliating Gel Mild 11% and the PHYTO SPECIFIC Curl Hydration Mask. The LovelySkin LUXE Exfoliating Gel Mild 11% works to visibly reduce the look of enlarged pores, smooth wrinkles and refine the skin. This gentle exfoliator encourages cell renewal and collagen production with vitamin C and a blend of amino acids while it works to remove dulling skin cells and fill in fine lines. While this gel is great for the skin, the PHYTO SPECIFIC Curl Hydration Mask aims to improve the manageability of your curls as it protects against split ends and locks in moisture.
"The LovelySkin LUXE Exfoliating Gel Mild 11% is wonderful for easing the signs of aging! I saw improvements within just a few weeks of regular use! From texture and fine lines to tone and radiance, the gel is a great addition to any regimen for gentle yet very effective daily exfoliation. I also love PHYTO-SPECIFIC's super conditioning hair mask. My curls are bouncier and more defined than ever before, and I love that you can use it as a leave-in conditioner without weighing down your hair or leaving residue."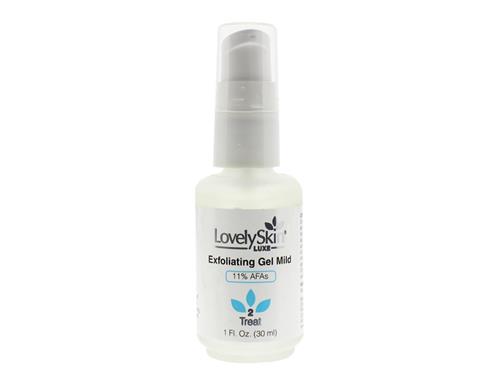 Ryan: Web Developer
Ryan had no problem picking his favorite products: the The Baxter of California Daily Fortifying Shampoo and the Brickell Clarifying Gel Face Wash. The Baxter of California Daily Fortifying Shampoo uses coconut extracts to enrich the hair with nutrients and acts as a remedy for dry scalp. With an invigorating mint scent and sensation, this shampoo leaves the hair feeling, smelling and looking fresh and clean. But with clean hair, a good facial cleanse is also must! Brickell Clarifying Gel Face Wash is specifically designed for men and uses coconut-based cleansers to wash away oil while aloe works to renew the skin, and geranium removes impurities.
"First thing's first, Brickell's face wash smells fantastic, which is just an added plus to how it leaves my skin feeling rejuvenated and fresh. I have sensitive skin, so finding a face wash that actually works and doesn't cause irritation is quite hard. Well, at least it was before I started using this gel face wash. Now, I've been using it for over a year, and it's become a crucial part of my day-to-day routine. Now for the Baxter of California Daily Fortifying Shampoo: Best. Shampoo. Ever. It's as simple as that. This shampoo leaves my hair feeling fresh, clean and stronger after each use. Not to mention the mint gives my scalp a nice tingly feeling and smells amazing!"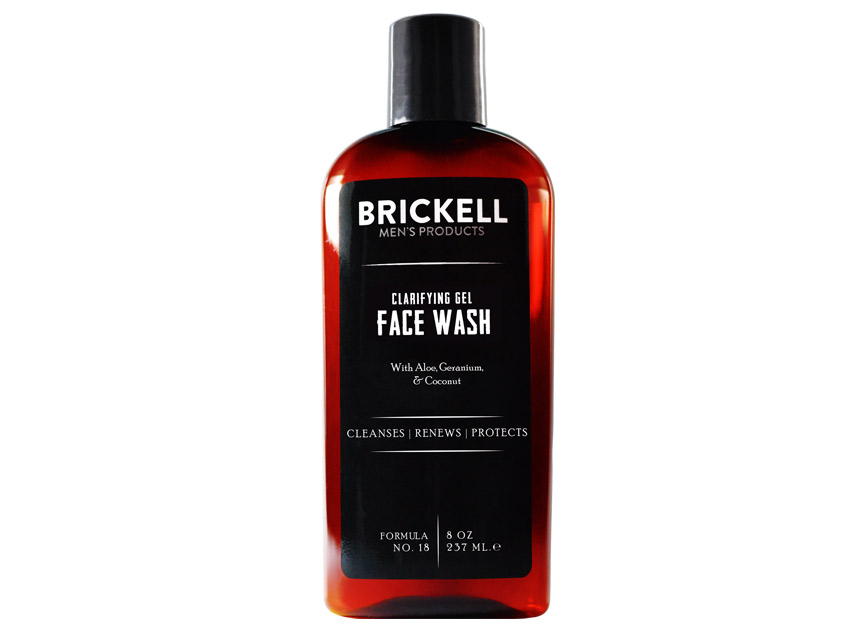 Lisa: Director of Customer Care
Working in customer care means that you must know every product, ingredient and brand inside and out. For our Director of Customer Care, Lisa, this is no exception! With so much information, there were a lot of products Lisa took into consideration. After some thought, her top choices were Colorescience Total Eye 3-in-1 Renewal Therapy SPF 35 and EltaMD UV Elements Broad-Spectrum SPF 44. Colorescience's Total Eye visibly improves the appearance of dark circles, puffiness, fine lines and wrinkles, immediately brightens the eyes upon use and protects against the sun's harmful rays. EltaMD UV Elements Broad-Spectrum also works to shield your complexion against harsh environmental elements with 100% physical protection. This water-resistant sunscreen also moisturizes the skin while providing a nice glow with a beautiful, enhancing tint.
"The reason I chose these two products is because I love products that multitask. I am also obsessed with sun protection, and these two products check all of my boxes. The Colorescience Total Eye 3-in-1 acts as an anti-aging treatment, a concealer and a sun protection. Plus, the applicator makes it really easy to apply and eases my under eye puffiness. I know they say this is a 3-in-1 product, but with all of its benefits, I would say it's at least a 4-in-1! I also love the EltaMD UV Elements Broad-Spectrum SPF 44, I haven't gone a day without it. This all-mineral product offers broad-spectrum protection while hydrating my skin and contains antioxidants to fight against environmental aggressors. Oh and bonus, its nice, sheer tint works well under makeup or lets me go makeup-free!"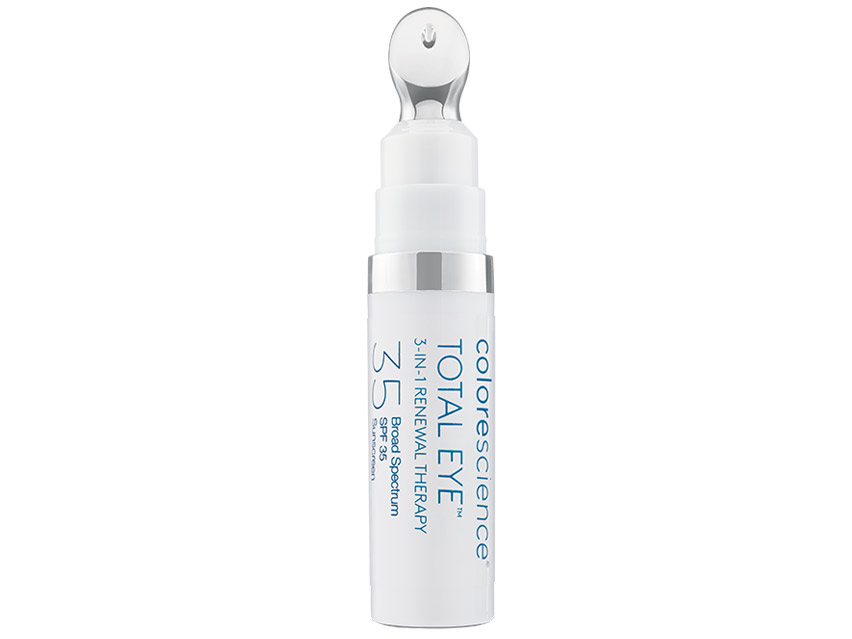 Want to know about more of our staff favorites? Take a look at some favored classics here!
Shop This Blog
Highlights
Diminishes dark circles
Calms under-eye puffiness
A physical sunscreen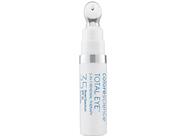 Quick Shop +
Highlights
Features a universal tint to match most skin tones
A physical sunscreen
Gently moisturizes skin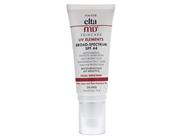 Quick Shop +
Highlights
Botanical
Prevents razor burn, redness and itchiness
Hydrates with hyaluronic acid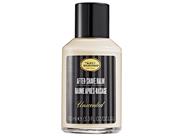 Quick Shop +
7 options
Highlights
What It Does: This rich, foaming gel face wash for men washes away oil with powerful coconut based...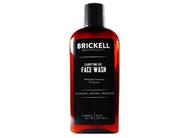 Quick Shop +
Highlights
A nourishing mask that delivers intense hydration for bouncy curls.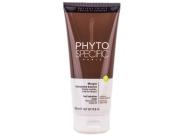 Quick Shop +
Highlights
Supports collagen production
Reduces fine lines, wrinkles and pores
Contains an 11% blend of exfoliating AFAs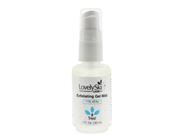 Quick Shop +
Connect with Us!