Beauty
Countdown to Gorgeous: Mother of the Bride's Beauty Checklist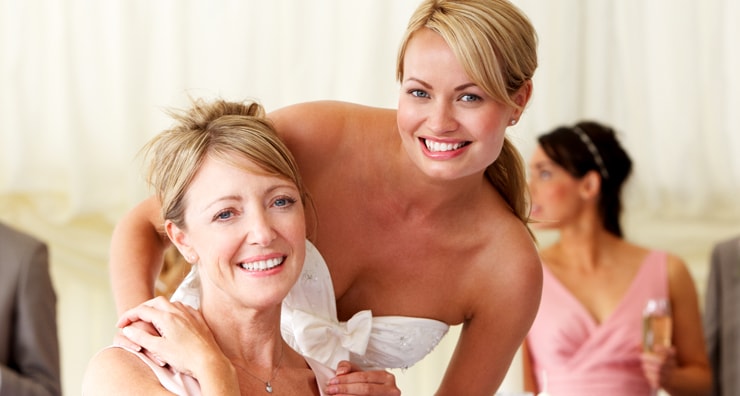 As your daughter prepares to walk down the aisle, you're probably doing everything you can to help her prepare. But don't forget to treat yourself, as well. You may not be the star of the show, but that doesn't mean you can't look and feel gorgeous on your daughter's big day! Follow this beauty checklist to prepare for your turn as Mother of the Bride.
5 to 6 months to go
Make an appointment with your dermatologist to discuss your skin care goals. This is the best way to address any major concerns head on, including wrinkles, acne and dark spots. Your dermatologist will be able to create a treatment plan that includes both in-office procedures and at-home products, ensuring you will see best results by the time you're welcoming family and friends to the wedding.
Now is the time to start applying treatment products like brightening creams and anti-aging serums. Remember, these treatments generally take six months of continued use to see best results. Stick with your routine and don't be discouraged if you don't notice a difference right away!
This is also the best time to plan out any appointments for Botox, facials, waxing and other procedures. That way, your skin has plenty of time to recover if you have a negative reaction or you don't like the results.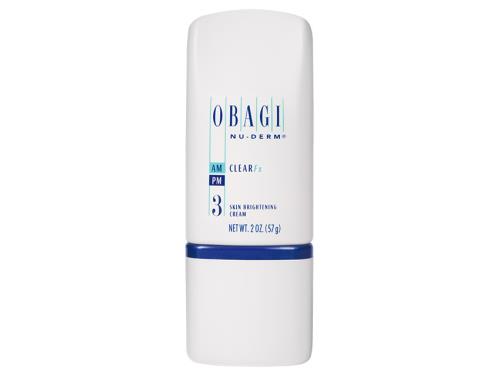 3 to 4 months to go
Follow up with your dermatologist to make sure you're on track to meet your skin care goals. If something isn't to your liking, speak up. Your doctor will be able to adjust your treatment plan accordingly.
If you want to change the cut or color of your hair, now is the perfect time to do so. This will give you plenty of time to make sure you like your new look. And if you don't, your stylist can help you fix it!
1 to 2 months to go
Your final appointment for Botox and other cosmetic procedures should be at least one month in advance. This allows time for any necessary touchups, as well as any potential bruising to heal.
If you haven't already, decide which cosmetics you want wear on your daughter's wedding day. Creams and liquids are your best bet, rather than mattifying powders that can make skin look dry and accentuate fine lines.
If you're worried about your pearly whites looking lackluster in all those photos, consider teeth whitening.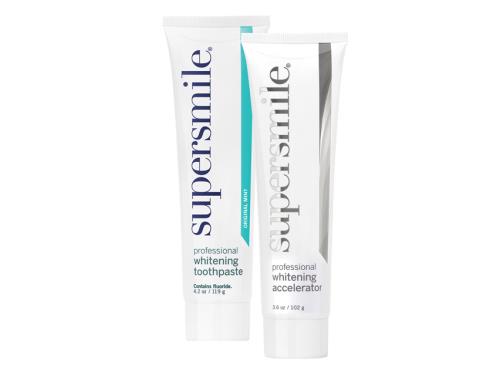 2 weeks to go
See your stylist for a final haircut and color.
Go in for your last facial. Scheduling anything closer to the wedding could irritate your skin.
1 week to go
Pamper yourself with an at-home pedicure! Clarisonic Pedi helps smooth and soften rough, callused feet without stepping into a salon. Best of all, this limited edition set includes three essie polishes to put the finishing touches on your toes.
Now is also the time for your last wax appointment. Waxing any closer to the big day could leave your skin red and irritated. Until then, keep your brows looking beautiful with a good pair of tweezers.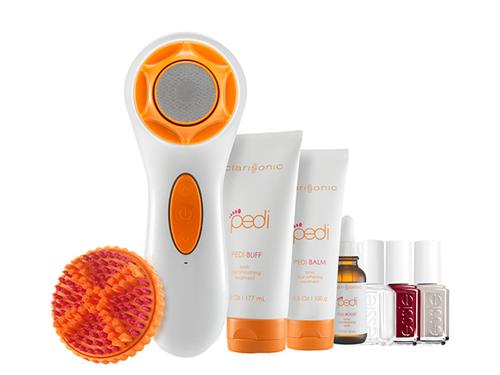 1 day to go
Stay away from using any new skin care products or treatments. You never know how your skin will react!
On the big day
You might be tempted to go all out on your Mother of the Bride look, but you should be comfortable in your own skin. You'll want to look and feel like yourself, only better! This might mean wearing your hair down, instead of up and wearing your favorite makeup, instead of looking for something new.
Before applying your makeup, make sure you apply a primer with SPF to help keep your look in place. (This is especially important if the ceremony is going to be outside on a hot day!)
Your baby girl is getting married, so you'll definitely need some waterproof mascara.
Don't forget the tissues!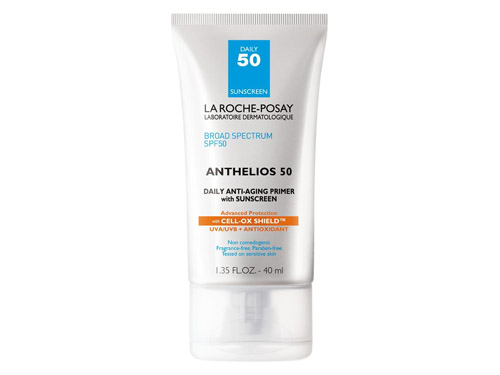 What are some of your favorite wedding beauty tips? Let us know on Facebook, Twitter or Instagram using #LovelySkin!
Shop This Blog
Highlights
Minimizes fine lines and wrinkles
Contains growth factors
Combats free radical damage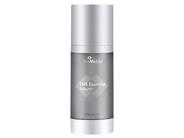 Quick Shop +
Highlights
Use this set for at home teeth whitening. This advanced combination of Professional Whitening Toot...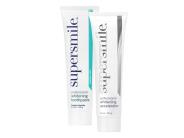 Quick Shop +
Highlights
Designed for use on the feet
Fun, feminine polishes
Hydrates and soothes feet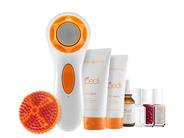 Quick Shop +
Highlights
Finely tapered, precision points are hand-filed and perfectly aligned, making them ideal for stubbl...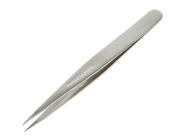 Quick Shop +
Highlights
Best suited for mature, sensitive skin
Minimizes fine lines and enlarged pores
2012 Elle Beauty Genius Award Winner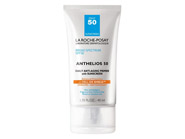 Quick Shop +
Highlights
Adds volume and length
Provides long-lasting color
Smudge-resistant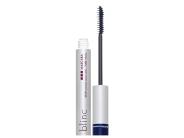 Quick Shop +
6 colors
Highlights
Hydroquinone-free
Actively lightens discoloration
Renews and restores skin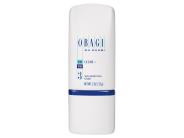 Quick Shop +