Skin Care
Shaving vs. Maintaining Your Movember Beard
by Aaron
|
December 19, 2017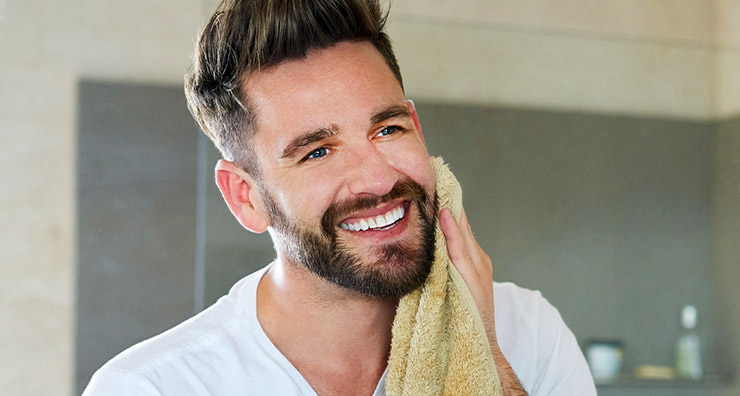 In the aftermath of No Shave November, men face an age-old question: shave it off, or let it grow? Whether you're looking to revisit the clean shaven look or continue cultivating a full beard, your grooming routine is more important than ever heading into the holidays. Your regimen can depend heavily on your facial hair preference, and harsh winter conditions pose a threat to both beards and the skin beneath. Fortunately, we've compiled a list of products specially formulated to keep skin fresh and facial hair sharp with the New Year upon us.
Step 1. Cleanse and Exfoliate
The first step to maintaining healthy skin and facial hair may be the most important. If you want to maintain a beard but also prefer to keep your routine simple, Jack Black All-Over Wash for Face, Hair & Body is the solution. Facial hair can be temperamental at times, and using typical body soaps or shampoos can rob it of much needed oil. The gentle All-Over Wash condenses your cleansing routine into one moisturizing cleanser, making it the perfect beard wash for the man on the go.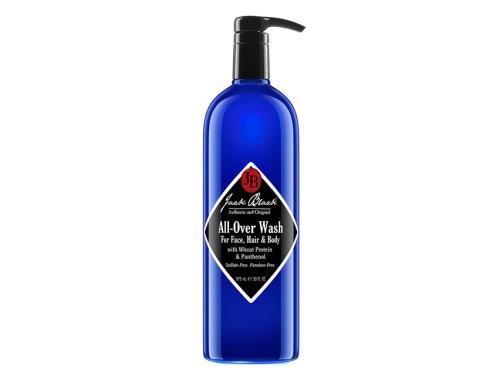 For clean-shaven men looking to take cleansing to the next level, the FOREO Luna 2 for MEN provides a more effective cleanse without any extra effort. This T-Sonic facial cleansing system purifies pores, sloughs off dull skin and preps stubble for a more comfortable shave. The best part? It takes no more than 2 minutes to beat razor burn and rid skin of 99.5% of debris.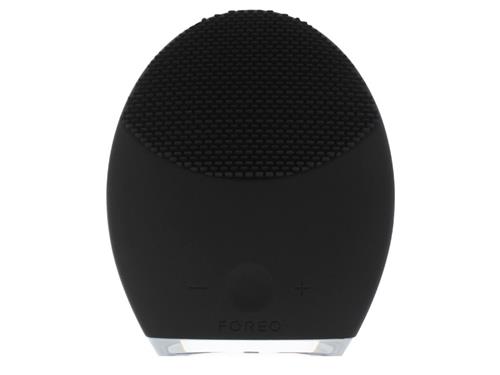 2. Nourish and Soften
Oils of all sorts have exploded onto the skin care scene, and whether your face is bearded or bare, you can benefit from adding one to your routine. The right beard oil can separate a well-groomed beard from an unkempt one. While many options exist, why not get more bang for your buck with Jack Black's MP 10 Nourishing Oil. A multi-tasking moisturizer for face, body and hair, this nutritive treatment contains essential ingredients for beard health, like jojoba and argan oil.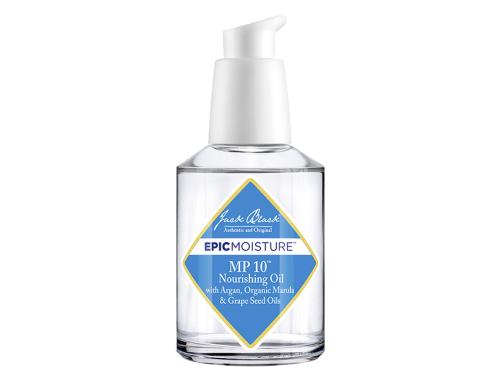 The presence of pre-shave oil is the difference between a good shave and a superior one. The Art of Shaving Pre-Shave Oil features a variety of conditioning agents–castor seed, olive fruit and clove oil to name a few. Formulated without irritants, those with sensitive skin need not worry. These oils, along with protective botanicals to prevent razor burn, make for a luxury experience that transforms shaving from chore to treat. Even the coarsest beards seem to fall away with ease as your razor glides along, leaving a nick-free path in its wake.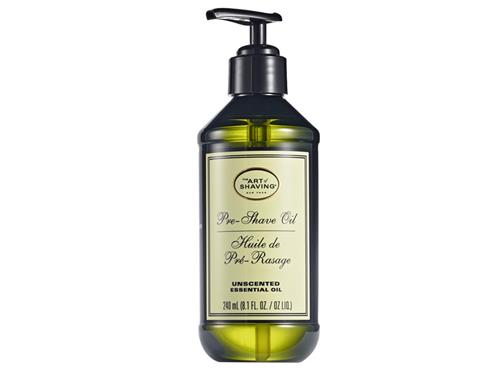 Step 3. Shave and Trim
On the topic of razors, you'll need a quality blade and handle combination to achieve the perfect shave. The Art of Shaving Morris Park Collection Fusion Razor features an easy-to-maneuver, handle, allowing for complete control. The equipped Gillette 5 Blade Razor ensures a smooth shave every time.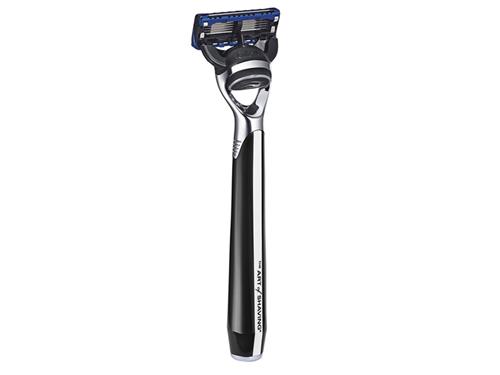 Even if you're enjoying the bearded life, the bathrooms of every man should have a trusty razor and shaving brush at the ready. The Baxter of California Silver Tip Badger Shave Brush creates an excellent lather with its authentic badger hair bristles. Use this high quality pre-shave tool to evenly disperse shaving cream for a full shave, or use it to apply shave gel with precision when trimming.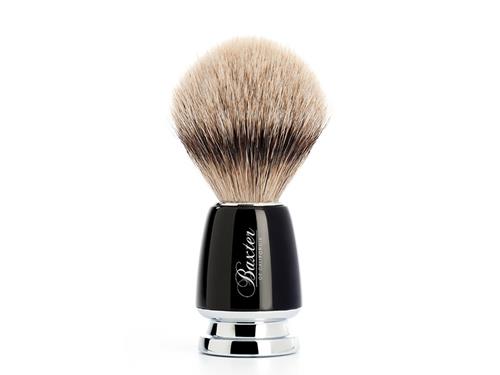 PRO TIP: Understanding how to trim a beard can elude beginners. Here's an easy way to find your natural neckline and prevent the unsightly neck beard look:
• Place two fingers horizontally above your Adam's apple.
• Starting there, apply shaving cream or gel in a curved line from ear to ear, using your Baxter of California Badger Shave Brush.
• Shave everything below this line with The Art of Shaving Morris Park Fusion Razor.
Step 4. Shaving Cream and Gel
At this point, you've taken the necessary steps to experience a luxurious shave, so why settle for a subpar shaving product? For achieving the closest full shave, the Baxter of California Super Close Shave Formula delivers without causing irritation. This coconut-derived cream supplies a rich lather and prevents razors from penetrating the skin. Tea tree oil and menthol leave you feeling refreshed.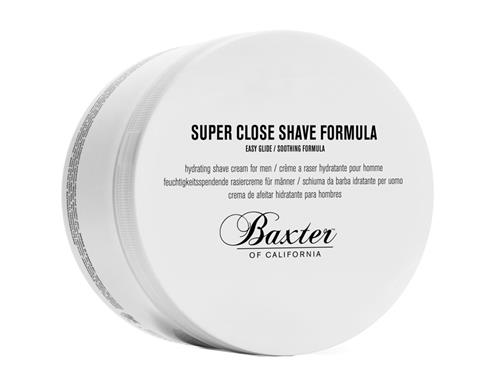 For trimming and defining beard styles, employ a shave product that allows for precise application like the ELEMIS Skin Soothe Shave Gel. This aloe vera-based gel contains chamomile and micro-capsules of marine extracts to calm and hydrate skin throughout your shave. Due to its light, foamy texture, it's perfect for tidying up your neckline or fashioning facial hair into a variety of styles.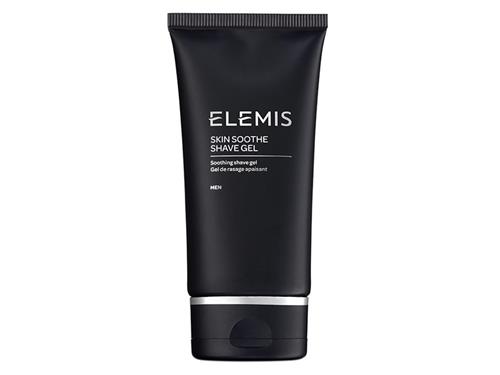 Step 5. Treat and Soothe
Winter weather is notorious for damaging skin. Regardless of whether you're planning on shaving or maintaining your facial hair, your skin needs help to withstand the elements. Use one (or both) of these treatments after your grooming routine. The SkinCeuticals Phloretin CF is a popular choice among men thanks to its lightweight formula. Skin quickly absorbs this serum and all its anti-aging benefits. Three potent antioxidants protect skin from damage while evening out tone.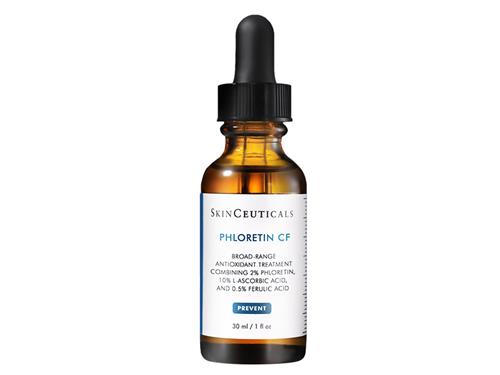 If you tend to be on the dry side, the ELEMIS Pro-Collagen Marine Cream for Men replenishes and repairs dehydrated skin. Vitamin-rich and filled with amino acids, this gel-cream increases cell renewal while preventing further damage. Soothing Abyssine makes this a great aftershave treatment, while also diminishing wrinkles.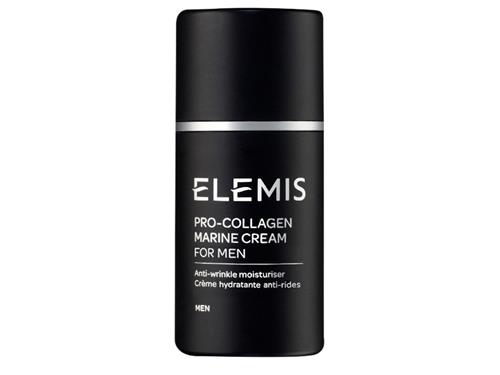 Is your beard a late bloomer? Check out our No Shave November tips on how to grow a better beard. Leave us a comment, and let us know your favorite products for achieving a clean shave or maintaining facial hair.
Shop This Blog
Highlights
Cleanses the hair and scalp
Sulfate-free
Cleanses and refreshes skin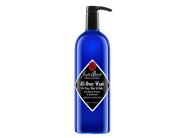 Quick Shop +
Highlights
The LUNA 2 for MEN utilizes an enhanced T-Sonic facial-cleansing and anti-aging system. Now with 2X...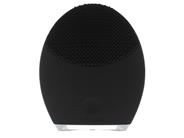 Quick Shop +
Highlights
Ideal for men and women
Nourishes skin and hair
A multi-tasking oil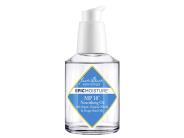 Quick Shop +
Highlights
The Art of Shaving Pre-Shave Oil is the first step of the Perfect Shave®. It softens the beard ...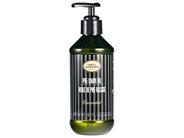 Quick Shop +
3 options
Highlights
Named after one of the first auto-racing arenas in the United States, the Morris Park Collection Ra...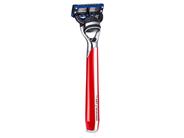 Quick Shop +
4 colors
Highlights
Achieve a luxurious lather with Baxter of California Silver Tip Badger Shave Brush. Baxter of Cal...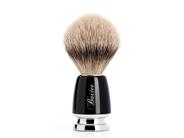 Quick Shop +
Highlights
Achieve your best shave with Baxter of California Super Close Shave Formula. Baxter of California...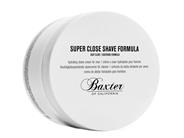 Quick Shop +
Highlights
Reduces irritation
Promotes a close, smooth shave
Conditions skin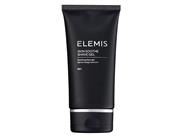 Quick Shop +
Highlights
Minimizes dark spots
Neutralizes free radicals
Stimulates collagen synthesis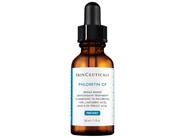 Quick Shop +
Highlights
Repairs dry skin
Soothe irritation
Sulfate-free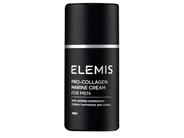 Quick Shop +