Skin Care
Skin Care During Pregnancy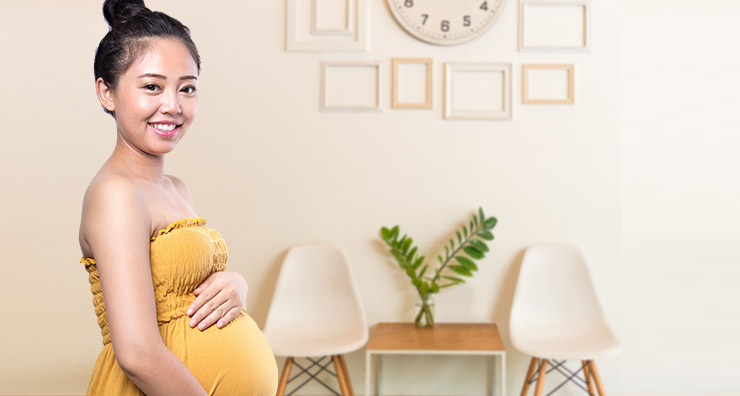 When you've got a baby on the way, checking the ingredients on your skin care products is probably one of the last things on your mind. Certain ingredients, however, should be avoided during pregnancy because they could be potentially harmful to babies. Here are the ingredients you want to avoid and some alternatives that can still help you achieve a healthy glow.
Hydroquinone
Hydroquinone is an ingredient that lightens discoloration by inhibiting melanin production. This ingredient is not recommended for women who are pregnant or nursing. Melasma, a condition that causes discoloration, is common during pregnancy so use a hydroquinone-free product such as GOLDFADEN MD Light Treatment - Dark Spot Corrector that uses arbutin to fade discoloration.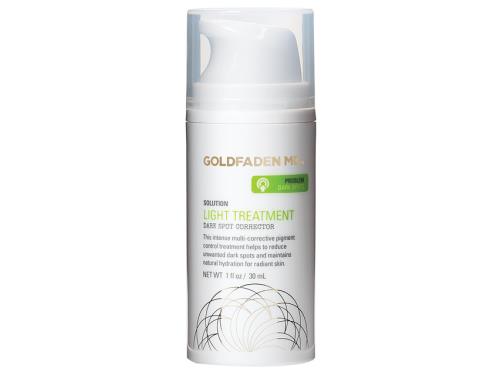 Retinol
Products with retinol in them are used to increase cell turnover and fade signs of aging. This ingredient is often very concentrated and may cause irritation in women who are pregnant when skin becomes extra sensitive. Instead of a retinol anti-aging product, use LovelySkin LUXE Exfoliating Gel Mild 11%, which contains amino fruit acids. This ingredient is derived from sugar cane and it helps exfoliate skin to fade signs of aging.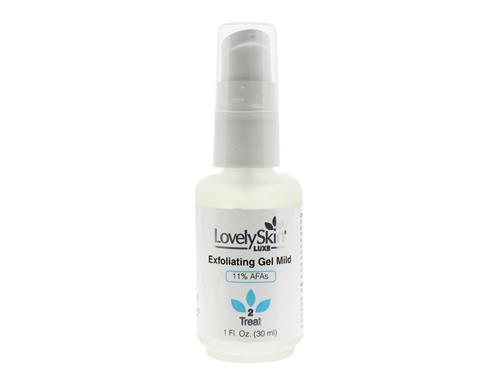 Salicylic Acid
Salicylic acid is a popular ingredient for treating acne and is found in many peels and exfoliators. While researchers are unsure exactly how topical salicylic acid affects women who are pregnant and their babies, they still recommend avoiding this ingredient. Avoid facials and peels that contain this ingredient and use MyChelle Clear Skin Spot Treatment with sulfur to treat blemishes.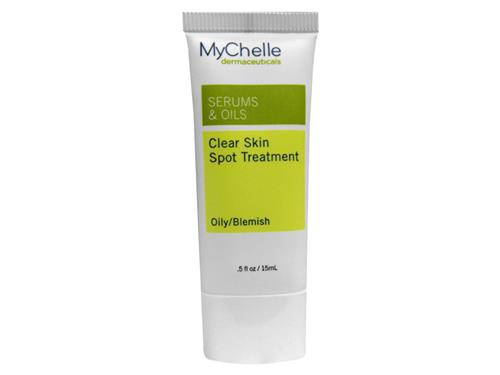 Chemical sunscreens
Sunscreen is extremely important during pregnancy, especially because many women are prone to melasma and discoloration. It is generally recommended that women who are pregnant or nursing use 100% mineral or physical sunscreens with ingredients such as titanium dioxide and zinc oxide. Apply EltaMD UV Pure Broad-Spectrum SPF 47, which is chemical-free and offers physical protection from damaging UV rays.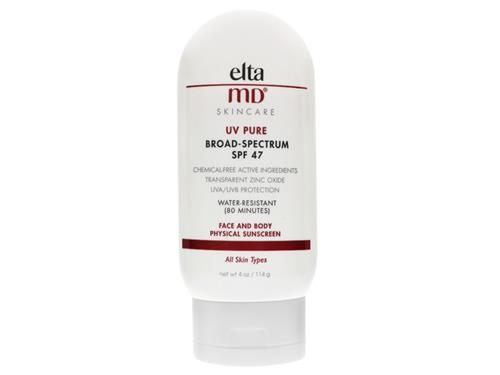 Remember, you should always check with your doctor before using any skin care products while you are pregnant or breastfeeding.
Questions about products that are safe for pregnancy? Ask us below in the comments section!
Shop This Blog
Highlights
Dr. Goldfaden's multi-tasking oil-free and fragrance-free lightening treatment is ideal for even th...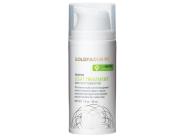 Quick Shop +
Highlights
Contains an 11% blend of exfoliating AFAs
Reduces fine lines, wrinkles and pores
Protects against free radical damage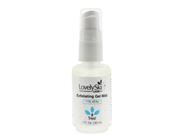 Quick Shop +
Highlights
Decongests pores
Eliminates oil with sulfur
Ideal for oily skin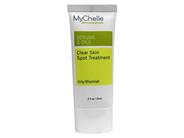 Quick Shop +
Highlights
Water-resistant
Fragrance-free and paraben-free
Gluten-free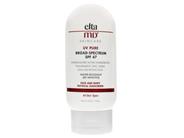 Quick Shop +
Connect with Us!