Skin Care
Refine, Refresh and Renew: Our Favorite Ways to Achieve Glowing Skin in the New Year
by Madison
|
January 17, 2019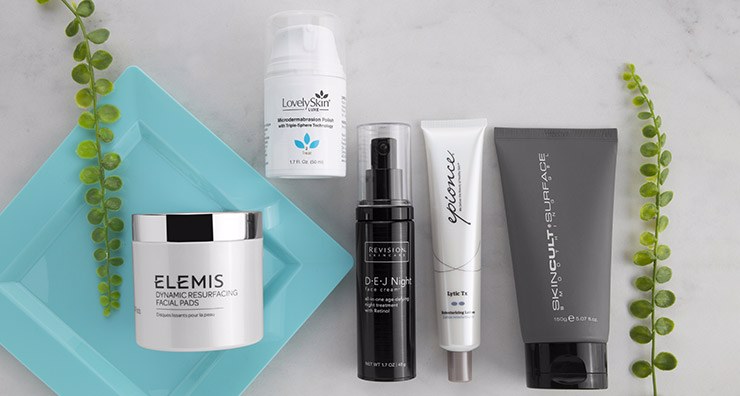 Refine, refresh and resurface are three words that we promise to our skin once the new year rolls in. Assigning goals to better yourself is motivating, especially when it comes to skin care! Adopting new self-care regimens, using new products and investing in your skin are all things that can help you reveal your best self, but using the right product is key.
Take a look at some of our must-have products that will help you refine and resurface your skin as you dive into 2019.
Epionce Lytic TX
Bring your complexion to light with this cream-based exfoliator. Designed to reduce the appearance of fine lines and wrinkles as it sloughs away dead skin cells, Epionce Lytic TX targets multiple signs of aging to promote a healthy glow. Its advanced formulation uses shea butter and rosehip oil to soothe the skin as it addresses concerns such as eczema or psoriasis.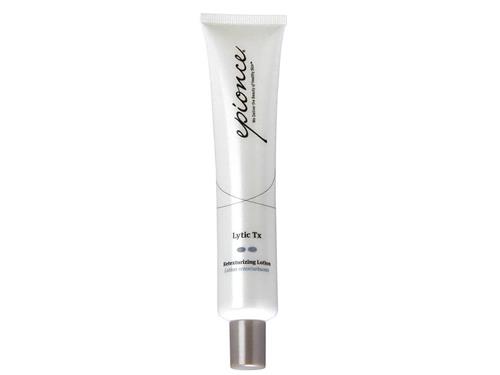 LovelySkin LUXE Microdermabrasion Polish with Triple Sphere Technology
Exfoliate and smooth your skin for a perfectly polished texture with this advanced treatment. Formulated with bamboo and jojoba spheres, caper floral bud extract and clay-like diatomaceous spheres, this microdermabrasion treatment refines, soothes and calms the skin for an overall luminous glow. Its natural ingredients and triple sphere technology are gentle on the skin, biodegradable and break down naturally after each application. LovelySkin LUXE Microdermabrasion Polish also uses shea butter and orange extract to minimize inflammation, protect your complexion and nourish your skin with hydration and antioxidants.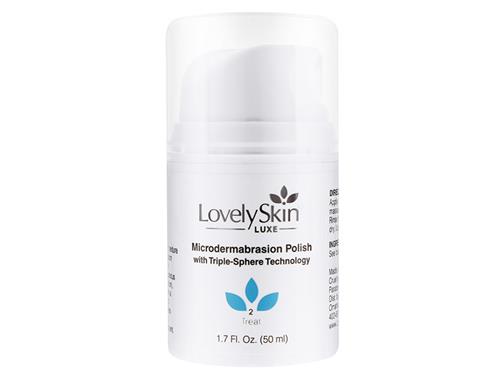 ELEMIS Dynamic Resurfacing Facial Pads
Are you a person who is constantly on-the-go? If so, this product is the perfect product for you. These dual-action resurfacing pads are quick to use and are formulated with Tri-Enzyme technology and lactic acid to effectively yet gently exfoliate the skin. With just a few swipes on the skin, this product easily gives you a boost of radiance and encourages cell renewal as it rejuvenates and revitalizes your beautiful complexion.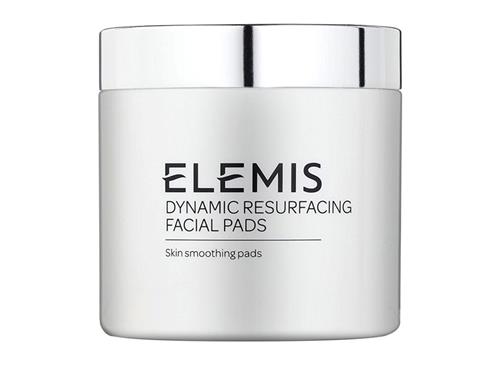 SkinCult Surface Smoothing Gel
Instantly reveal a fresher, smoother and more radiant complexion with this non-abrasive exfoliator. As you gently massage this softening gel onto your cleansed skin, it balls up, grabbing and rolling away dead skin cells in the process. This fun and effective product allows you to physically see the results!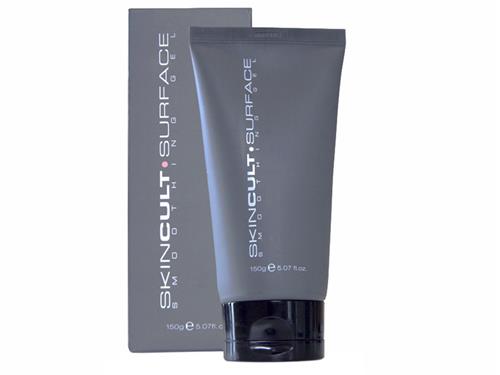 Revision Skincare D E J Night Face Cream
Visibly reduce signs of aging overnight with this revolutionary night cream. Designed to work as you sleep, this time-released retinol offers a broad spectrum of antioxidants that boost the ingredients' efficacy and reduce the appearance of fine lines and wrinkles. While this product promotes a rejuvenated complexion, this multitasking cream also uses Prebiotic innovation to nourish and balance existing microorganisms on the skin, promoting long-term skin health.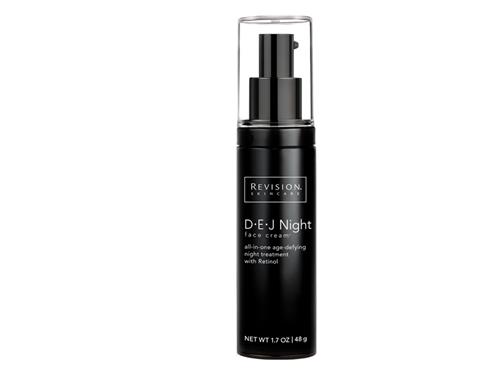 Interested in other ways to treat your skin this new year? Check out this blog featuring Makeup Bag Resolutions! https://www.lovelyskin.com/blog/p/makeup-bag-resolutions-clean-and-natural-makeup-in-2019
Connect with Us!