Skin Care
4 Moisturizers for Oily Skin You Need to Try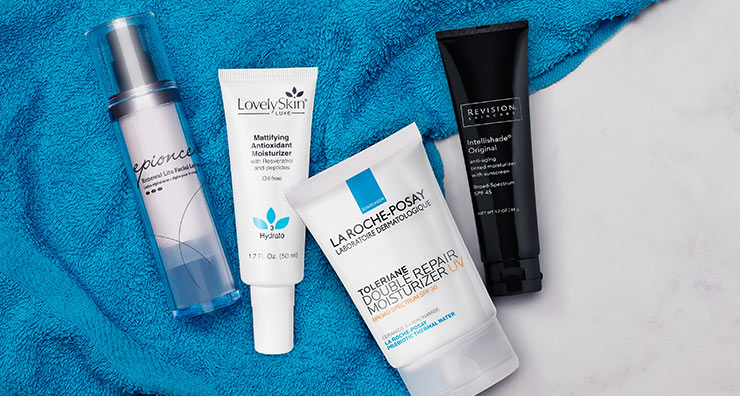 Why do I need moisturizer? I have oily skin.
If you have oily skin, one of the biggest skin care mistakes you can make is skipping moisturizer. Many people assume they need to dry out or dehydrate their oily skin. In fact, everyone needs moisturizer, regardless of their skin type. Applying moisturizer as part of your daily skin care routine helps protect your complexion from dryness and moisture loss.
A lack of moisture can make oily skin worse.
Skipping this essential step can actually trick your skin into thinking needs to produce even more oil. When oily skin becomes too dry, it kicks into overdrive to make up for any lost moisture and you're left feeling even oilier than before. Hydrating your complexion with a moisturizer that's designed for your skin type will help keep things balanced. Not to mention, many moisturizers have added benefits for your specific skin type, such as mattifying properties or anti-aging actives.
What makes a good moisturizer for oily skin?
Skin care has come a long way and moisturizers are no longer one size fits all. Many brands have unique moisturizers for different skin types and these are often labeled as such, making your choice much easier. If you have acne-prone skin, look for products that are listed as non-comedogenic, which means they won't clog your pores or cause skin to break out.
Our Favorite Moisturizers for Oily Skin
If you have oily skin, the last thing you want to do is apply a heavy cream. That's why LovelySkin staff and customers alike love LovelySkin LUXE Mattifying Antioxidant Moisturizer. This lightweight, oil-free moisturizer minimizes shine, leaving skin feeling soft and matte all day. This hydrating lotion also includes resveratrol, a powerful antioxidant that's derived from grapes, to protect against free radicals.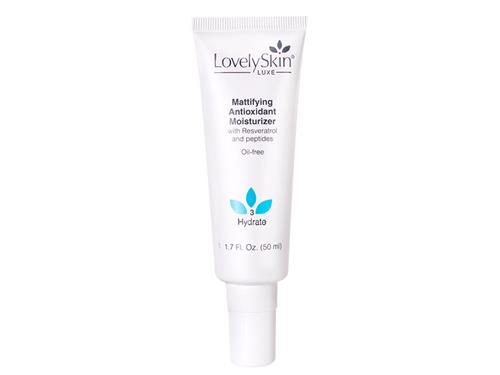 Lighter than the original Renewal Cream, Epionce Renewal Lite Facial Lotion hydrates oily skin while diminishing the appearance of fine lines, wrinkles, dark spots and other signs of aging with a unique blend of botanical ingredients. With continued use, this anti-aging lotion helps improve skin clarity and radiance, giving the complexion a more youthful glow.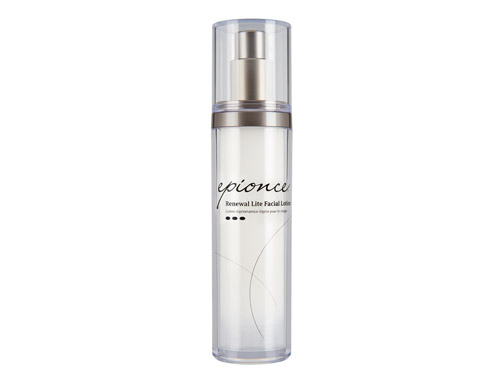 Multitasking products are oily skin saviors, especially in the heat of summer. Revision Skincare Intellishade Matte works as a sunscreen, moisturizer, anti-aging treatment and foundation all in one. This tinted moisturizer provides lightweight hydration, sheer coverage and broad spectrum sun protection, all while peptides and vitamin C minimize signs of aging. Best of all, the Matte version of this LovelySkin favorite offers a smooth, shine-free finish.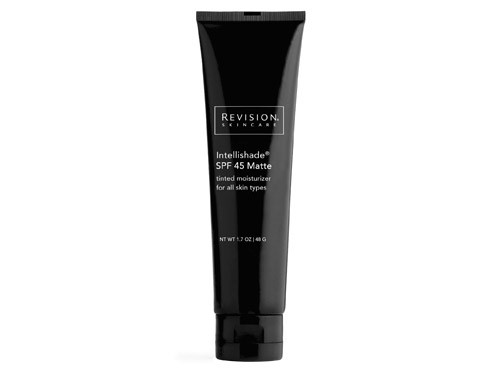 If you want the benefits of a sunscreen moisturizer without an added tint, La Roche-Posay Toleriane Double Repair Moisturizer UV is an excellent option. Ideal for sensitive skin, this moisturizer is made with a high concentration of La Roche-Posay Prebiotic Thermal Water for its hydrating, soothing and antioxidant benefits. This gentle moisturizer with SPF is also oil-free and non-comedogenic, which means it won't clog your pores or aggravate your acne.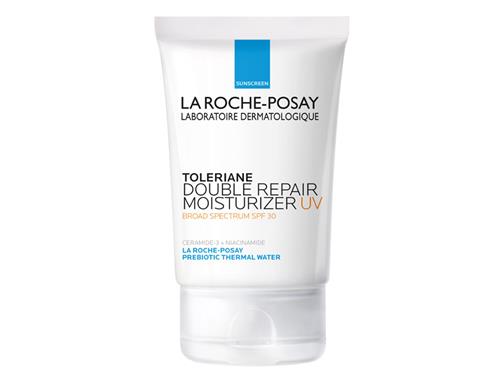 Which moisturizer for oily skin would you add to your routine? Share with us in the comments below or on Facebook, Twitter or Instagram using #LovelySkin!
Shop This Blog
Highlights
Oil-free
Creates a matte finish
Protects with antioxidants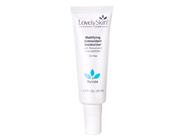 Quick Shop +
Highlights
Best suited for oily, problem skin
Reverses visible signs of aging
Minimizes inflammation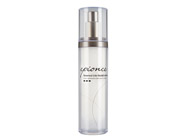 Quick Shop +
Highlights
Hydrates the complexion
Minimizes signs of aging
Camouflages imperfections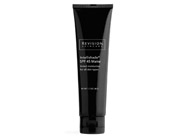 Quick Shop +
Highlights
Calms skin redness
Best suited for dry, sensitive skin
Non-comedogenic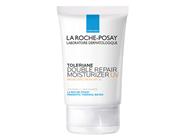 Quick Shop +
Connect with Us!