Skin Care
Moisturizers for Oily Skin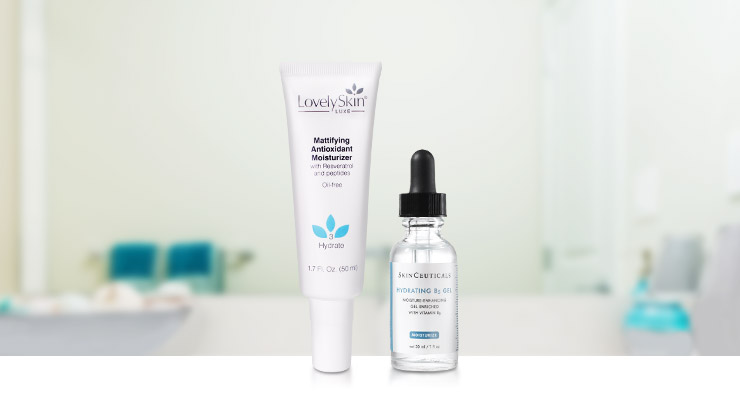 If you struggle with oily skin, you've probably been advised to steer clear of anything with the word "oil" in it. You wouldn't want to add to the layer of shine that covers your skin. But do you need a daily moisturizer? Read on to find out.
Many people assume they need to dry out their oily skin. This is not true. Everyone, including those with oily skin, needs to protect their complexion from dryness and moisture loss. If oily skin becomes too dry, it begins to produce more oil to make up for this lost moisture. As a result, skin is actually left feeling oilier than before.
As an added benefit, many moisturizers also help treat common skin concerns. If you're prone to breakouts, choose a moisturizer with salicylic acid to help fight acne. For those with very oily skin, mattifying formulas can help control excess oil and minimize shine.
Keeping this in mind, there are also a few ingredients anyone with oily skin should avoid. Heavy moisturizers that contain shea butter or petrolatum can increase oil production, making matters worse. Additionally, acne-prone individuals should not be applying a moisturizer unless the label reads "non-comedogenic," which means the formula won't clog pores or cause skin to breakout.
Not sure where to start your search? Check out a few of our favorite moisturizers for oily skin:
If you can't shake that excessive shine, try LovelySkin LUXE Mattifying Antioxidant Moisturizer. This oil-free moisturizer minimizes shine, leaving skin looking soft and matte all day. The formula also contains resveratrol, a powerful antioxidant derived from grapes, and peptides to diminish the signs of aging and protect skin.
SkinCeuticals Hydrating B5 Gel is perfect for oily skin types who also want to address signs of aging. This oil-free gel contains hyaluronic acid to bind moisture to skin and vitamin B5 to help improve the skin's barrier repair function. The formula also works to minimize wrinkles and soften a rough texture for a healthier, more youthful appearance. This gel can be applied alone or added to your daily moisturizer.
Tinted moisturizers aren't just for dry skin types! Revision Skincare Intellishade SPF 45 Matte provides medium coverage and broad spectrum sun protection with a matte finish. This formula doubles as a sunscreen, moisturizer, anti-aging treatment and foundation makeup all in one. Anti-aging peptides in this tinted moisturizer also help reduce the appearance of fine lines, wrinkles and large pores.
Acne-prone types should choose a treatment moisturizer like Vichy Normaderm Daily Anti-Acne Hydrating Lotion. This oil-free hydrating lotion contains salicylic acid, glycolic acid and micro-exfoliating LHA to minimize acne breakouts. By stimulating healthy cell turnover, this lotion also helps diminish the appearance of large pores, redness, excess oil, scars, uneven skin tone and a rough texture.
Which products are included in your oily skin care routine? Share with us in the comments.
Shop This Blog
Highlights
Oil-free
Creates a matte finish
Protects with antioxidants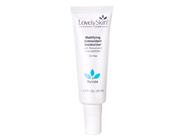 Quick Shop +
Highlights
Binds moisture to the skin
Promotes tissue repair
Minimizes the signs of aging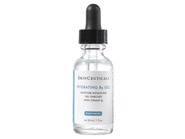 Quick Shop +
Highlights
Hydrates the complexion
Minimizes signs of aging
Camouflages imperfections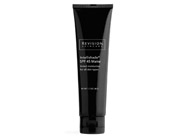 Quick Shop +
Highlights
Daily moisturizer to clear skin of imperfections. A light, oil-free hydrating lotion containing sal...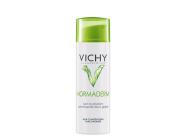 Quick Shop +
Connect with Us!