Beauty
Non-comedogenic Cover-ups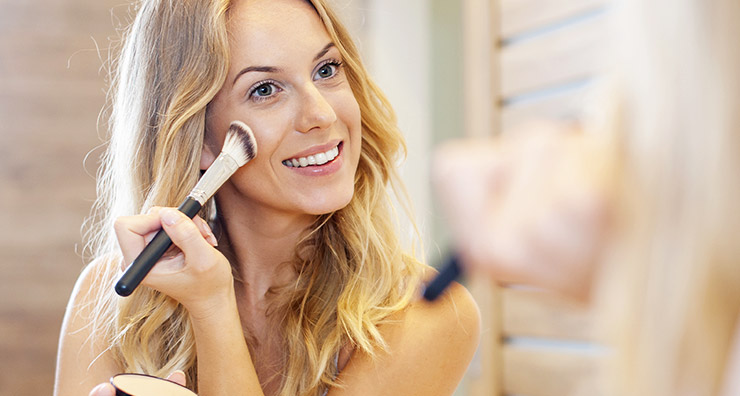 In the world of cosmetics and skin care, you are constantly being bombarded with terminology and jargon that can be difficult to decipher. To help you navigate the aisles of skin care and beauty products, we'll help you decipher one term that you should understand, non-comedogenic, which is a term used for products that do not clog pores.
Makeup products that are not non-comedogenic contain ingredients that clog pores which makes them especially bad for individuals with acne. Using makeup that clogs pores creates a troublesome cycle where you break out and then try to hide it with layers of pore-clogging makeup which causes more breakouts. Look for products that are listed as non-comedogenic which will not settle in pores and make acne worse. You should avoid products with ingredients such as heavy waxes, mineral oils and fragrances.
One of the biggest benefits of mineral makeup is that it is non-comedogenic. Ingredients like titanium dioxide and zinc oxide found in mineral makeup products offer buildable coverage without clogging your pores. jane iredale PurePressed Base Mineral Foundation SPF 20 is a mineral product that is ideal for anyone who suffers from acne or clogged pores. If you prefer a liquid formula, try Oxygenetix Acne Control Foundation. The formula contains 2% salicylic acid which treats breakouts and blemishes. This foundation is the most breathable foundation on the market so it is ideal for those with acne and rosacea because it allows oxygen to reach the skin and does not settle into pores.
For more localized concerns, use a creamy concealer such as DermaBlend Quick Fix Concealer SPF 30. You can apply multiple layers of this concealer to build the coverage without worrying about the formula clogging your pores. YOUNGBLOOD Ultimate Concealer also allows for buildable coverage and does not settle into pores or fine lines.
No matter how many layers you use, non-comedogenic products will not clog pores or make your breakouts worse. After you have applied your foundation and concealer, you can set them with a lightweight mineral powder such as glo minerals GloPerfecting Powder which reduces shine and blurs imperfections for a flawless look.
What is your favorite non-comedogenic makeup product?
Shop This Blog
Highlights
Offers sheer to medium coverage
Defends against UV damage
Suitable for sensitive skin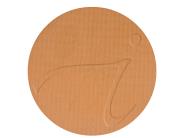 Quick Shop +
24 options
Highlights
Treat acne with Oxygenetix breathable foundation. Oxygenetix Acne Control Foundation is a pow...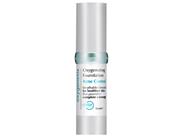 Quick Shop +
14 options
Highlights
Covers scars, blemishes and dark spots
Travel-friendly
Provides full coverage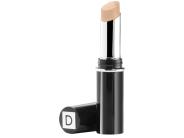 Quick Shop +
10 options
Highlights
Take dark circles, discoloration and blemishes under cover with this light-reflecting concealing cr...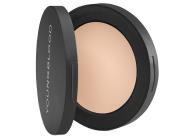 Quick Shop +
6 options
Highlights
Creates a matte finish
Ideal for oily skin types
Features a tint-free formula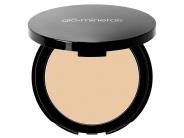 Quick Shop +
Connect with Us!