Beauty
Back to Basics: Matte vs. Dewy Foundation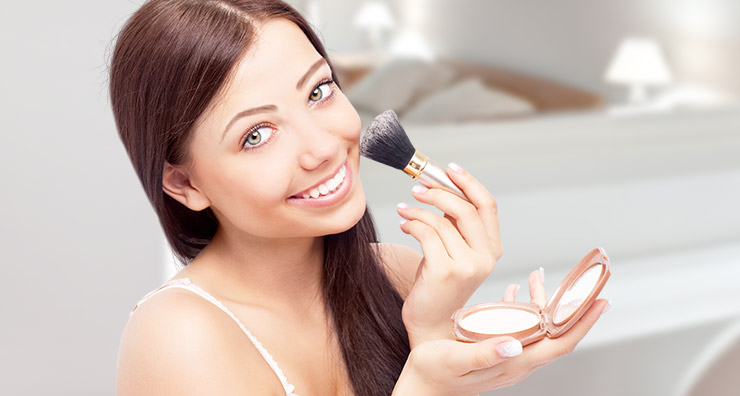 When you apply your makeup, you can usually go one of two routes: matte or dewy. Each look can be created using different products and can be worn at different times to achieve the finish that you want. Here, we break down how to get both a gorgeous glow and a matte finish with just a few products.
Matte Foundation
1. Prime skin with a primer for oily skin. Before you begin applying your makeup, prime skin with jane iredale Smooth Affair For Oily Skin Facial Primer and Brightener. The formula creates an even base and a matte finish so the complexion stays shine-free.
2. Choose a full-coverage foundation. The key to achieving a matte finish is making sure that oil and shine don't peek through your makeup. Use a full-coverage product such as DermaBlend Professional Cover Crème SPF 30, which provides up to 12 hours of coverage.
3. Set makeup with a mattifying powder. After you've applied your foundation, set it with jane iredale Amazing Matte Loose Finishing Powder.. The formula keeps makeup from smudging and absorbs excess oil to prevent shine.
4. Avoid products with shimmer. When it comes to your bronzer, highlighter and blush, you want to avoid products with shimmer to ensure that your complexion does not reflect any light. Use a powder formula such as Youngblood Pressed Mineral Blush instead of cream or liquid formulas that can leave a glowy finish on the skin.
Dewy Foundation
1. Choose a lightweight, hydrating foundation. To look dewy rather than oily, choose a lightweight foundation that gives skin a radiant finish. glo minerals Luxe Liquid Foundation contains light-refracting minerals that reflect light to create a glowing appearance.
2. Only apply powder to certain areas. If you're going for a dewy look, choose a lightweight powder with a natural finish such as Youngblood Hi-Def Hydrating Mineral Perfecting Powder. Apply the powder only to areas where you experience oiliness, which is usually in the T-zone, on the forehead and on the chin.
3. Choose cream blushes and highlighters. Cream products add hydration to skin, leaving it with a glowing finish. jane iredale In Touch Cream Blush creates a natural flush that works perfectly with a dewy look.
4. Set the look with a hydrating mist. When you're all done with your makeup, spritz the complexion with glo minerals Moist Hydration Mist, a facial spray that sets makeup and gives a boost of moisture.
Which do you prefer, a matte or dewy finish? Let us know in the comments!
Shop This Blog
Highlights
Bring out your natural radiance with jane iredale Smooth Affair For Oily Skin Facial Primer & B...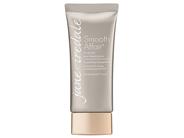 Quick Shop +
Highlights
Covers moderate to major flaws
Offers 12 hours of consistent color
Provides broad spectrum protection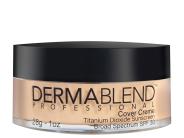 Quick Shop +
21 options
Highlights
Controls excess oil
Gives a pretty, matte finish
Can be worn under or over foundation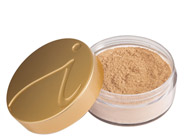 Quick Shop +
Highlights
Enjoy the convenience of our mineral-based cheek color with our sleek, magnetic-closure compact. Gr...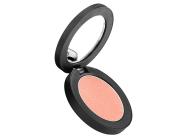 Quick Shop +
8 options
Highlights
Provides moisture
A mineral formula
Creates crease-free coverage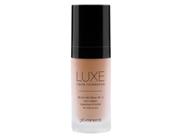 Quick Shop +
8 options
Highlights
Whether skin's under the HD spotlight or regular daylight, help it look flawlessly airbrushed and n...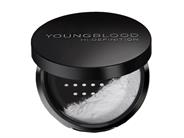 Quick Shop +
2 options
Highlights
Gives a creamy, sheer finish
Has a delicious cocoa scent
Comes in a compact size for easy touch-ups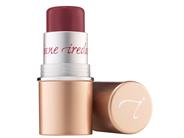 Quick Shop +
6 colors
Highlights
Travel-size
Instantly hydrates dry complexions
Sets makeup for a natural finish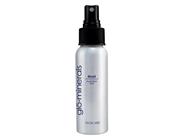 Quick Shop +