News and Events
The Sophisticated Dad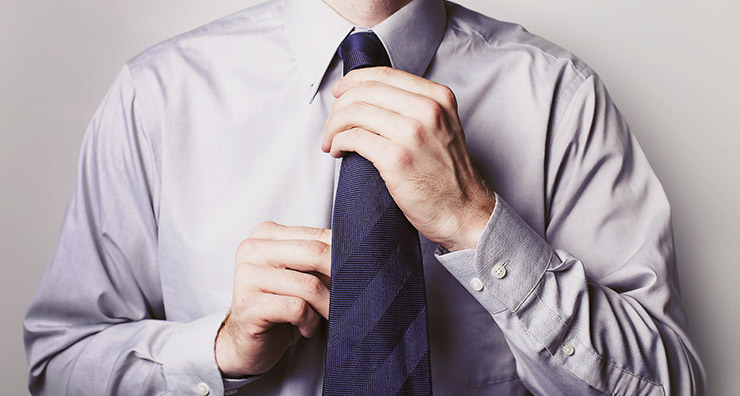 If you have a man on your list who fancies himself a seasoned shaving and skin care expert, we have you covered. Today's Father's Day gift guide is devoted to The Sophisticated Dad, one who has cultivated a refined sense of taste and knows what he likes. The luxury items on our list are sure to get his stamp of approval, and who knows—he might just find a new favorite.
Amp up his hair care routine with the HairMax LaserComb Advanced 7. The only FDA-cleared at-home device for hair growth, the HairMax uses laser photo therapy to stimulate hair follicles and nourish the scalp. This helps to reverse the thinning process, increase density and repair damage. With one 15-minute treatment a day, he can experience new, healthier hair growth in as little as 16 weeks.
The Jan Marini Skincare Collection for Men features five products that have been selected with the unique needs of men in mind. Inside, you'll find C-ESTA Cleansing Gel, C-ESTA Face Serum, Bioglycolic Bioclear Face Lotion, Age Intervention Peptide Extreme and Antioxidant Daily Face Protectant SPF 30. Together, these formulas work to improve and enhance skin by targeting common concerns such as wrinkles, acne, redness and dark spots. With regular use, he'll enjoy smoother, softer skin and a healthy glow. A clean, close shave is priceless.
With The Art of Shaving Fusion Chrome Collection Manual Razor, he'll be able to achieve his best shave every time. The sleek, streamlined handle is balanced and weighted with an innovative ergonomic design and micro-textured grip surface. It will feel just like a natural extension of his hand so that he can maximize stability and control.
Skin does the majority of its self-healing and regeneration while we sleep, making a great night cream a crucial step in his routine. ZIRH Rejuvenate Anti-Aging Cream is a lightweight, quick-absorbing cream that provides intense hydration for tired skin. Using a combination of antioxidants like squalene, grape seed oil and tomato extract, the cream helps to minimize the appearance of fine lines and wrinkles while strengthening the skin against environmental stressors.
Redefine his concept of clean with the Clarisonic Mia2 Sonic Skin Cleansing System in the color Life, a stately blue. The device features two speeds and a timer to help him achieve a perfectly balanced cleanse every time. The nylon brush head has the power to gently exfoliate, removing dirt and debris and creating a smoother surface for shaving. Along with the Mia2, he'll receive a Sensitive Brush Head, a convenient travel case, a universal charger and a travel-size Refreshing Gel Cleanser.
Do you have a question about gifts for the sophisticated dad? Let us know in the comments section.
Shop This Blog
Highlights
Encourages healthy hair growth
Encourages thicker, stronger hair
Stimulates the scalp for more growth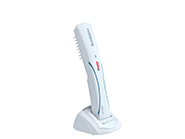 Quick Shop +
Highlights
Offers a complete daily care routine
Best suited for men
Restores a healthy complexion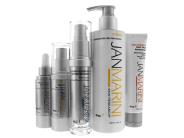 Quick Shop +
Highlights
A perfectly balanced razor that maximizes stability and control.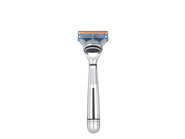 Quick Shop +
Highlights
Luxury night cream that provides intense hydration and helps to reduce fine lines and wrinkles. Lig...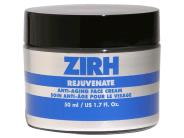 Quick Shop +
Highlights
Balances delicate skin
Minimizes and prevents breakouts
Refines the look of large pores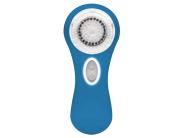 Quick Shop +