Skin Care
What is double-masking?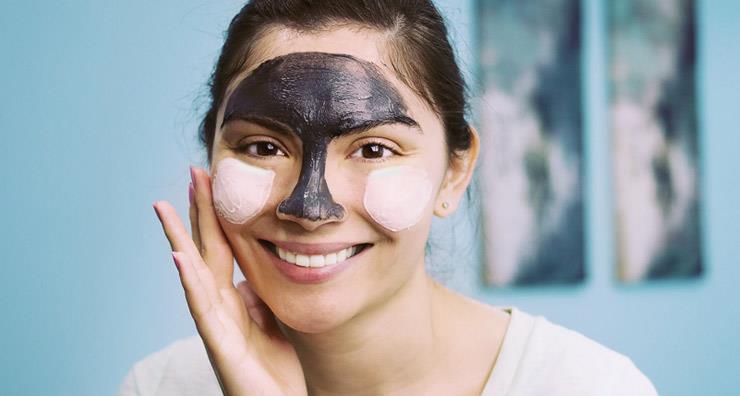 Masks are a wonderful addition to any skin care routine. Not only do they provide intense nourishment and concentrated solutions for problems like dryness, excess oil and large pores, applying a mask one to two times a week allows you to get more out of the other products in your arsenal. Plus, there's no faster way to achieve an instant boost of radiance before a big event. But why stop at just one? Double-masking is the latest trend in skin care!
Double-masking actually refers to two different techniques: applying one mask, rinsing and applying another or applying two different masks to only certain areas of the face as Kristen does in the video above. Using two different masks on the same evening as directed is a great way to ensure your skin is getting a full range of nutrients. However, layering this way can be tricky, and it's important to strike a balance in the masks that you choose so that you don't irritate skin. We recommend using a more potent or detoxifying mask first and then following with a lightweight moisturizing mask. You might choose a formula like Eminence Clear Skin Probiotic Masque first to help exfoliate skin and target breakouts, and then follow with a mask like Eminence Carrot Vitamin Masque to help hydrate and refresh skin.
Certain areas of the face, such as the cheeks and sides of the forehead, are more prone to dryness, while other areas like the center of the forehead and the nose are more susceptible to excess oil and blackheads. Applying two different masks to only certain parts of the face helps you customize a treatment that is perfect for your unique needs. This type of double-masking allows you to avoid the tight, uncomfortable feeling that might come from applying a mattifying or acne-clearing formula to the whole face or the greasiness that may result from placing a moisturizing product on oily areas.
In our LovelySkin video, Kristen is using Eminence Balancing Masque Duo, a dual, two-sided treatment that is designed especially for double-masking. It includes Charcoal T-Zone Purifier to help refine pores and remove excess oil in the t-zone, a problem area for many, plus Pomelo Cheek Treatment to soothe, calm and moisturize cheeks. As you might have guessed, double-masking is perfect for those with combination skin types, but anyone can benefit from this technique with the right products. Use double-masking to address flakiness, dark spots, acne-prone areas and more.
Will you try double-masking? What products will you use? Let us know in the comments section!
Shop This Blog
Highlights
Removes impurities
Clears breakouts
Best-suited for oily skin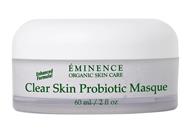 Quick Shop +
Highlights
Prevents damage
Refreshes skin
Boosts hydration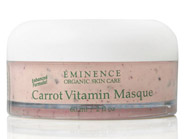 Quick Shop +
Highlights
Control excess T-Zone oil while hydrating combination skin with the Eminence Organics Balancing Mas...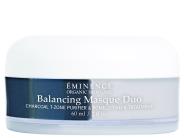 Quick Shop +