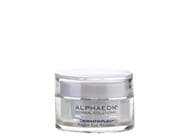 Reviews For
ALPHAEON Dermal Solutions Rapid Eye Restore
My favorite eye cream!
Have tried many, and bought this along with Teoxane defense cream and my Atopalm wipes among others, and since ive just started taking care of my skin really well in my latter 40s, this eye cream has been unmatched for me. Its helped with the appearance of my lines, is so moisturizing and between the Teoxane and this ive gotten so many compliments how great my skin looks. ALPHAEON Dermal Solutions Rapid Eye Restore
This is a rich moisturizing eye cream. Ive tried many, and this is now my favorite.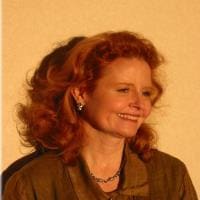 JackieA
Verified Purchase