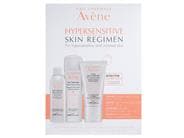 Reviews For
Avene Hypersensitive Skin Regimen
$38.00
This brand is amazing!
I love this brand, also this kit is so affordable with great product. Please don't discontinue.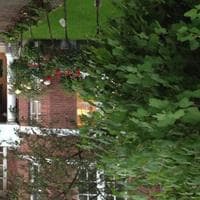 Love it!
I've been struggling with sensitivity in the last year and nothing worked. I did some research and came to conclusion I had weaken the skin barrier on my face. I bought this set to battle breakouts while doing it in a delicate way and after a month of use, I feel like I'm getting my skin back. Thank you. gnastasi88
Verified Purchase
Great for post laser procedure!
I ordered this regimen some time ago as a way to trial Avene products. I've used it infrequently but have found it to be great for post procedures like laser treatments, having used it for the last few days after undergoing Halo. It's really soothing to the skin and doesn't sting. Although not my favorite line of everyday skincare, I highly recommend this for post cosmetic procedures.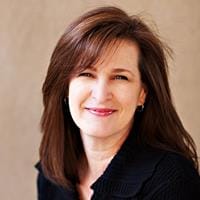 Great !
I have very sensitive skin. This stuff is amazing! Avene is awesome!!! SENSITIVE SKIN MUST-HAVE
WHEN I WORKED RECEPTION AT A DERMATOLOGIST CLINIC, THE DOCTOR WOULD GIVE AVENE PRODUCTS TO PATIENTS AS AN IMMEDIATE POST-PROCEDURE SKIN CARE REGIMEN. I LOVE IT BECAUSE MY SKIN GOES THROUGH PHASES OF SENSITIVITY, ESPECIALLY AROUND MY EYES, NOSE & MOUTH DURING ALLERGY SEASON. THE HYPERSENSITIVE KIT WORKS PERFECTLY. NO HARSH SCENTS, NOT SUPER THICK, JUST A NICE CONSISTENCY THAT ACTUALLY ABSORBS INTO YOUR SKIN. IT'S ALSO A MUST-HAVE WHEN TRAVELING BECAUSE IT KEEPS DOWN FLARE UPS OF ANY KIND DUE TO THE STRESS OF TRAVELING. OVERALL A GREAT SKIN REGIMEN KIT TO HAVE.