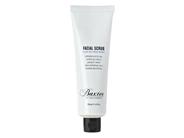 Reviews For
Baxter of California Facial Scrub
$20.00
Excellent facial scrub!
This facial scrub is the perfect texture. My face feels so clean and smooth after using it, no dryness. Full of healthy ingredients and I absolutely love the smell! Powerwalker
Verified Purchase
Not bad
This is decent, but my husband would prefer his old scrub, which they do not make any more. I am not sure I will repurchase this brand. LovelySkin Customer
Verified Purchase
Awesome Scrub
Great for exfoliating before shaving, and it smells awesome. LovelySkin Customer
LovelySkin Employee
Best facial Scrub ever
I have used many facial scrubs even natural and organic ones but nothing compared to the Baxter of California Facial Scrub. This scrub smells great aand while scrubbing the fave it isnt hard on your skin and feels soft it feels like your rubbing soft rich sand and it leaves your face as soft as a babys faace and 0% dryness or oiliness totally recommend this product!!!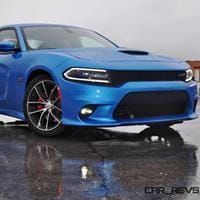 Kevin1089
Verified Purchase