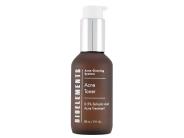 Reviews For
Bioelements Acne Toner
Lightweight and non-irritating
I have sensitive combination skin and unfortunately still get occasional breakouts. I use this toner daily as a preventative and it works really well without over drying my skin. LovelySkin Customer
Verified Purchase Latosha
Verified Purchase
Nice toner for my Teenager
My teenager has started having some mild breakouts. This toner really seems to help calm the breakouts he is getting.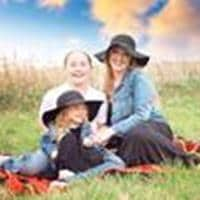 szoucha
Verified Purchase
Very happy to have found!
I purchased this along with the acne wash, its great! Really tones my skin after a wash to bring my pH level to where it needs to be. I get bad break outs from stress and these products really have helped tame them!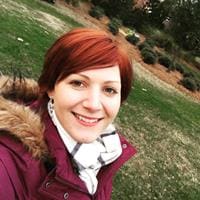 Feeling BeaUtiful
I have been suffering with acne for almost 2 years. I have incredibly fair, porcelain and ultra sensitive skin, so I have to be careful with the products I choose to use. I have been on and off several beauty lines, cleansers, and toners. All the toners seemed to cause more break outs and strip my skin. Bioelements was recommended to me by an aesthetician and friend through work. This Bioelements Spotless Toner leaves my skin feeling smooth and calm. I noticed results within the first two weeks. It is truly an A+ product. If you are acne prone and have sensitive skin, I highly recommend this Toner as well as the Bioelements Spotless Cleanser - it couples perfectly to fight all your breakouts and help get your acne under control and calmed down. LovelySkin Customer
Verified Purchase
YES
I love this stuff. If i could afford it all of the time id use it all of the time. Totally cleared up my acne (non cystic) and made my skin really soft. Dont forget to follow with moisturizer. Great
My daughter swears by this as it helps her battle the acne on her face. LovelySkin Customer
Verified Purchase