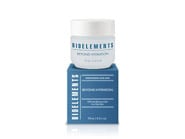 Reviews For
Bioelements Beyond Hydration
Know your skin
This is a great product For the Right type of skin. Im in between dry and oily so I use it depending on the season. karenyessenia
Verified Purchase
Like this
This helps my oily t-zone. Can't say I like the way it smells, but thankfully, it does dissipate. Would certainly recommend. LovelySkin Customer
Verified Purchase
Love this Moisturizer
This is a great moisturizer that doesn't leave my skin oily, but keeps me from feeling tight and dry. I love the clean scent as it isn't overpowering and disipates after a short time. I find that this moisturizer doesn't make me break out which is a huge plus! LovelySkin Customer
Verified Purchase
Daily mini vacation
I have written about this product several times, and it continues to be my only hydration product. It just seems to vanish into my skin in the refreshing cool gel.I use 3 or 4 Bio Elements products I think they out perform much pricier brands.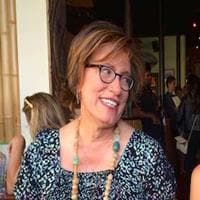 DaYnaRT
Verified Purchase
Love it
I love using this! I have been using it now for 2 years and I would never go without it!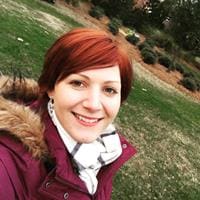 Excellent Product!
I've been dealing with acne-prone skin most of my adult life. I've tried many moisturizers over the years, and Bioelements Beyond Hydration is easily one of my favorites. It doesn't irritate, really does hydrate my combination oily/dry skin, and doesn't have the heavy feel of so many other moisturizers. I'm impressed, and will continue to use this product. Wonderful
Ive been using Beyond Hydration for six years. It is by far the best moisturizer Ive ever found for my oily acne prone skin. It feels fresh and clean, isnt greasy and doesnt leave my skin feeling greasy. I dont even notice that it is on. My mother recently asked me what Ive been using for my acne scars. She said that they have become less noticeable. After cleansing, Beyond Hydration is the only thing I put on my skin. I believe the moisture barrier that it seals in is softening my scars. LovelySkin Customer
Verified Purchase
Light and soft
I like this hydrator. Really light and soft. I wear occasionally at night, but it also could be used anytime. Especially good for combo and oily skin. I would purchase again. Thanks. LovelySkin Customer
Verified Purchase