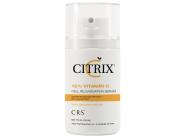 Reviews For
Citrix CRS Cell Rejuvenation Serum with Growth Factor 15% Vitamin C
Worst Product I have ever used!
I was looking for a vit C product and heard this was good. However, I found this product very hard to apply. It wouldnt sink in. It just sat on the top of my skin. The more I tried to blend it in, it would start balling up into pieces. I tried different cleansers to see if that would help but it didnt. I cant really say if the product worked or not since I never had much luck applying it. I will stick with SkinCeuticals C E Ferulic serum instead.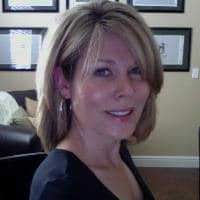 great product
This Citrix goes on smoothly and seems to bring some brightness to my dull skin. LovelySkin Customer
Verified Purchase
Great feel on the skin!
Too soon to see results, but love the feel of this product. I would suggest building up to the 15% (go through a 5%, then try to 10%). Remember to use with a moisturizer (serum first, then moisturizer). LovelySkin Customer
Verified Purchase