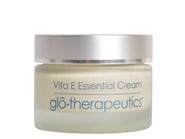 Reviews For
glo therapeutics Vita E Essential Cream
Great moisturizer!
I ordered this cream for my husband. Since he started using it, his skin stays soft and supple - truly moisturized! Its formulation is a bit greasy – the cream's texture is a little heavy – but it sinks in beautifully. LovelySkin Customer
Verified Purchase
Great texture, hydrating, protecting
An excellent moisturiser with great texture. It protected my skin against the cold and dry conditions while working well even in hot and humid conditions without causing breakouts. LovelySkin Customer
Verified Purchase
Very moisturizing
The Vit E cream is a excellent cream to quench parched skin, or prevent obvious exfoliation after Vit C or Retin A. I recommend for dry skin. I think people with oily skin may not appreciate the extra extra hydration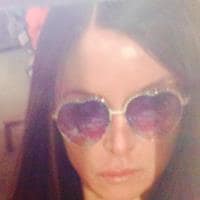 DinaKouveliotes
Verified Purchase
Good product
Love glo theraputics and haven't been disappointed yet with any of their products....this one included. A nice moisturizer...light, not heavy on the skin afterwards. LovelySkin Customer
Verified Purchase
Nice Moisturizer
This is a very nice moisturizer; it feels great on the skin. It does a great job of softening, and it also hasn't irritated my sometimes sensitive skin. So far, so good! LovelySkin Customer
Verified Purchase